Through their contributions and incredible talents, Arabs have awed the world. Hence, it is only natural that prestigious magazines and committees around the globe recognize their work. Arab women, in particular, have been making considerable strides that are being celebrated across the region and beyond.
Today we focus on Dina Ayman, an Arab woman who has achieved yet another significant milestone, showcasing how empowered Middle Eastern women have become over the years. The 27-year-old prodigy has been chosen as part of the Forbes 30 Under 30 List for North America 2022.
Ayman is a technical program manager at Microsoft, who oversees software engineering programs. In addition, she teaches Microprocessors as an Adjunct Professor of Electrical and Computer Engineering at the New Jersey Institute of Technology.
From a very young age, she chose to forge her path and decided to pursue a career in engineering because it was one of her passions. Ayman is a true role model for younger generations who may look up to her and be inspired by her fiery spirit.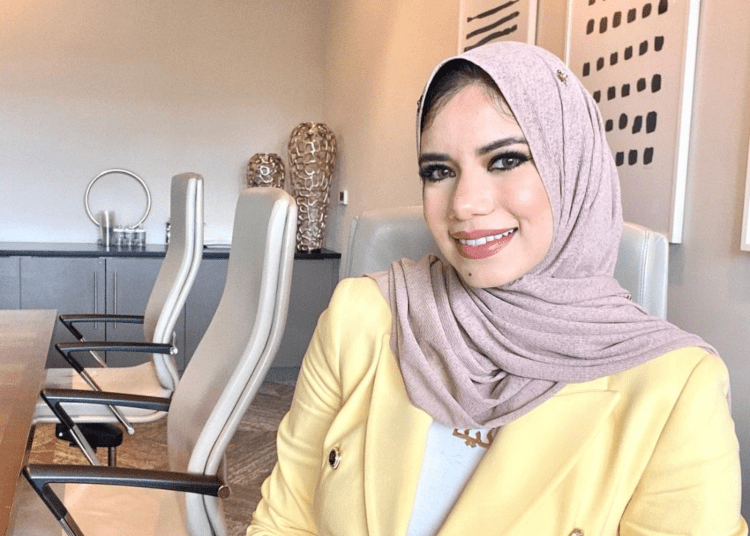 Dina met with Immigration Minister Nabila Makram, who praised her for her incredible journey, which has been marked by hard work, devotion, and perseverance. Ms. Makram made the following statement:
Dina is a source of pride for Egyptian women living abroad, as she is a one-of-a-kind and inspiring role model who epitomizes the empowerment of women and youth at the same time, having achieved numerous triumphs in the field of technology and become an influential figure in American society.

Immigration Minister Nabila Makram via Egypt Independant
International success is an indication that we, as Egyptians and Arabs, should support those of us who flourished abroad as well, since we are frequently surrounded by people who excel in their disciplines and achieve global recognition for it. For this reason, more local recognition and motivation should come more frequently from us.
WE SAID THIS: We are really happy of Dina's accomplishments and wish her further success!