Summer season has only just begun. We've seen some mad fashion, but that was overshadowed by some unnecessary items we would like to see vanish from the fashion scene.
P.S. We still have a month and a half left, it's not too late to do something about this.
Cutout Swimsuits
How do you even get into one of these?
Jelly Sandals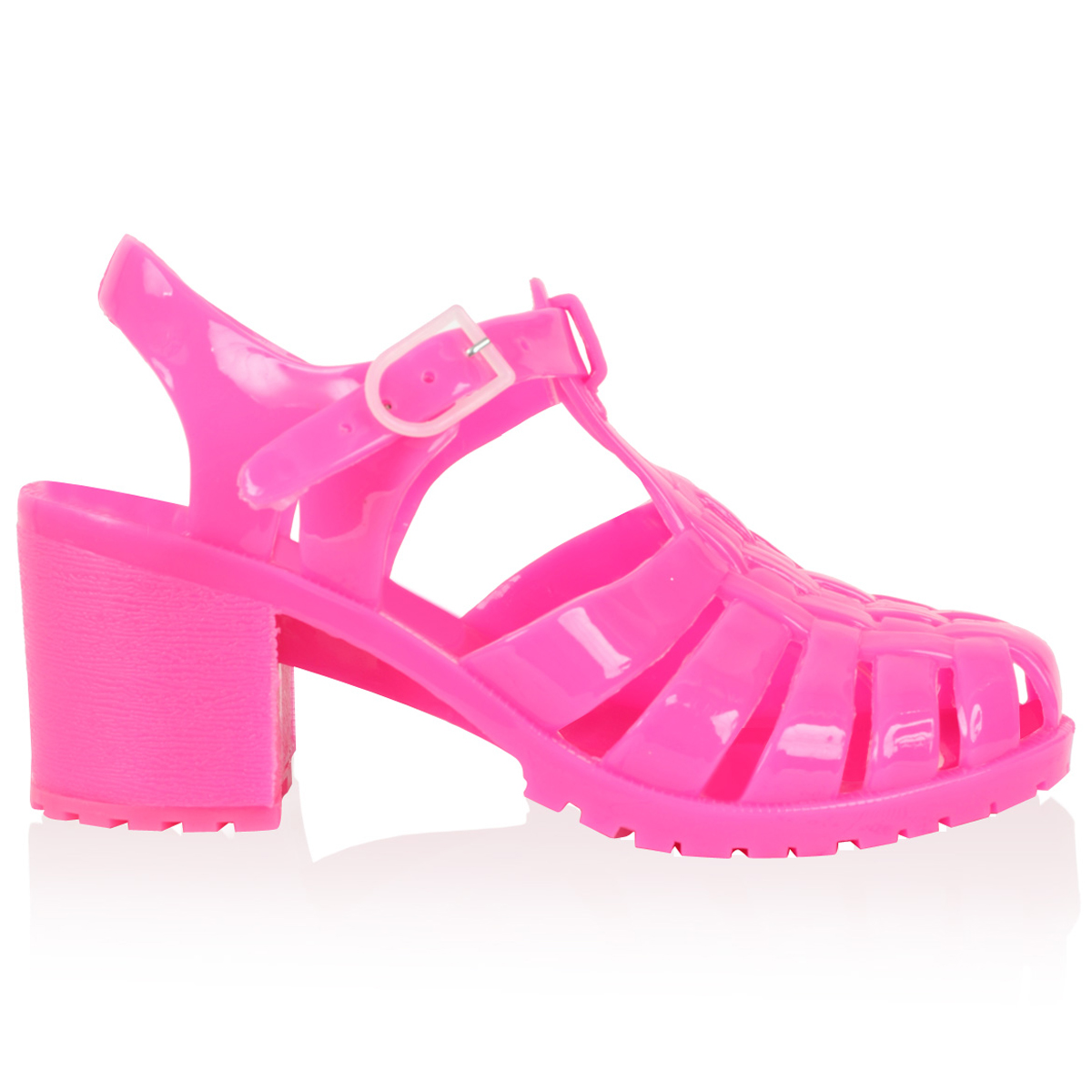 I mean come on, we let this go last year, but this summer, spare us the jelly.
Eccentric Sunglasses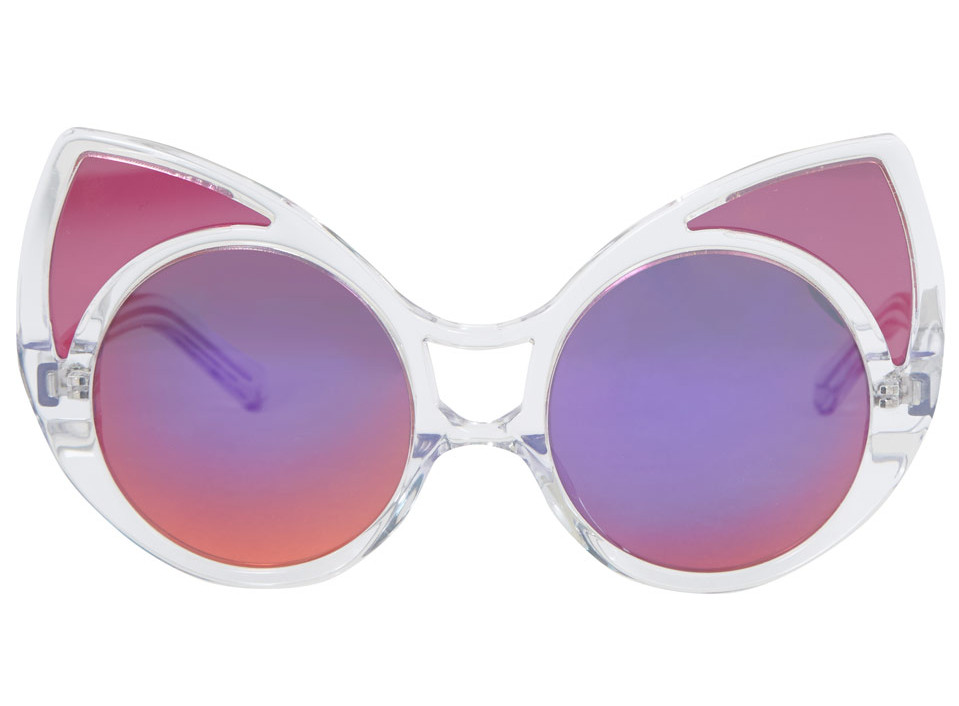 They don't look pretty, they never did.
Floral Headpieces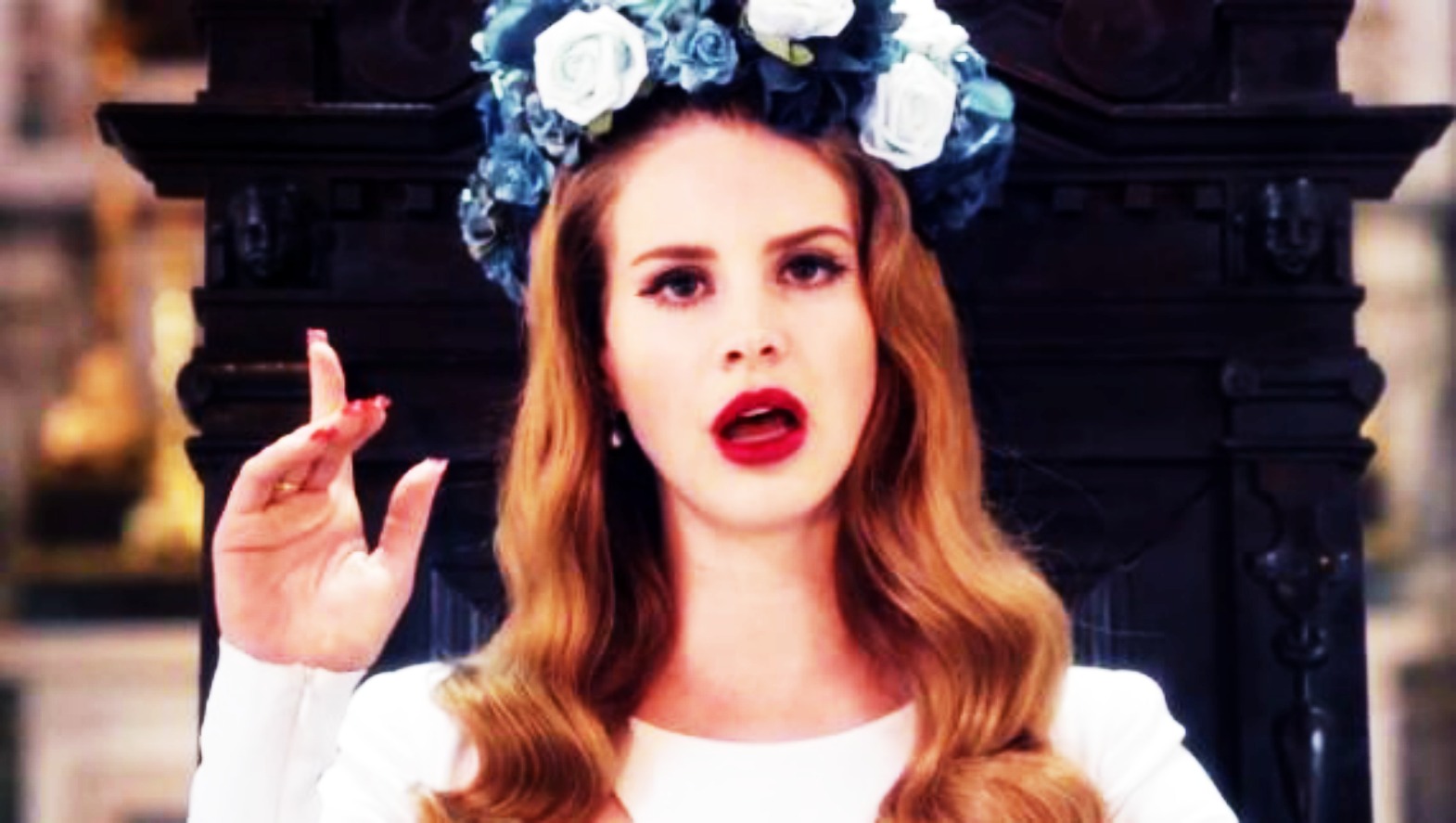 Even Lana Del Ray has had enough!
WE SAID THIS: Don't miss Zedified Fashion Focus: Salma Abou Deif for Mohanad Kojak.