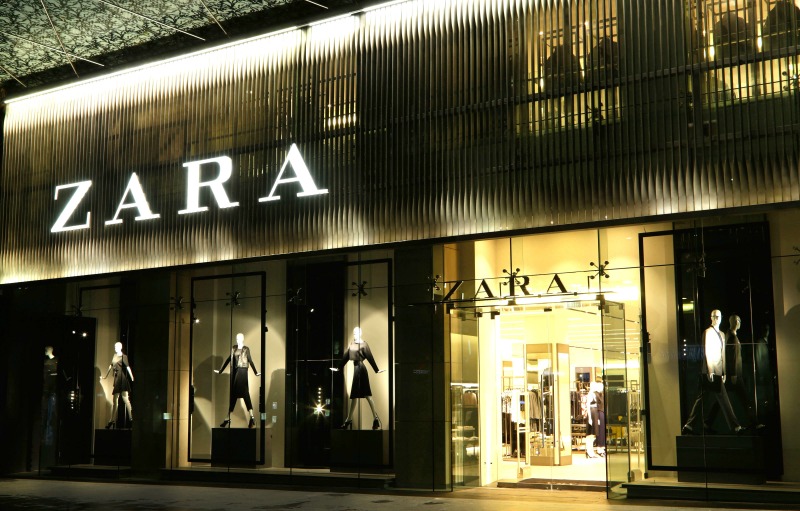 With the current events unfolding in Paris, we do not expect Muslims' lives in Europe, or anywhere across the world for that matter, to become any easier. Islamophobia is already creeping its way up, seemingly stronger than ever, and all we can do is stand up against the hate.
A YouTube video of a security guard at one of the ZARA stores in Paris banning a veiled woman from entering the store has surfaced and people are enraged. The staff member is clearly asking the customer to take off her hijab, explaining that anyone with a hat, cap or any sort of hair cover will not be allowed on the premises. Lucky for us, this was caught on camera and the video is going viral.
After ZARA received quite the backlash on Twitter for their bigotry, they immediately took to social media to express their regrets, explaining that the store manager and the security staff were fired and adding that they have a zero discrimination policy.
This is only the beginning of a whole new genre of hatred toward religion. In a world where everyone fights for equality and human rights, Islamophobia is ruling the reign.
WE SAID THIS: Don't miss 42 Social Media Reactions to the #ParisAttacks That You Should Read.