Your Complete Guide to Quirky Products Shopping in Cairo
Via OddBits
If you're an unconventional person who loves owning quirky products and gadgets, then this read's definitely for you. We roamed the streets of Cairo and found the ultimate stores where you can add a dash of your persona to your living room.
This newly opened store offers you plenty of products inspired by the streets of Cairo and its everyday life. Nothing can beat those baladi pouches! Get to know more about the duo behind this art haven here.
Address: 8 Dar el Shefa street, Qasr Al-Nile, Garden City, Cairo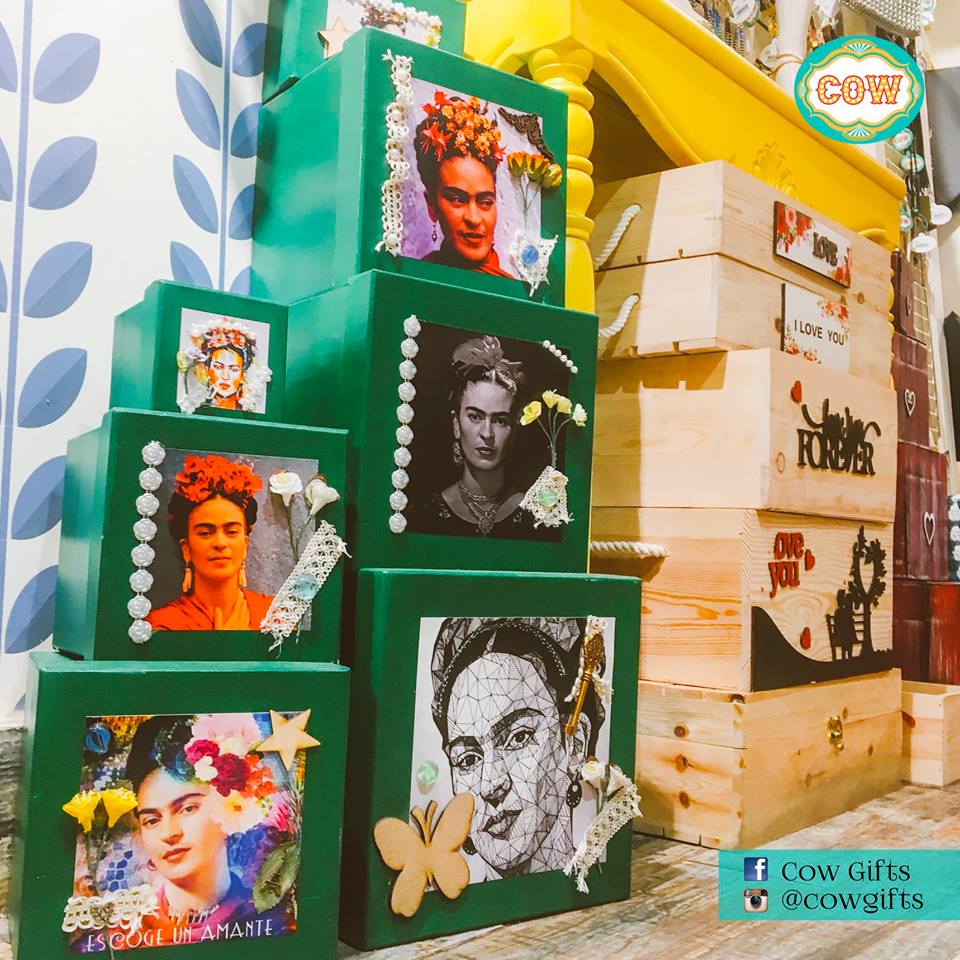 This isn't just your average gift shop; you can't step foot in there without buying something. Without exaggeration, but COW has something to offer for everyone, whether for you or your loved ones whatever your interests might be.
Address:
15 Rd 216, Maadi, Cairo
62 Ahmed Fakhry St., Nasr City, Cairo
46 Geziret El Arab St., Mohandeseen, Giza
If you left your soul in Dahab, this underground store in Maadi can bring the beach town vibes all the way to your apartment in Cairo. From hipster lanterns to the iconic wooden signs, Tee Pee has everything that could ever cross your mind.
Address: 38 Rd. 231, Maadi, Cairo
OddBits is the closest thing to a geek shop in Cairo. Harry Potter's magic wands, GOT music boxes, Rick and Morty stickers, filmmakers' clapperboards, and typewriter piggy banks, and much more in this little store near Maadi's Road 9.
Address: Street 83, Maadi, Cairo
WE SAID THIS: You're welcome!