Yomeddine to Represent Egypt in the 91st Academy Awards For Best Film in Foreign Languages
Via Variety
The Egyptian Oscars Jury just announced selecting A.B Shawky's Yomeddine to officially represent Egypt at the 91st Academy Awards for Best Film in Foreign Language. "I'm very grateful for the confidence that the committee has put in our film and as an Egyptian, I'm very happy to be able to represent our country on the global stage and hope to make Egypt proud." Said Director A.B. Shawky.
In a similar manner, Yomeddine's Producer, Dina Emam, added, "Thank you to the committee for believing in our film. The journey was very long and we've still got a road ahead of us but being Egypt's official submission for the Foreign Film category is an honor like no other. I'm proud of our cast and crew and all the people around the world that have supported us along the way. I'm hoping we can continue to make Egypt proud"
Yomeddine did its world premiere at the 2018 Cannes Film Festival, where it was also nominated for the Palm d'Or and won the Francois Chalais Prize. The Film continued its global journey with screenings at Melbourne Film Festival and being the closing film at the Bucharest Film Festival. Yomeddine is also scheduled for screenings at BFI London Film Festival, Mill Valley Film Festival, Vancouver International Film Festival, and Filmfest Hamburg.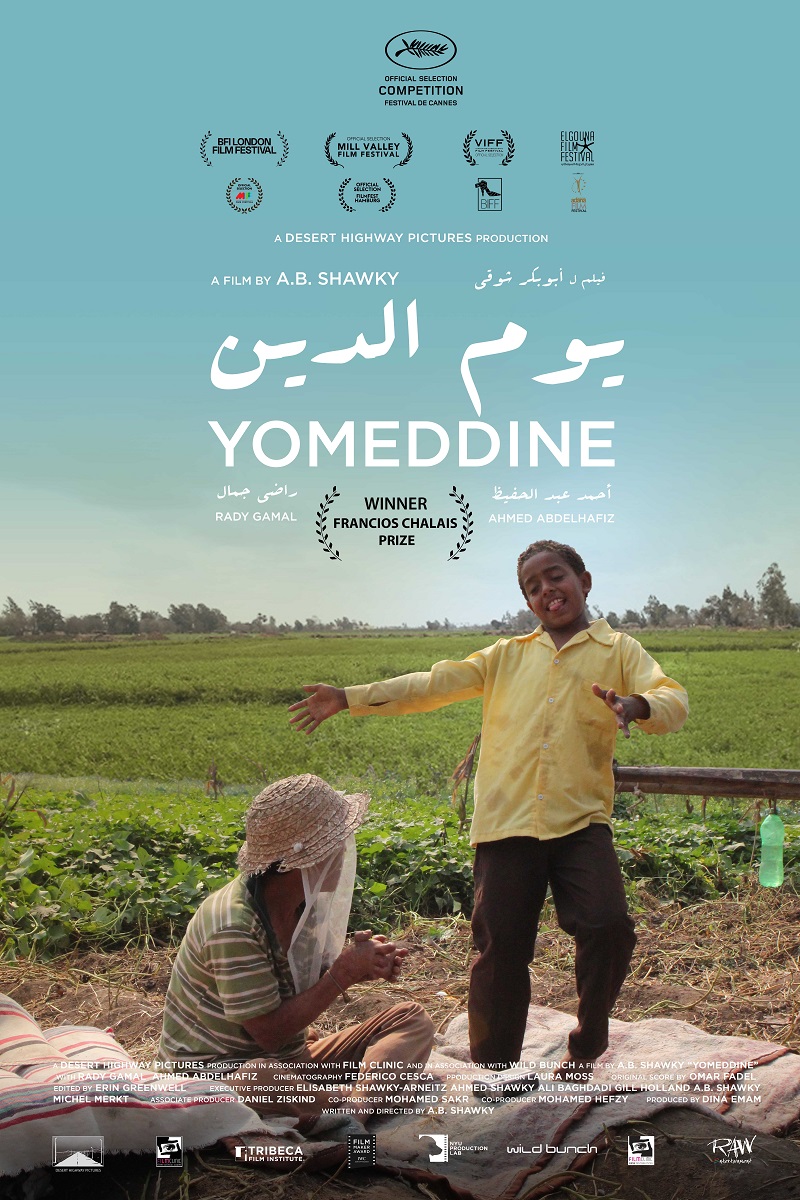 WE SAID THIS: Click here for more info about Yomeddine's screenings in Egypt and the UAE.