You Won't Believe What 'The Raw Story' Did with This Journalist's Photo
Via GoKateShoot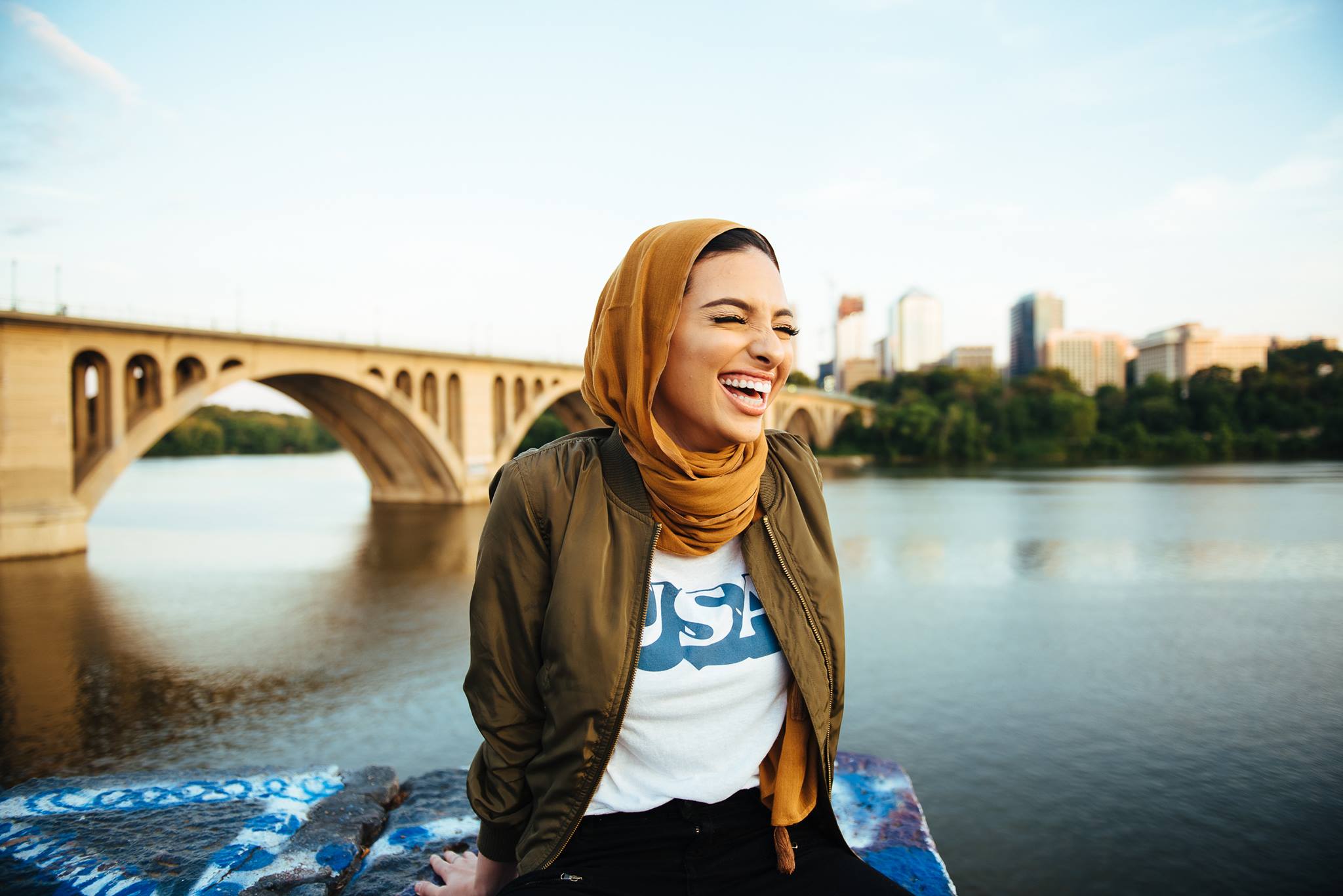 In a stunningly bad misstep, news website 'The Raw Story' used a picture of journalist Noor Tagouri as the featured image in an article titled, "Wife of Pulse nightclub killer Omar Mateen arrested."
Tagouri is not Mateen's wife.
It seems the website thought any old image of a Muslim-looking woman would suffice for the article and used one of Tagouri, who's veiled. They even wrote her name under the image – and credited it to Facebook.
Someone needed an image for an article about a mass murderer's wife, and posted an image of a completely unrelated veiled woman. Yes, you read that right.
Tagouri took to Twitter and Facebook, writing, "Really disappointed. The Raw Story used my photo for this story. I am NOT Omar Mateen's wife."
"It's been several hours and still no apology/correction," she added.

The image is the same one The Raw Story used in an article about Tagouri back in September, an AFP wire story about Playboy featuring Tagouri as its first veiled Muslim woman. "Same photo you used before," quipped Tagouri on Twitter. "Lazy."
We, like any news agency, know that it can be difficult to meet deadlines, and we've made our share of mistakes. But to give a name to a woman as the husband of a terrorist, just because she's veiled and – presumably – you think she won't mind? You've got to be kidding.
WE SAID THIS: As of posting time, The Raw Story has updated its article with an image of Omar Mateen and an apology to Tagouri.