With Everything Closed This Eid, Here Are Some Local Co-Op PS4 Games to Play at Home!
Via SA Gamer
Ever since the outbreak of the Coronavirus, our lives have changed in every possible sense. In the past couple of months, people were immensely encouraged to stay at home in order to curb the spread of the deadly virus. Ramadan was very different, having to spend it apart from family and friends due to social distancing, and it looks like the Eid will be as well.
As everything is going to be closed during this Eid vacation, we thought to find you some cool stuff to do while stuck at home. We compiled some of the best PS4 local multiplayer games that you can play with your siblings, partner, or with your neighbors while staying at home.
Call of Duty: Black Ops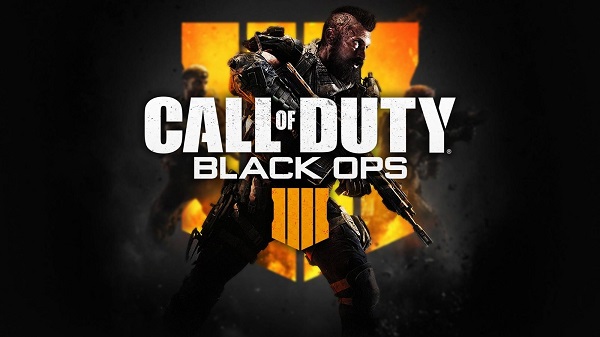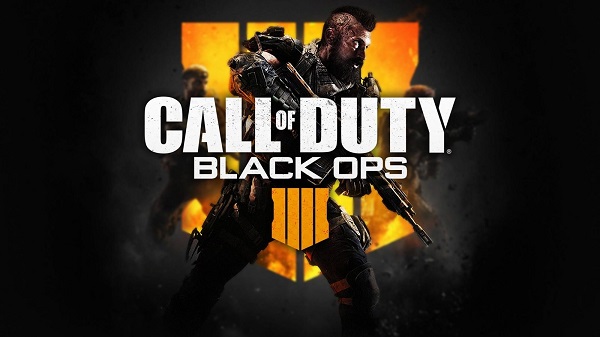 One of this best things about Call of Duty: Black Ops series is their Zombies mode where you can engage in a Zombies' Apocalypse survival game in a split screen.
Crash Team Racing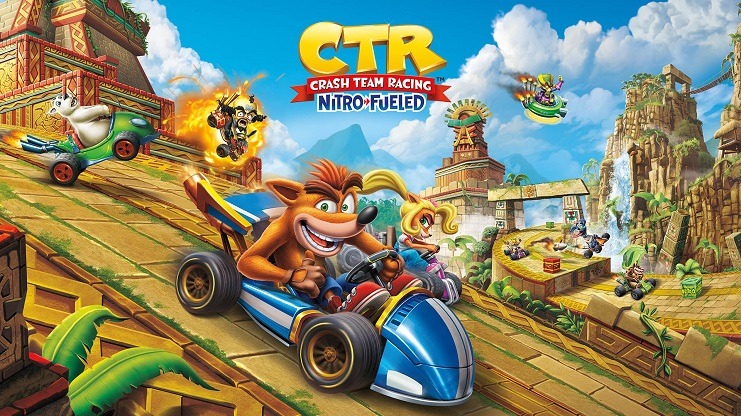 Crash Team Racing (CTR) is a remastered version of the fourth installment of the Crash video games series. With up to four-player split-screen, you can engage in fun races with your family or friends.
Borderlands 3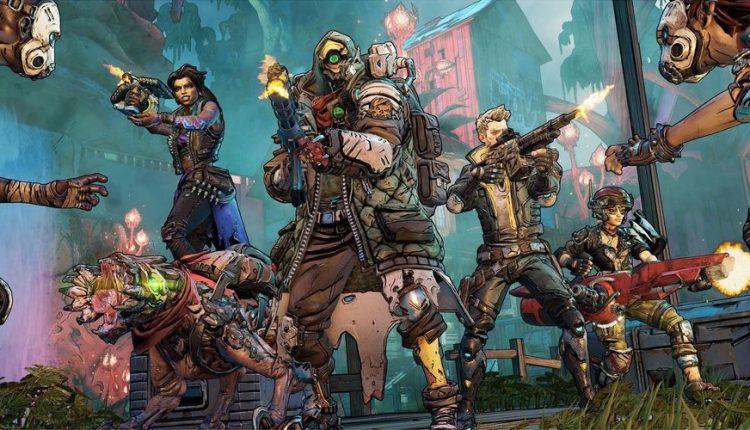 You'll need to team up with a skilled player to take on the story mode of this game. Borderlands 3 is one of the most colorful and fun to play FPS games!
Mortal Kombat 11
The Mortal Kombat series has always been known for its gore and excessive blood and aggression. The 11th installment has been one of the most successful titles in the series. Get to duel with your friends in this very competitive game.
Injustice 2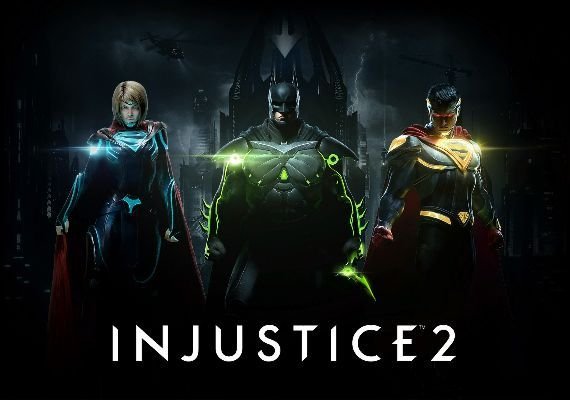 If you're seeking a less gory fighting game, and if you like superheroes and the DC universe, then Injustice 2 is for you! PS: Aquaman is OP in this game, also, he looks nothing like Jason Mamoa.
A Way Out
If you were a fan of Prison Break series growing up, then you definitely need to try A Way Out! The game is super fun to play, and you can only play it in split screen mode with a partner.
WE SAID THIS: Which is your favorite multiplayer game?