This year Winter Wonderland has come all the way from Hyde Park, London to the city of Riyadh, at the heart of the Arabian Desert.
As part of the Riyadh Season, Riyadh Winter Wonderland kicked off on the 11th of October and will continue until the 12th of December with more than 20 events and 42 different games and activities and the event has something for everyone.
Winter Wonderland is held on an open space of 200,000 square meters and includes the largest skating rink in the Middle East. With celebrities attending from all over the world, the winter celebration offers several games, competitions, and performances, not mentioning the shopping opportunities and the exceptional gastronomic experience to be had at the many diners there.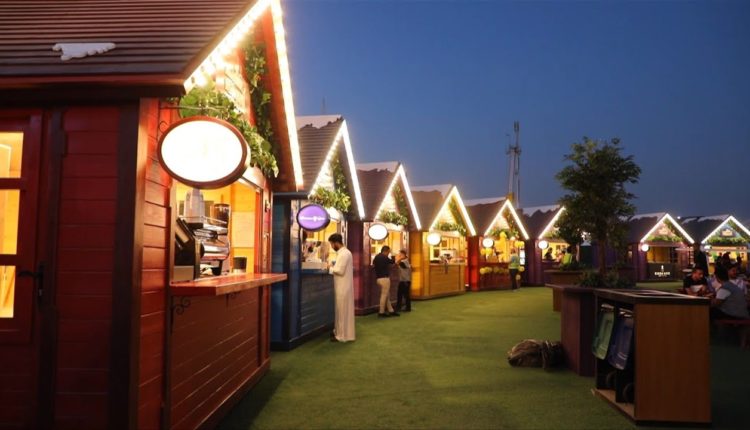 Make sure to not miss the majestic fireworks show taking place every day throughout the event at 9:30 P.M. KSA time. It is a once-in-a-lifetime experience.
Furthermore, Winter Wonderland Riyadh will feature an exhibition on the famous Spanish football club Real Madrid, with a virtual stadium as well as memorabilia such as prizes, titles, and clothes.
Luna Cinema, Britain's most prominent open-air cinema, will be featured as an integral part of the event, screening the latest box-office blockbusters, bringing visitors an open-air cinema experience like no other.
Visitors can also participate in Escape Hotel, where they can solve puzzles to try and escape under a specific time.
WE SAID THIS: Make sure to get the tickets to Riyadh Season and Winter Wonderland here!