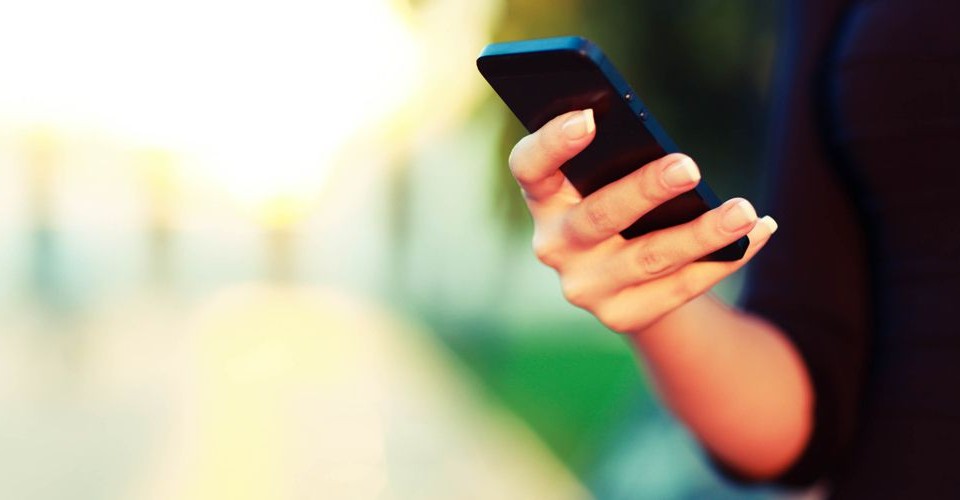 You better think twice before sneaking a peek at bae's phone next time he's taking a shower!
A woman in Ajman was fined Dh150,000 for violating a cybcercrime law in the UAE, and she's also scheduled to be deported.
The woman admitted to sending herself photos from her husband's mobile via WhatsApp without his permission. She accused him of having an affair with another woman and he filed a complaint with the Ajman Criminal Court, which sided with the man.
So basically, he cheated on her (allegedly) and then got her fined and kicked out of the country. Husband of the year.