Forget H&M, Zara, Pull & Bear, Stradivarius, and all other mainstream stores you can think of located in CityStars. Here are eight brands where you can buy unique and authentic clothing in Egypt: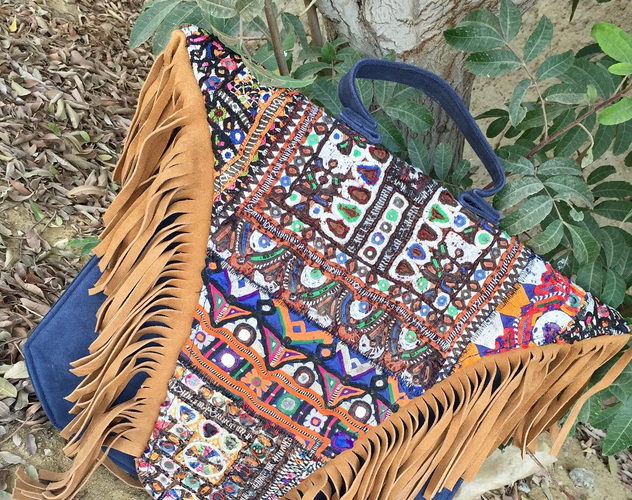 Egyptian designs with the essence of India. A fusion of colors, tradition, handmade, vintage and love.
A fashion designer with unique designs. Order through bardees@gmail.com or 01064455500.
ORO Fashion Store
Located at 20 Horeya St. in Heliopolis. Contact them on 01276160100.
Trendy pieces. Contact by WhatsApp on 01114555056 or 01099282865.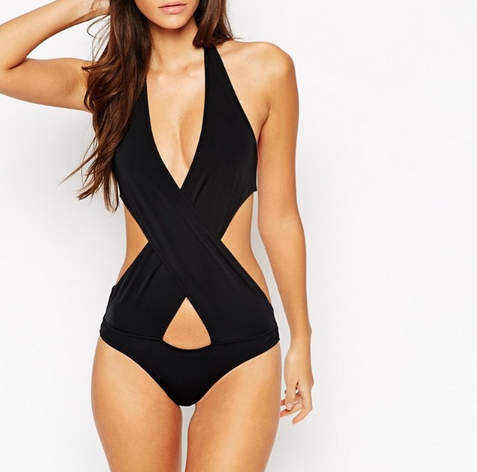 For oders, WhatsApp 01227442704.
Cairo Boutique
Located at 17 Galal El Din Desouki St. Heliopolis, you'll find a variety of one-of-a-kind items.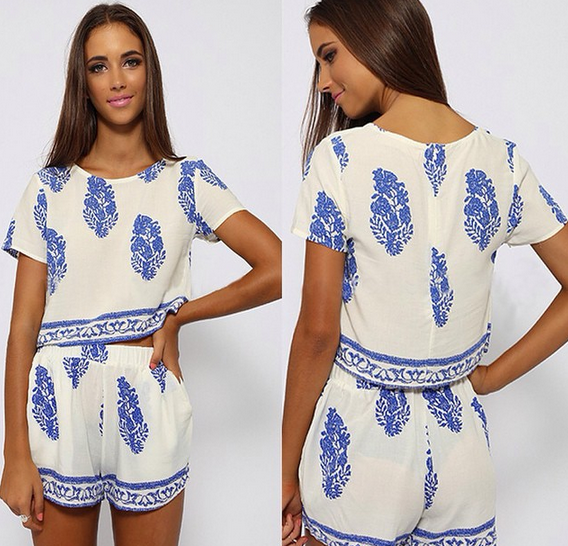 For orders and inquiries, WhatsApp 01003477749.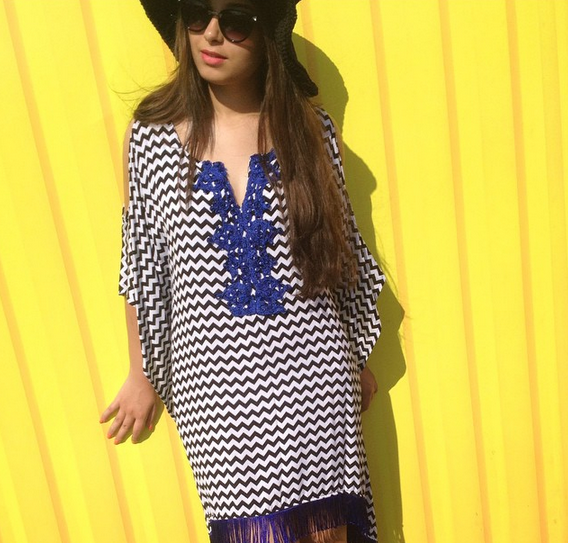 Order by e-mailing nazeekacollections@yahoo.com.
WE SAID THIS: Don't miss Zedified: 4 Fashionably 'Out' Trends We Need to Get Over this Summer.