Summer isn't really summer until you're in the sun and you get wet! But even if you can't head out to the beach or the pool, it doesn't mean your kids can't make summer come to them.
Here are some water toys you can make at home with the kids that will definitely make a summer splash:

Toy Boats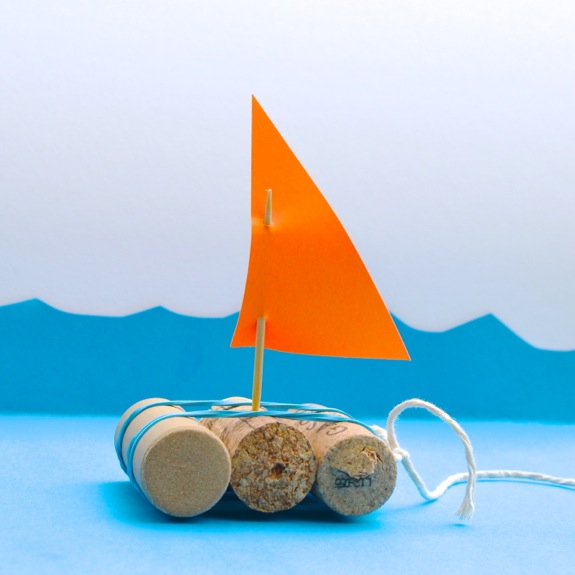 Water Wall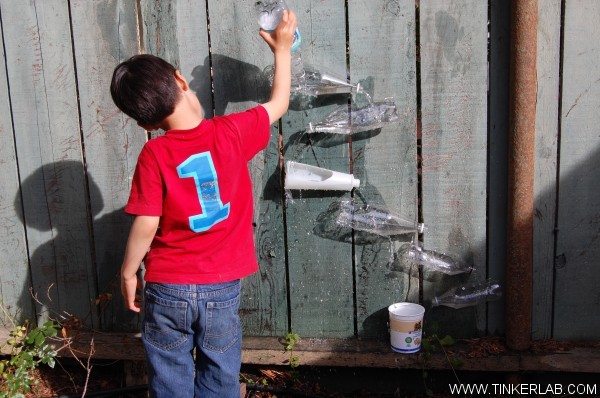 Water PomPoms
Water Balloon Pinata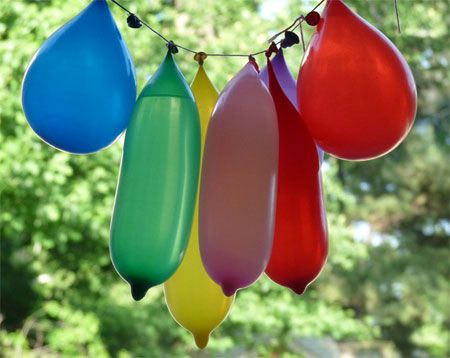 Water Blob 
Floating Sponge Boats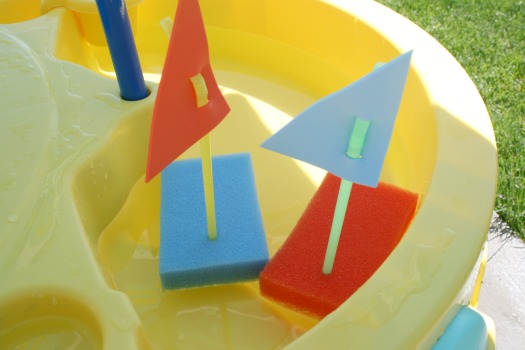 Water Marble Run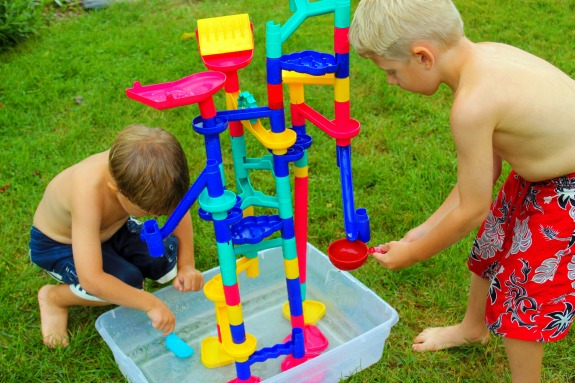 Water Pistol Target Range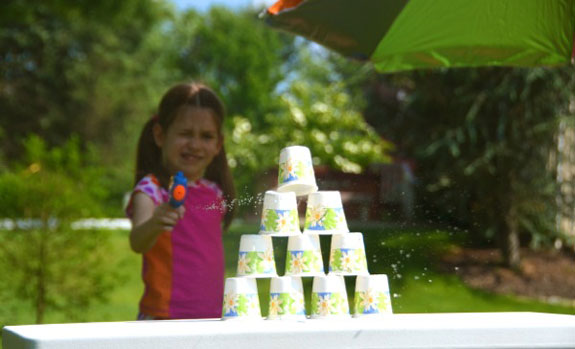 Soap Boat Race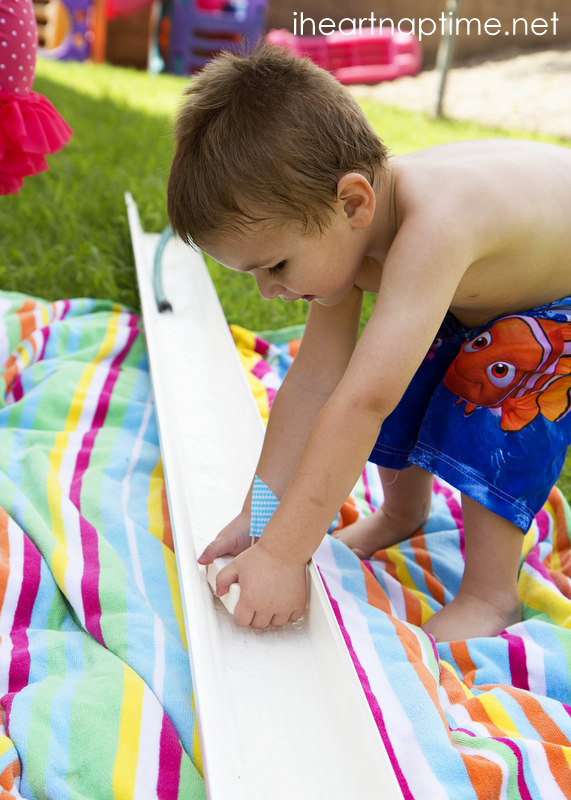 Aluminium Foil River
Waterfall Water Wall
Plastic Bottle Sprinkler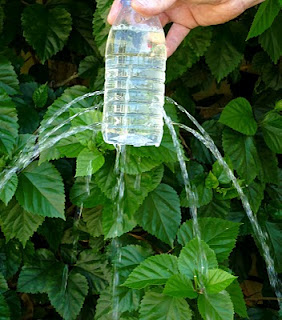 WE SAID THIS: Don't miss DIY: Games to Blast Up Your Summer!