Cairo is a city where you can't take a step in any direction without stumbling upon a restaurant. Admittedly, though, you will have to take more than a thousand steps to find a standout restaurant that offers authentic cuisine.
Sick of the usual, we decided to go around our city to find some authentic bites to satisfy our cravings. If you're looking for a satisfying ethnic meal, whether it's Greek, Korean or anything in between, check out our picks below of the best authentic eats of 2014:
Greek
The Greek – Maadi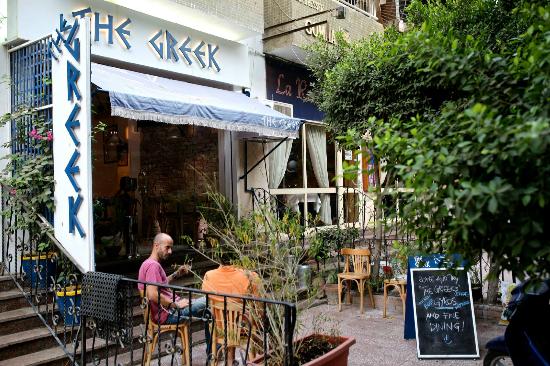 You can find The Greek on 19 Road 231 in Maadi. You'd be wise to call ahead and make reservations on 0112 866 9444 and you can call the same number for delivery. Find more information on their Facebook page.
Latin
Tabla Luna – Maadi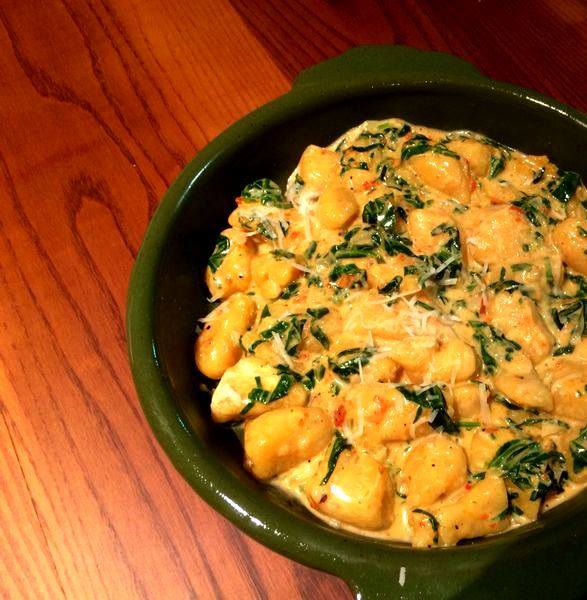 Run by an Ecuadorian chef, the proudly Latin eatery is tucked away on 41 Road 218 in Maadi. Call them for reservation or delivery orders on 02 25198403 and don't miss out on their ceviche! Find more about Tabla Luna on their Facebook page.
Indian
Nawab in Zamalek and its sister, Begum in Maadi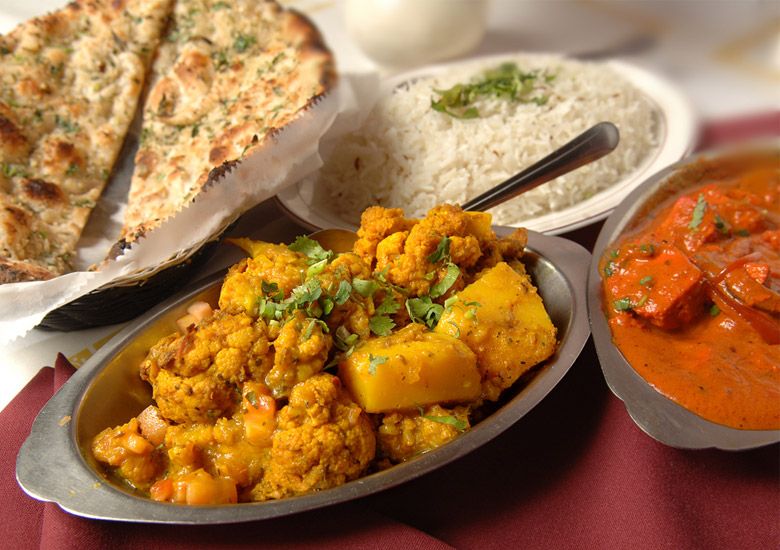 You can have your delectable Indian feast at Nawab on 21B Bahgat Ali St. in Zamalek or 34 Road 276 in Maadi. Call Nawab on 02 27360433, Begum 01013100185 or both on 01000016706. They will both deliver right to your doorstep, and as mouthwatering as the food is when it arrives to your home, for some reason it's even better at the venues. And, literally, everything is goog. Find more about the sister restaurants on their Facebook page.
Thai
Bua Khao – Maadi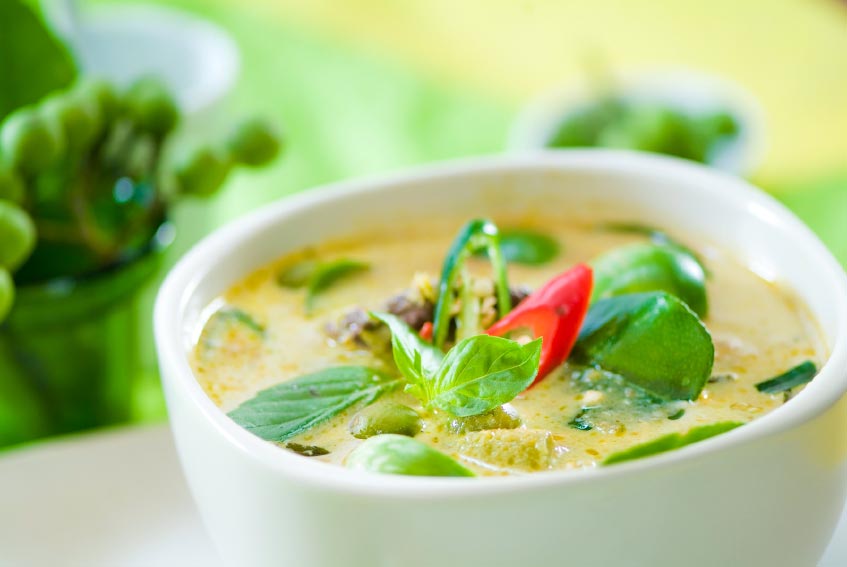 You can find Maadi's favorite Thai place on 9 Road 151. Hats off to Bua Khao for being consistently delicious – a rarity in the Egyptian capital. Plus, their curries are the perfect comfort food. For more information call them on 02 23783355 or check their Facebook page.
Ruen Thai – Dusit Thani
Dusit Thani is located on Road 90 in the 5th Settlement. To try Ruen Thai's delicious delicacies call to reserve on 2 2614 0000.  Find more about it on the Dusit Thani's website here.
Chinese
Joy Luck – Maadi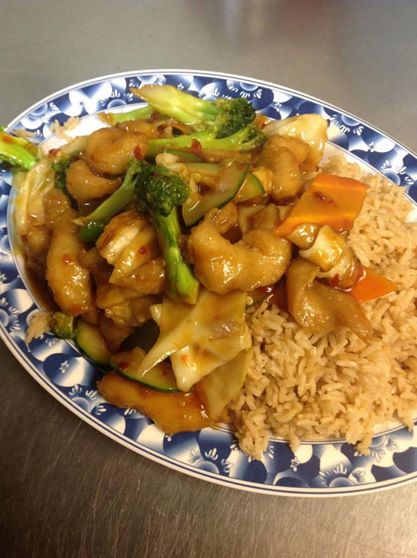 Joy Luck is located on 19 Road 233 in Maadi. You'll find many Chinese places in Cairo, especially in Maadi, and while some are great for as long as that particular chef is around, Joy Luck beats them all for its consistency. To find more about them and for delivery orders call 02 25165105.
Japanese
Makino – Zamalek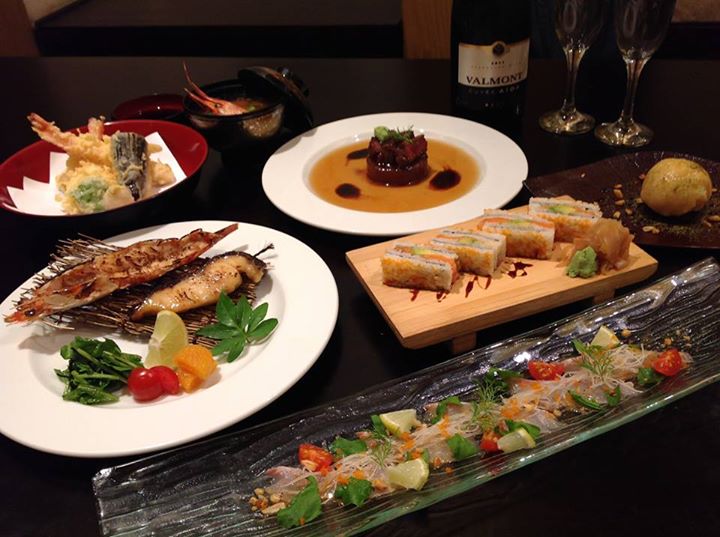 Rumored to have been opened at the behest of Japanese businessmen who wanted a place to dine on some home cooking while in town for work, Makino claims to be the most authentic Japanese restaurant in Cairo – and we agree. You can find Makino at the Hilton Zamalek on Mohamed Mazhar Street. Call ahead to make reservations on 02 27375163. You can also find more about Makino on their Facebook page.
Korean
Gaya – Maadi
We've chosen Gaya also for its consistency (it has been a favorite for years and continues to satisfy), its standout Kimchi Soup and Bulgogi and the fact that it has a liquor license! They're located on 41 Road 218 in Degla Maadi. Call them on 02 25197769 to find out more about them or if you want to place an order for delivery.
Mexican
Gringo's Burrito Grill – Maadi
Gringo's is a delivery-only place in Maadi, so make sure not to miss trying it next time you're there. We love their quesadillas and fresh salsa and guac, and we're sure you'll love the rest of their offerings as well. Call them on 0112 800 0935 to place your order and checkout their Facebook page for more information.
Barbacoa Mexican Grill – Maadi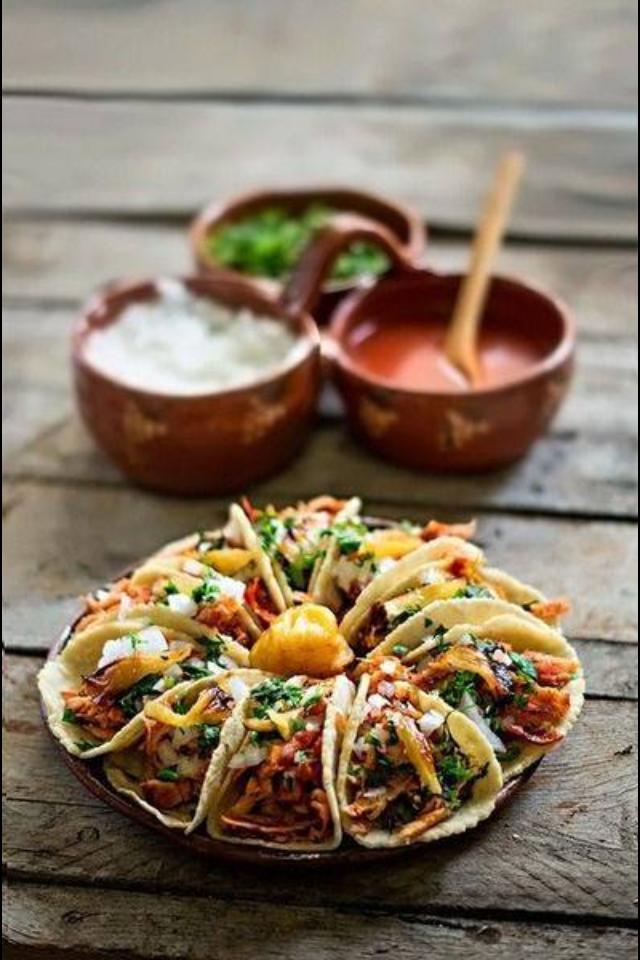 Although Barbacoa offers burgers and steaks on their menu, all the Mexican items they have are authentic and, more importantly, delicious. Find them on Road 10 in Maadi, right next to Metro Supermarket. For more information call them on 0101 733 3689.
Turkish
Osmanly – Kempinski Hotel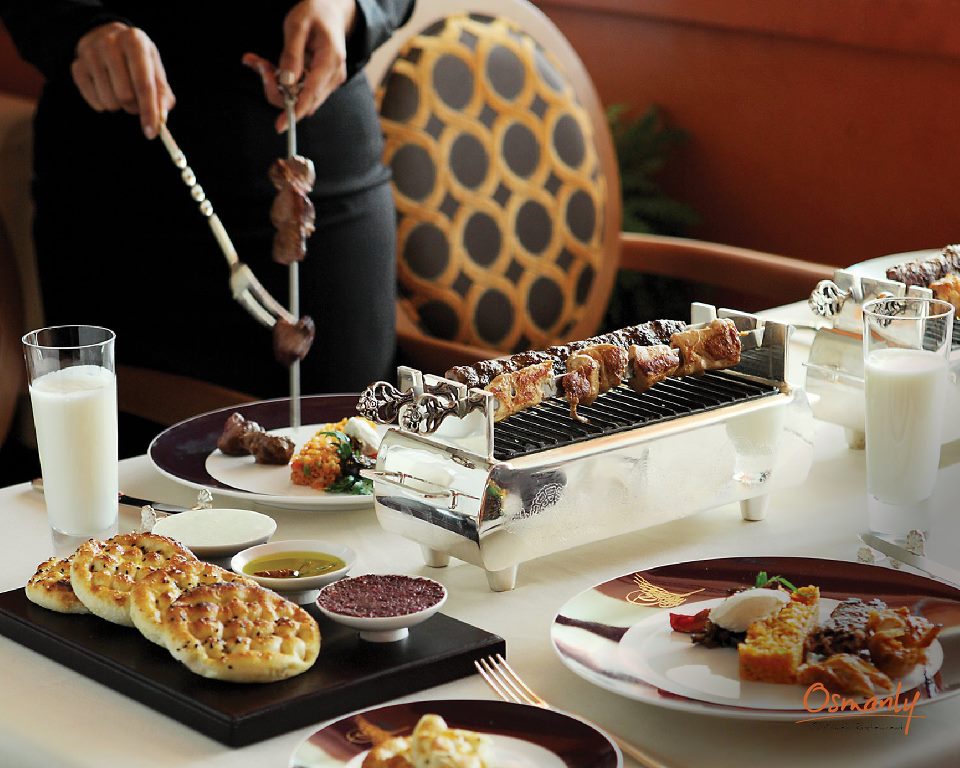 Get to feel like a sultan in Osmanly with their extensive selection of Turkish delicacies. To make reservations and find out more about the restaurant call them on 02 2798 0000 or visit their page on Kempinski's website here.
Lebanese
Taboula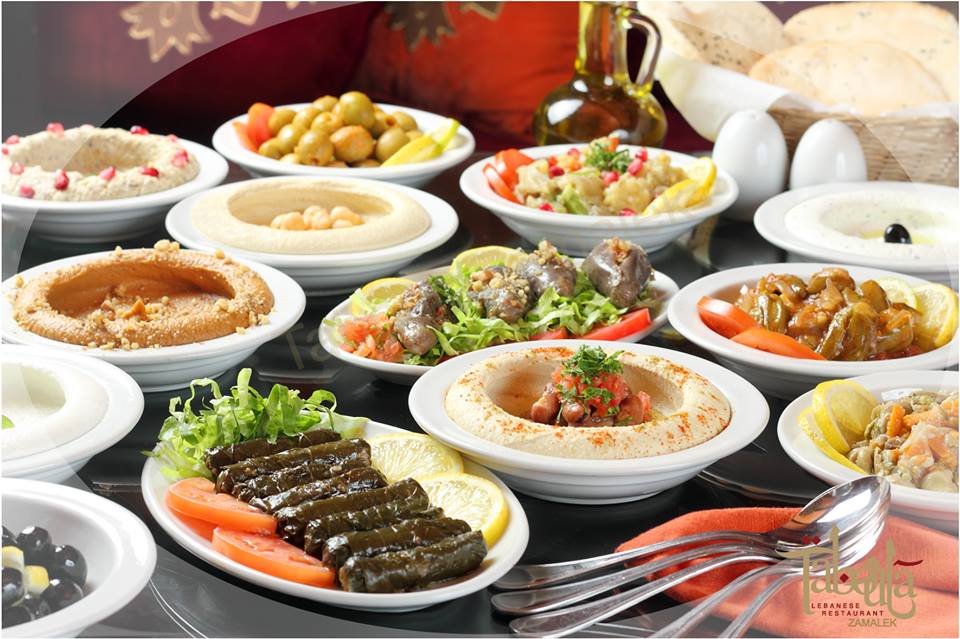 With branches in Zamalek, Mohandessin, Garden City, Sheikh Zayed and Heliopolis, Taboula is truly spoiling the entire city with authentic and delicious Lebanese food. You can call them at their Zamalek branch on 0227370674 and 0227370675, Mohandessin branch on 0237617799, 0237617999 and 01144446036, Garden City branch on 0227925261, Sheikh Zayed branch on 0100 101 8282 and Heliopolis branch on 0226245722. Find out more about Taboula on the mother Facebook page here.
Armenian
Yerevan Armenian Cuisine – City Stars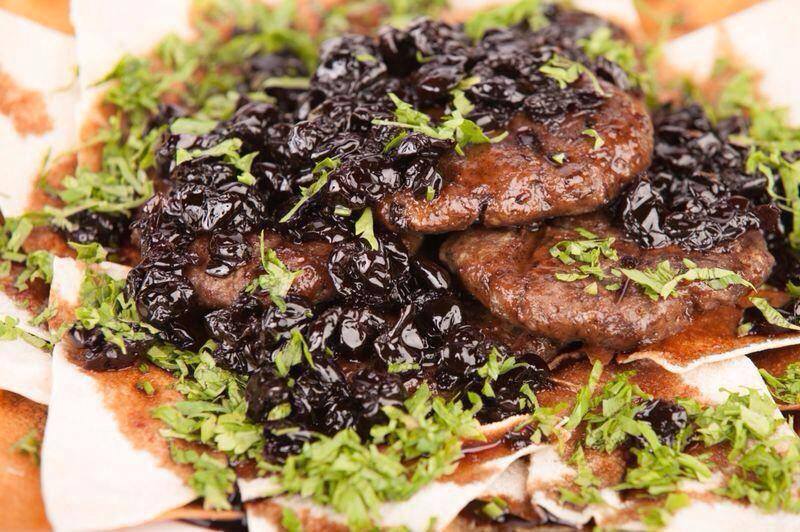 Experience the unique flavors of Armenia in Yerevan, which is located right by the VIP cinema in CityStars. For more information visit their Facebook page or call them on 0128 711 1112.
French (breakfast/light lunch only)
French Institute in Egypt – Mounira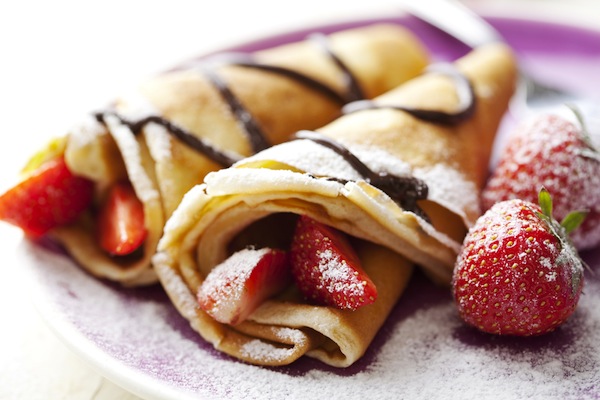 Indulge in delicious crepes and more authentically French brunch staples in the French Cultural Center in Mounira. The center is located on Madrasset El Huquq El Frinseya Road in Downtown. Call them on 02 2791 5800 to know about their working hours.
Swiss
Little Swiss – Maadi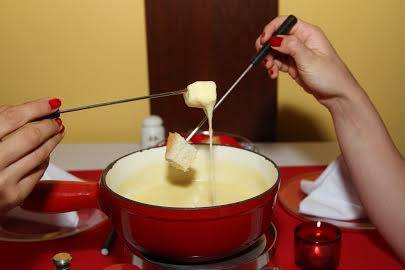 You can find Little Swiss tucked away on the first floor of villa 17, on Road 18 in Maadi. For reservations, call them on 0109 639 65 56 and to find out more about Little Swiss visit their Facebook page.
Swiss Cottage – Maadi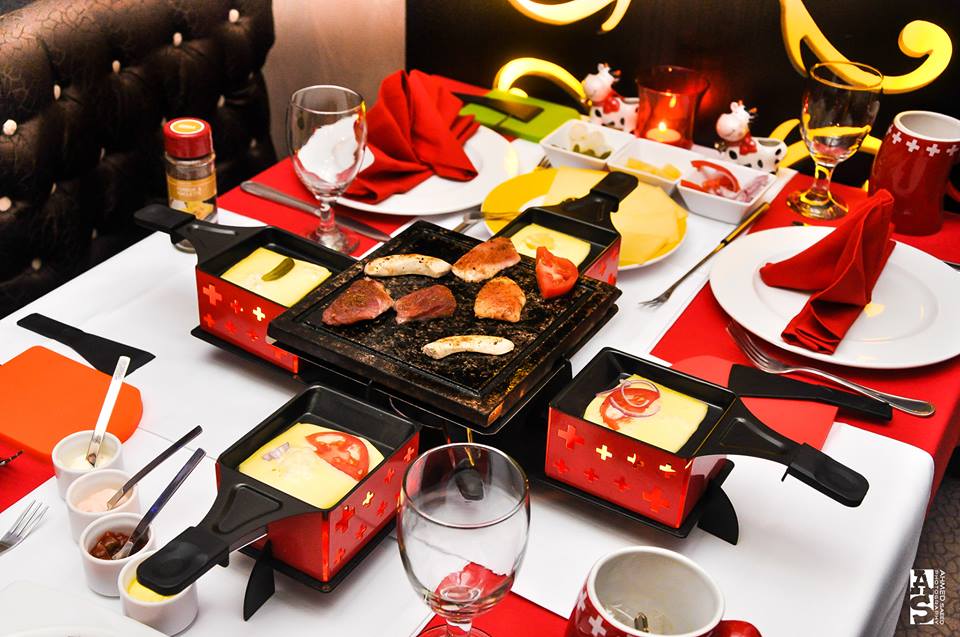 This cute little place (that does actually resemble a cottage from the outside) can be found on 21 Road 254 in Maadi. For more information about the place call them on 0111 150 2179 or visit their Facebook page.
American
Blackstone Bistro – Zamalek and Maadi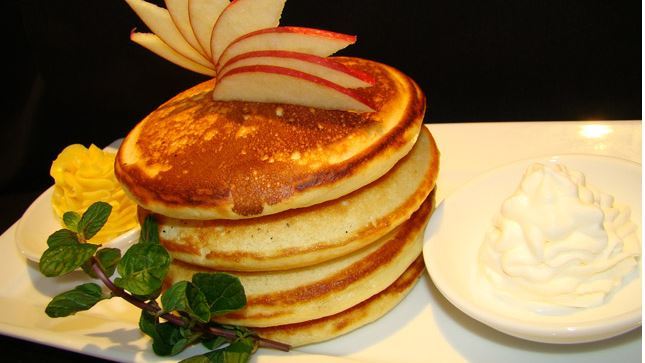 Arguably serving the best pancakes in town, Blackstone Bistro has branches in Zamalek and Maadi. Keep in mind, they serve their breakfast only in their Zamalek branch and only during the weekends or public holidays. For reservations in their Zamalek branch, which is located on 22 Taha Hussein Street, call on 0227352522, 0227355875 and 0227352575. If you want to head to their Maadi branch, you can find it on 4 Aly El Kordy Street and call them on 0225281661.
Lucille's – Maadi
One of the landmarks of Road 9 in Maadi, you can find Lucille's and its delicious American breakfasts and burgers in building 54. For more information visit their Facebook page or call them on 0109 291 5000.
Ruby Tuesday
With various locations including Alexandria City Center, CityStars and coming soon to The District in Heliopolis, nothing quite says "American" like a casual dining franchise with a menu featuring a bevy of burger options and a medley of Americanized cuisines.
Swedish
Ikea – Cairo Festival City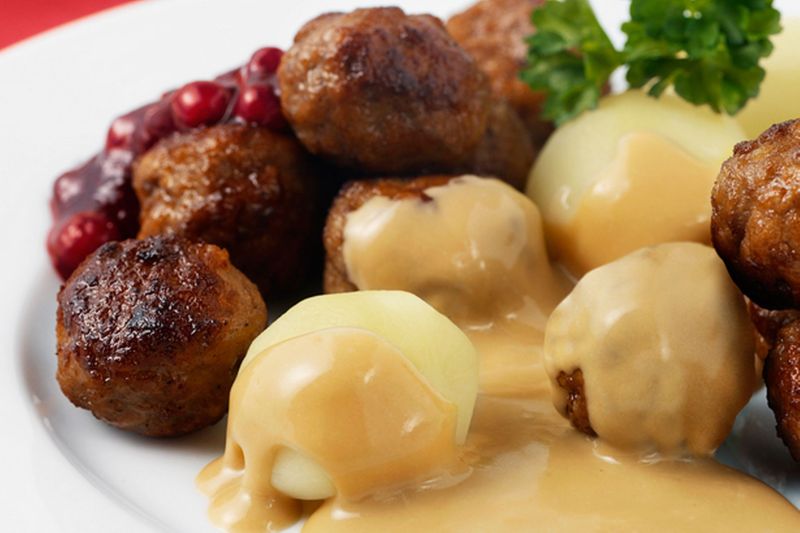 We've had meatball withdrawals ever since the Swedish restaurant in Tahrir Square closed. Thankfully, Ikea opened up and we can now indulge in our Lingonberry cravings alongside our home shopping!
Yemeni
Al Shebani – Dokki
Not to be confused with the one on Iran Street, the Al Shebani we're talkng about is located on 49 Dokki Street. We guarantee that you'll leave satisfied – we dream about their bread and kebsa! Just to make sure you're going to the right place and for information and directions, call them on 01148552699.
Sudanese
Areej Eastern Sudanese Restaurant – Dokki
Taste the food of our southern neighbors at Areej, located on El Nagar Street right by Dokki metro station. For more information on the place call them on 01116781909.
Ethiopian
Samar El Nil – Dokki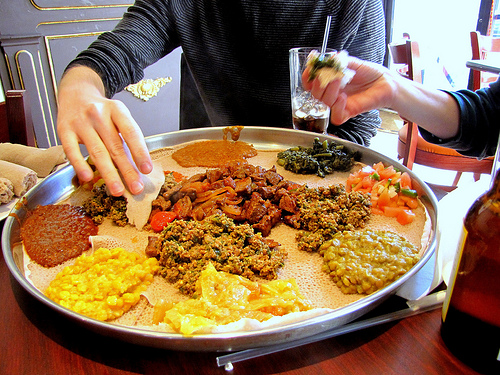 This little gem is to be found on 16 Husseini Street in Dokki and also serves Eritrean-style meals.
Moroccan
La Palmeraie – Sofitel Gezirah
Tajine-yourself out at La Palmeraie. You can't really miss the infamously iconic building of Sofitel Gezira located on El Thawra Council St. in Zamalek. For reservations and more information about this Moroccan gem call on 0227373737.
WE SAID THIS: Tell us your favorites in the comments below!