If you're like me, an oatmeal addict, then read on. I have always tried to find ways to make my breakfast taste better, to prepare it in a more creative way. So, I used to eat my oatmeal with fruits or cinnamon and mix it with milk and vanilla, but honestly, I eventually got bored and started to look up ways to make it more interesting. I think there's no reason why you shouldn't enjoy a healthy breakfast that can also taste awesome.
So without further ado, here are different ways to prepare your heart-healthy oatmeal dish!
Use nut butter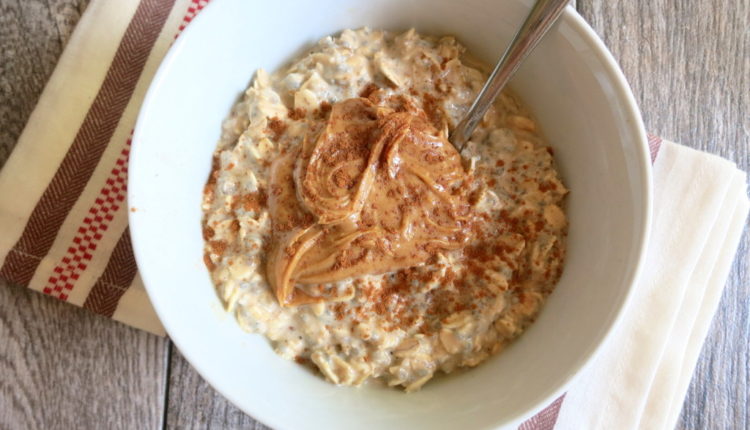 If you have never added nut butter to your oatmeal, you're not doing it right! Just add one tablespoon of it to make your oatmeal bowl so much tastier. If you're not into nut butter, you can always replace it with chocolate.
Put cereal on top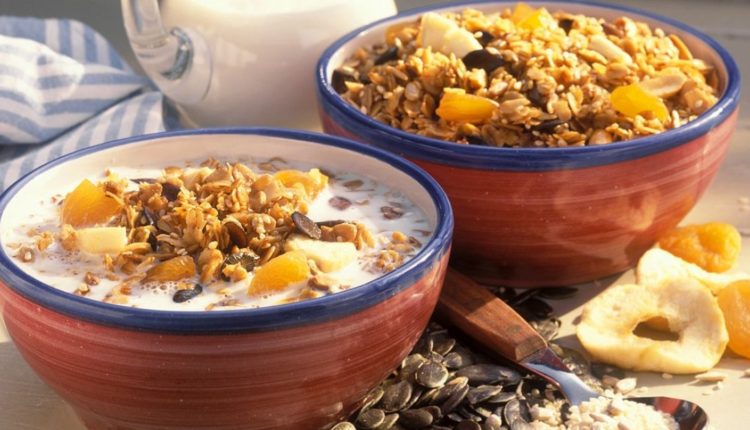 This is if you're the type of person who likes crunchiness when enjoying their meal. If so, I advise you to add your favorite cereal over your oats bowl, yum!
Add nuts and seeds
Mix it with walnuts, almonds, hazelnuts, or whatever you like more. It's just heavenly!
Add spices
Spices can actually add lots of flavor to it. There are plenty of options especially if you don't have time to get all fancy when preparing your bowl of oats. I like using cinnamon, but you can always try out different spices like pumpkin pie seeds or whatever you like the most.
Oats with dried and fresh fruits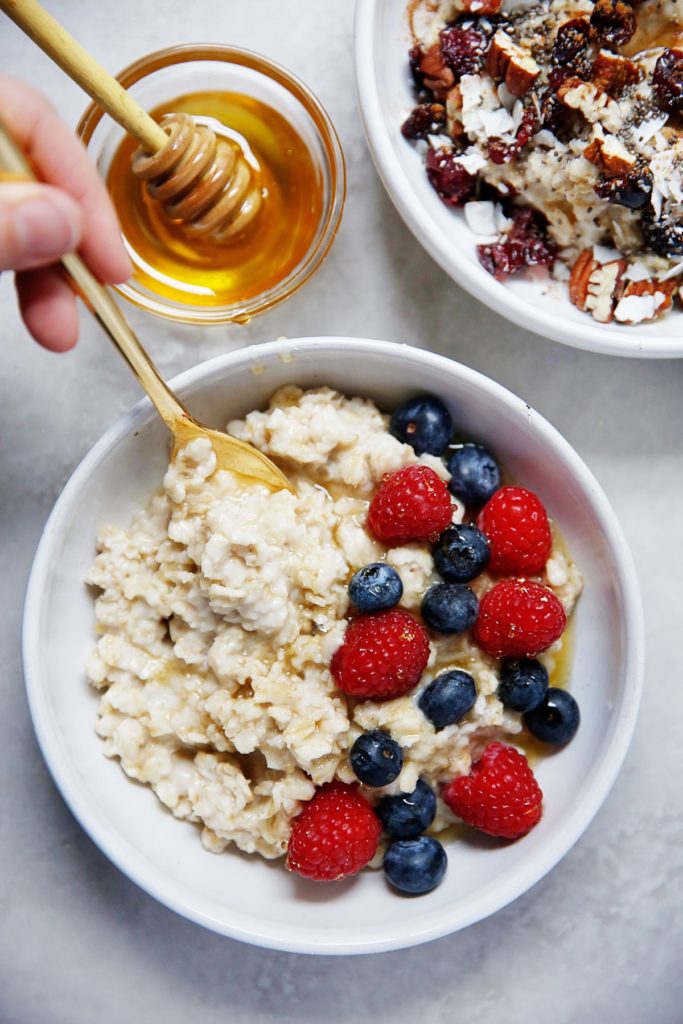 Crumbles of fruits are actually the easiest way to up your oatmeal game! It suits every dietary restriction and you can add all the fruits you love. I bet you can't say no to this one!
Oat pancakes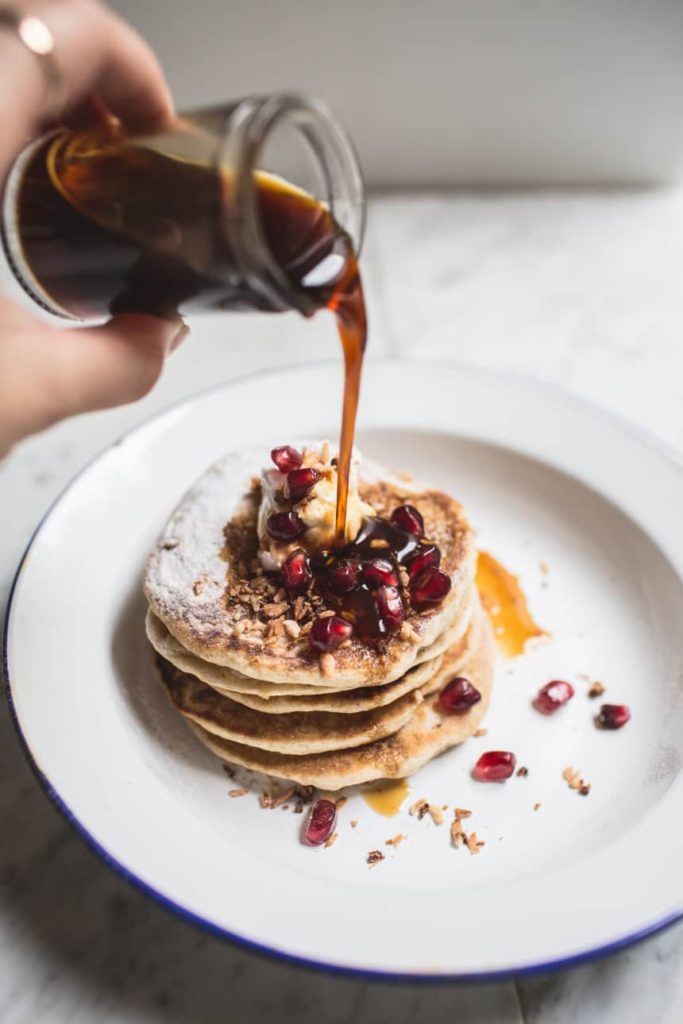 You can mix oats with warm milk and your pancake ingredients to make it not only tastier but also healthier. Add honey and fresh fruits on top.
No-Bake sunflower oat bar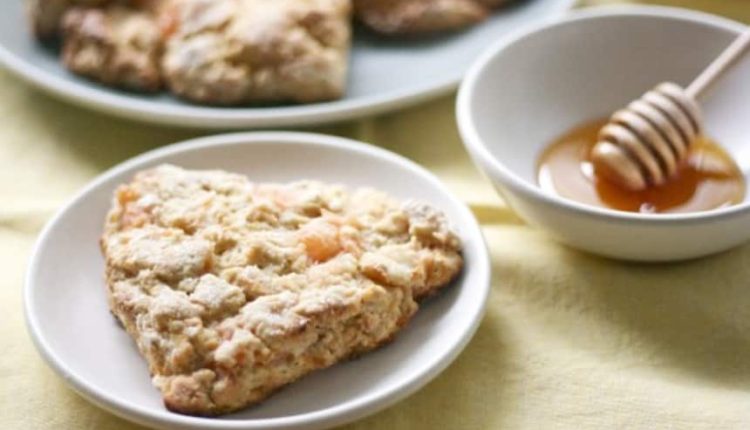 If you don't have time to fire up your oven, then no problem! These delicious breakfast bars are firmed up in the refrigerator; this way you can enjoy your snooze, and still, have breakfast on your way out to work.
WE SAID THIS: You'd feel so much better if you start your day with a healthy meal.