Spring has finally arrived and that can only mean one thing, it's Easter time! If you're like many of us, who haven't decided yet where to spend Easter break this year, then read along.
If you're currently in the UAE, then here's a list of places I highly recommend for you to visit with your family or friends to enjoy a perfect Easter outing.
Legoland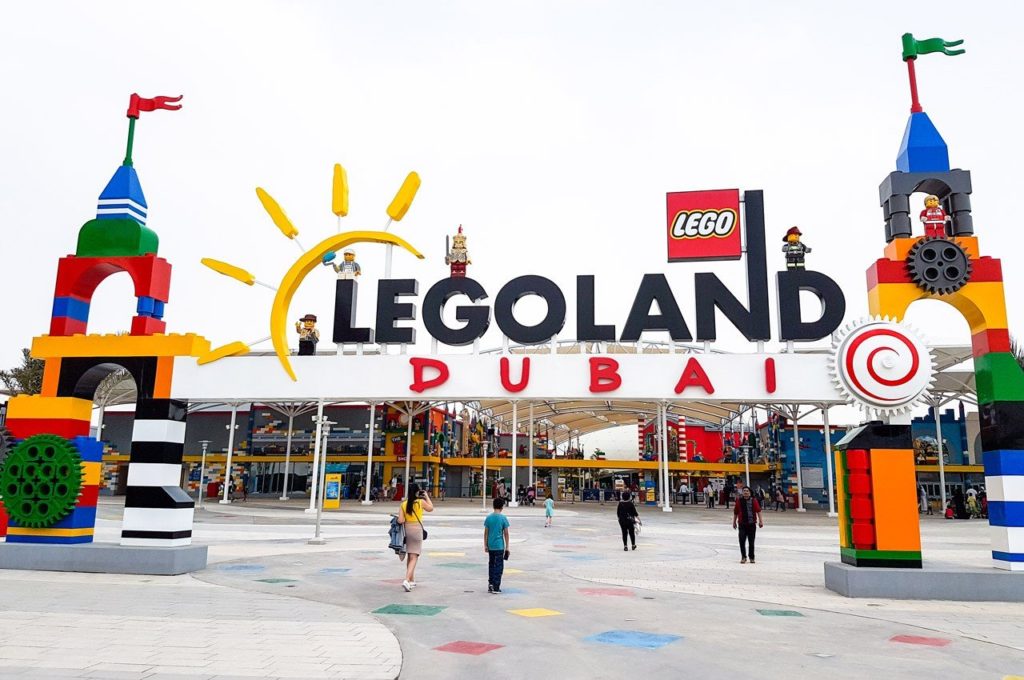 Legoland Dubai is part of Dubai Parks and Resorts. Families with kids aged between two to 12 can experience something unique this Easter at Legoland; the place offers a wide range of games inspired by Lego characters where kids and grownups can enjoy together.
Kids can team up with their BFFs and use their imagination to work together and solve the five themed challenges and many other activities to win the chocolate Easter egg. This is going to take place from the17th to 27th of April from 10 am to 6 pm.
Queen of Hearts afternoon tea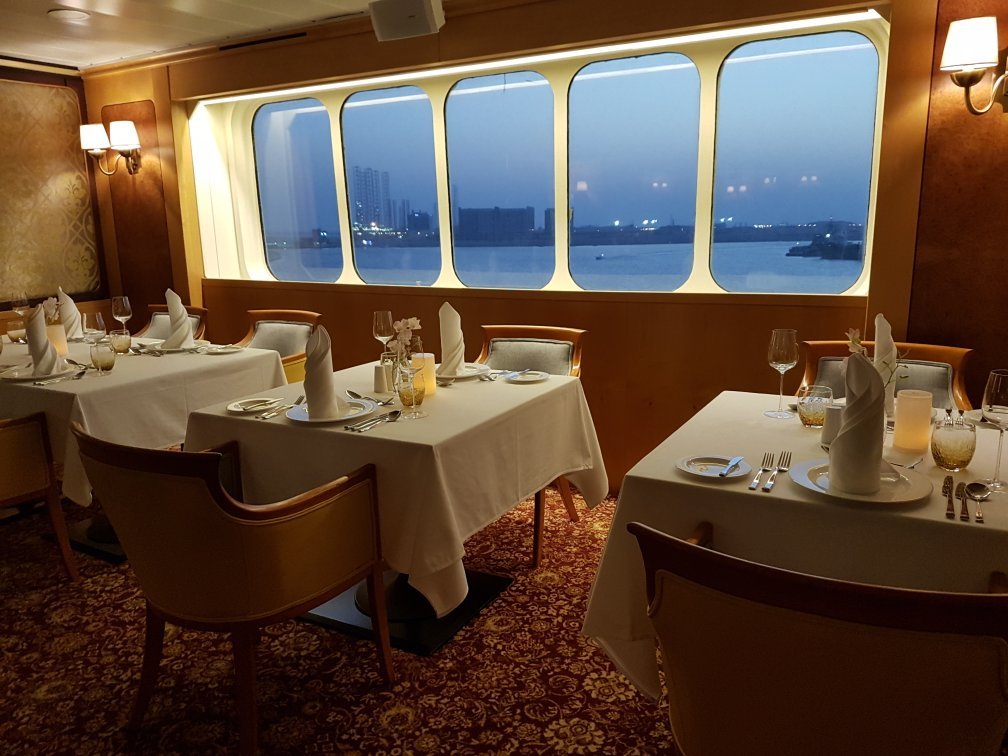 This Easter you can enjoy a nice afternoon tea at the Queen's Grill in Dubai. With an Alice Easter Wonderland there, you get to discover a fairy tale twist on the classical tea, choose from a selection of Eat Me finger sandwiches, scones, Queen of Heart tarts, Drink Me juices, and more.
It's going to take place from April 18th to the 21st from 3 pm to 5 pm.
Easter lunch at The Atrium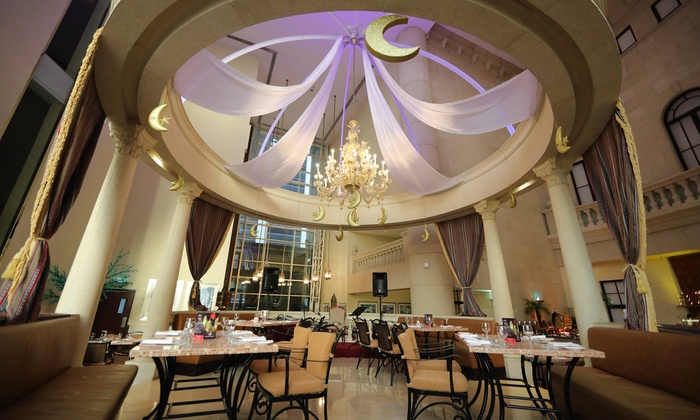 The Atrium at Grand Millennium Dubai is going to celebrate this Easter with a themed lunch featuring a buffet filled with national and international dishes with an Easter twist. There'll be live cooking stations, and of course, a colorful dessert display. Kids can enjoy their time at the cinemas and the playing area. The Easter bunny will be present as well, giving gifts away to everyone. Lunch is going to be on April 21st from 12:30 pm to 4 pm.
Fairmont Dubai's kids' cookie art workshop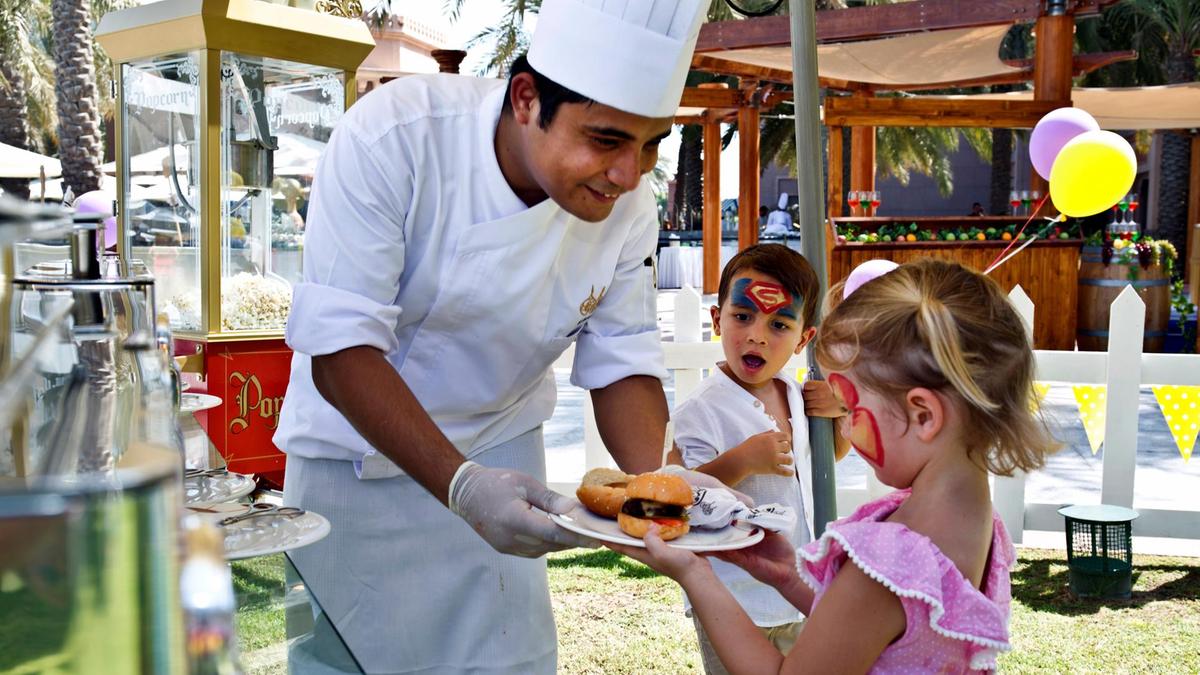 Children can get the chance to show off their artistic talents at decorating Easter eggs and cookies at Pronto Cafe. They will be handed the equipment needed; a large cooked cookie, colorful icings, as well as edible decorative pieces, to create their masterpieces. The Easter bunny will also pay a visit during the event, bringing all kinds of chocolate and treats. The cookie art workshop is going to be on Saturday, April 20th from 1 pm to 4 pm.
Alloro's Easter brunch
At Wyndham Hotel Dubai Marina, bring your family down to Alloro and celebrate Easter with delicious home-cooked Italian food surrounded by an elegant setup. The authentic Tuscan restaurant is going to host an Eastern-themed brunch on Friday, April 19th from 1 pm to 5 pm, featuring a buffet and plenty of presents for children.
Bahi Ajman Palace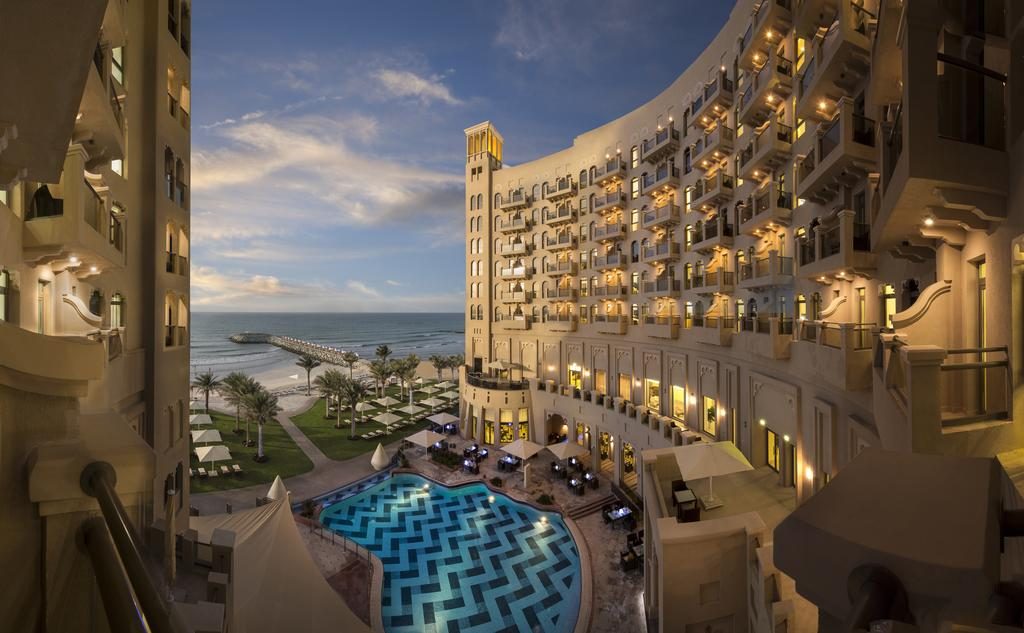 Start your Easter morning with a delicious brunch at Bahi Ajman Palace Hotel. It's where you'd be offered an international feast, as well as a colorful dessert station. There will also be an egg painting competition, face painting, and an Easter egg hunt. It's going to take place on April 28th from 12:30 pm till 4 pm.
Cote Jardin
Sharjah's Cote Jardin is a French restaurant that is going to be hosting an Easter brunch that'll include a vast selection of cuisines, as well as live cooking stations and all kinds of desserts. It's also going to be coupled with games to keep your kids on their toes the whole time; games like an egg hunt, face painting, and more. The brunch will take place on April 28th from 12:30 pm to 4 pm.
Olea's Easter brunch
Olea Abu Dhabi is going to host a special Easter edition this year! The menu will be featuring all kinds of Easter-themed dishes and desserts; such as rabbit galantine with grilled pears, loaded deviled eggs with turkey bacon and eggs, and more. Kids can also enjoy all sorts of fun activities including an egg hunt and face painting. Olea's brunch is going to be on April 21st from 1 pm to 4 pm.
WE SAID THIS:  The great gift of Easter is hope!