Spring is finally here, and Easter is around the corner, so it's time to explore your options on where to spend it. If you're stuck in Cairo this holiday, like many of us, and on the look for the perfect Easter getaway within the capital, then look no further, because we are all blessed to live in a city where everything's available!
Without further ado, here are a few things you can do in Cairo this Easter!
Picnic/Barbecue
This spring weather is always the best opportunity to plan out the perfect day out with your family and friends. Surround yourself with green spaces while enjoying delicious food! I recommend you to check out Family Park in Rehab, and Al-Azhar Park. Both are great places with an affordable change of pace and scenery.
Nile Boat Ride
Every time you think that you ran out of options for where to spend any holiday, always remember that having the Nile is Egypt's greatest perk. So, this Easter, plan a dish party with your family and friends and enjoy a stunning felucca ride. You can always book a felucca from Maadi, Zamalek, and Garden City corniches.
Parties and Nightlife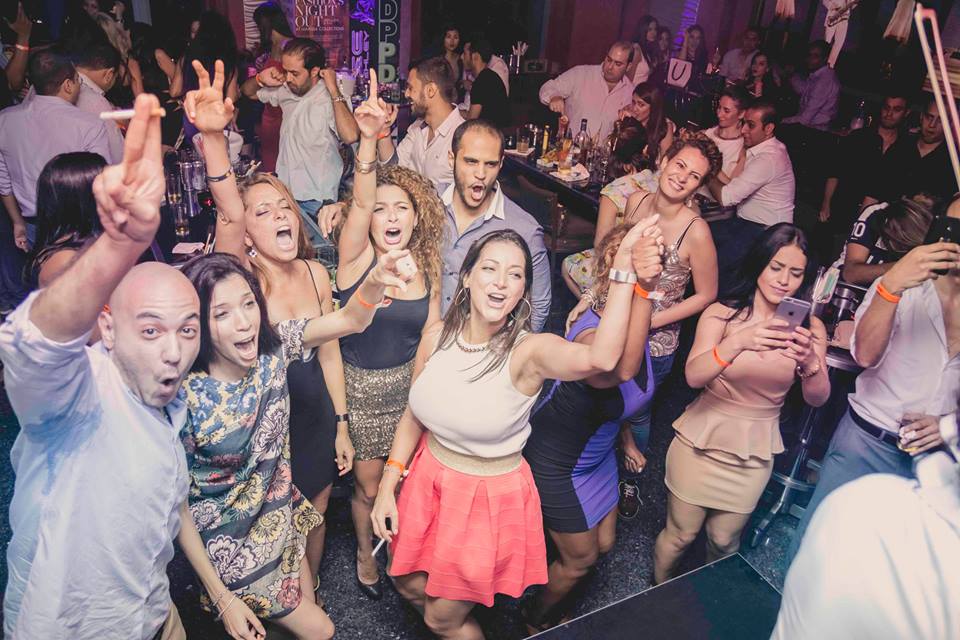 Cairo has a non-stop evolving nightlife scene that is definitely worth discovering. There is a never-ending list of underground concerts, as well as live DJ gigs, you must check out. This Easter, I advise you to check out The Tap or Cairo Jazz Club for the best of the best events around town.
Karaoke
There's nothing more fun than screaming; not singing, your lungs out and embarrassing yourself and your friends while showing off your not so vocal talents. You can enjoy a karaoke night every Sunday at Bella Figura in Maadi, every Tuesday at The Smokery in Heliopolis, and Vintage Bar and Lounge at Renaissance Mirage City.
Escape Rooms
Escape rooms have recently gained massive popularity in Cairo. I personally enjoy it a lot; it's the perfect fun alternative outing during Easter. The concept of escape rooms is very simple; it's where you and a group of your friends get locked in a room and have to solve all the clues and riddles within 60 minutes to get out. For more information about their locations and themes, check this out.
Defy Gravity
Taking your kids to spaces filled with trampolines is the best way to create a memorable Easter for your family, making your kids literally jump for joy. I advise you to check out Bounce, Airzone and Gravity Code; these are currently taking Cairo by storm!
Hiking and Bouldering
Make this Easter all about adventure! Take your family to Wadi Degla Protectorate; it's the perfect place to start your Easter morning fresh with a hike or some hiking for the soul. After that, you can have a picnic there; set your own barbecue and enjoy a delicious lunch with your family surrounding yourself by the breathtaking nature.
Day Use
Get yourself a day use and enjoy the swimming pools of the most relaxing five-star luxury resorts and hotels around town. I recommend you visit Hilton Cairo Zamalek, The Nile Ritz-Carlton, and Sofitel Cairo Nile El Gezirah Hotel. 
WE SAID THIS:  There would be no Christmas if there was no Easter!