Next to the Warner Bros theme park in Abu Dhabi, a hotel like no other in the world is about to open its doors to the public. The Warner Bros Hotel in the Emirati capital is a USD 112-million project built in a collaboration between Warner Bos and Abu Dhabi's Miral, and is set to include 250 rooms distributed over eight storeys celebrating many themes from Warner Bros' rich cinematic heritage.
"Following the successful debut of Warner Bros World Abu Dhabi, we are thrilled to expand our presence in the region with the studio's first-ever branded hotel," said Pam Lifford, president of Warner Bros Global Brands and Experiences, to The National.
"This new venture will pay tribute to Warner Bros' legacy of rich entertainment, offering fans a unique way to experience their favorite brands and characters."
The project, which is scheduled to open in 2021, is currently 40 percent complete. In addition, the WB Hotel in Abu Dhabi will have a series of WB restaurants, a spa, fitness facilities, a large ballroom and meeting rooms, a child-friendly pool and Kids Club, and a shaded rooftop pool.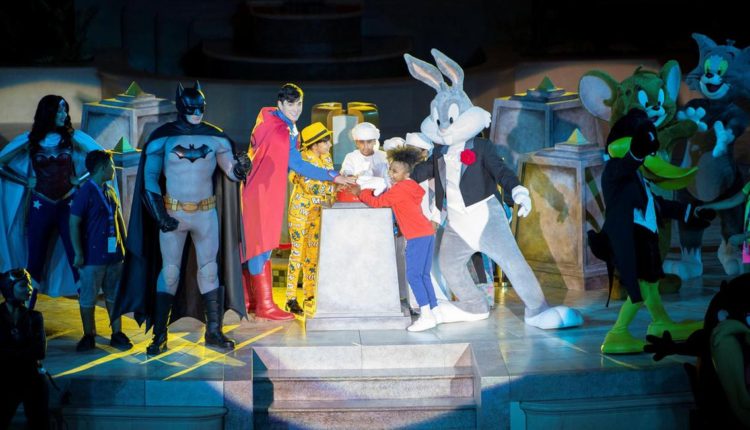 "We are excited to announce the development of the world's first Warner Bros themed hotel, here on Yas Island," said Mohamed Khalifa Al Mubarak, chairman of Miral.
WE SAID THIS: Don't miss: What Is Expo 2020 Really Bringing to Dubai?