Residents and visitors of Dubai who are passionate about food are in for a huge treat; the seventh edition of the Dubai Food Festival (DFF) is taking place from the 26th of February to the 14th of March!
Dubai Food Festival is a citywide culinary celebration that showcases the Emirate's emergence as the gastronomy capital of the region through an 18-day program of food-related events, activities, promotions, and appearances by food celebrities all across the city.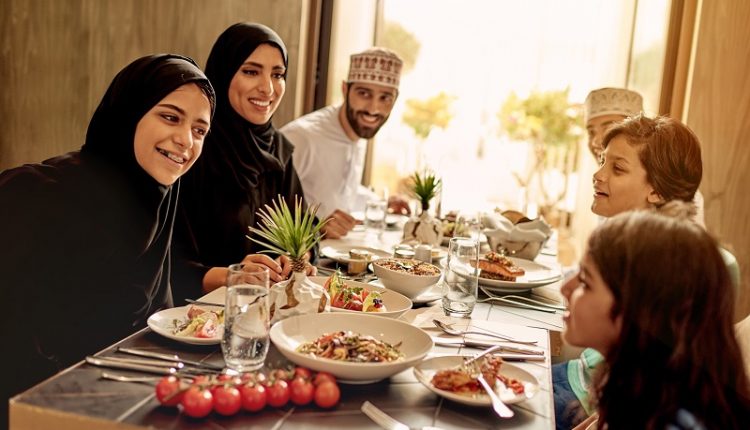 The festival is a celebration of the culinary diversity drawn from the UAE and the cultures of over 100 nationalities in Dubai. There are a lot of events and concepts taking place in Dubai during the DFF, like the Dubai Restaurant Week, Etisalat Beach Canteen, Hidden Gems, and more.
"For 2020, we are set to continue delivering on the DFF concepts that put it firmly on the annual calendar – plus new initiatives to celebrate the citywide event. We look forward to welcoming both residents and tourists, of all nationalities and cultures from across the world to celebrate the Dubai Food Festival 2020," said Said Ahmed Al Khaja, CEO of the Dubai Festivals and Retail Establishment.
The Dubai Restaurant Week will take place from the 5th of March till the 14th, while all the other major concepts and events will take place throughout the entire period of the festival. The Dubai Restaurant Week will see 35 of the most popular restaurants in the emirate curating two-course lunch menus and three-course dinner menus of their very best dishes.
The Etisalat Beach Canteen is the flagship event of the festival, and it'll showcase some of Dubai's best food concepts. It'll also feature entertainment and a dedicated family area, making it a great day out for the whole family. The pop-up event is located at Jumeriah Beach behind Sunset Mall.
The "Hidden Gems" concept allows curious culinary fans the chance to indulge at the top hidden food hot spots in the city. Foodies will get the chance to vote on the 10 best hidden gems of Dubai and the winners will be announced at the end of the event on the 14th of March.
There are tons of other things happening during the food extravaganza that you definitely don't want to miss. So if you're passionate about food, and would love to explore the artistic and cultural side of it, then you should certainly take part in the festival!
WE SAID THIS: Bon appetite!