A man who managed to steal every Egyptian's heart this year is Oscar Winner Rami Malek. While everyone on social media has been engaged in an endless debate surrounding Rami Malek's genes and lineage, the actor himself acknowledged his roots and called himself an Egyptian during his award winning acceptance speech.
The actor's family emigrated to the United States in 1978 from Faltaous village in the Egyptian province of Minya, located about four hours south of the capital. We might be cheering for Malek online, but the people of Faltaous were cheering loud in the streets after his win.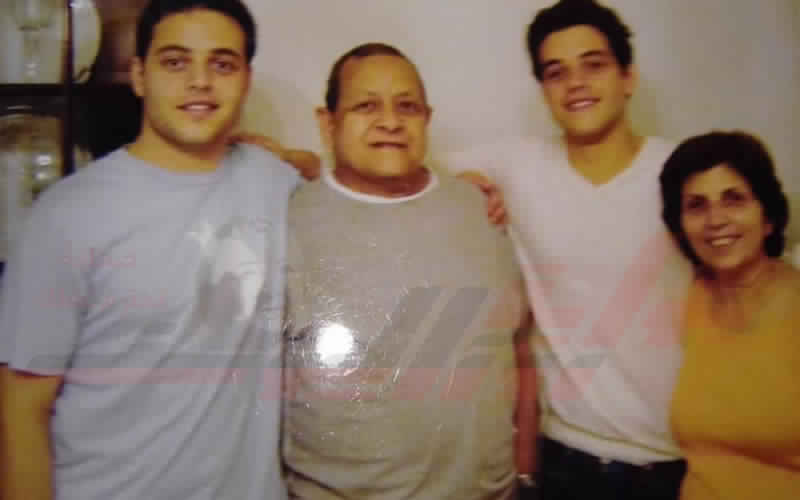 "We were so excited and no one was able to sleep until the next day," said actor's cousin Fadi Essam. Another family member, Essam Fawzi, explained that they celebrated with cookies and fireworks and they now walk proudly in the streets knowing a family member won an Oscar.
The actor is remembered among the village people as an affectionate person who tried to communicate in Arabic during visits and when he failed, he simply hugged them. Awww!! As if we needed another reason to swoon over the actor.