VIDEO: Saudi Arabia's Megacity 'NEOM' Is Happening, and the Middle East Will Never Be the Same Again
Via Youtube
It was previously announced that Saudi Arabia is set to build a $500 billion megacity, covering an area three times as large as New York City — and we now have a more clear idea of how this is going to turn out!
The 10,000-square-mile megacity, NEOM, just released this promotional video and it looks very futuristic and promising.
NEOM is literally the world's most ambitious project, and it is the Crown Prince's latest move to prepare Saudi Arabia for the post-oil era.
Neom is a combination of "neo," or new, and a derivation from the Arabic word "mustaqbal," or future. It will be partly located in an area known as Ras Sheikh al-Hameed, a peninsula of land jutting about 31 miles (50 kilometres) into waters of the Red Sea after turning west off of route 5, the Saudi coastal road.
The video shows women jogging in public spaces wearing leotards, working alongside men, and playing instruments in a musical ensemble. One woman wearing hijab had her head covered with a patterned pink scarf. This suggests that NEOM is going to be way more liberal for women than people may have thought.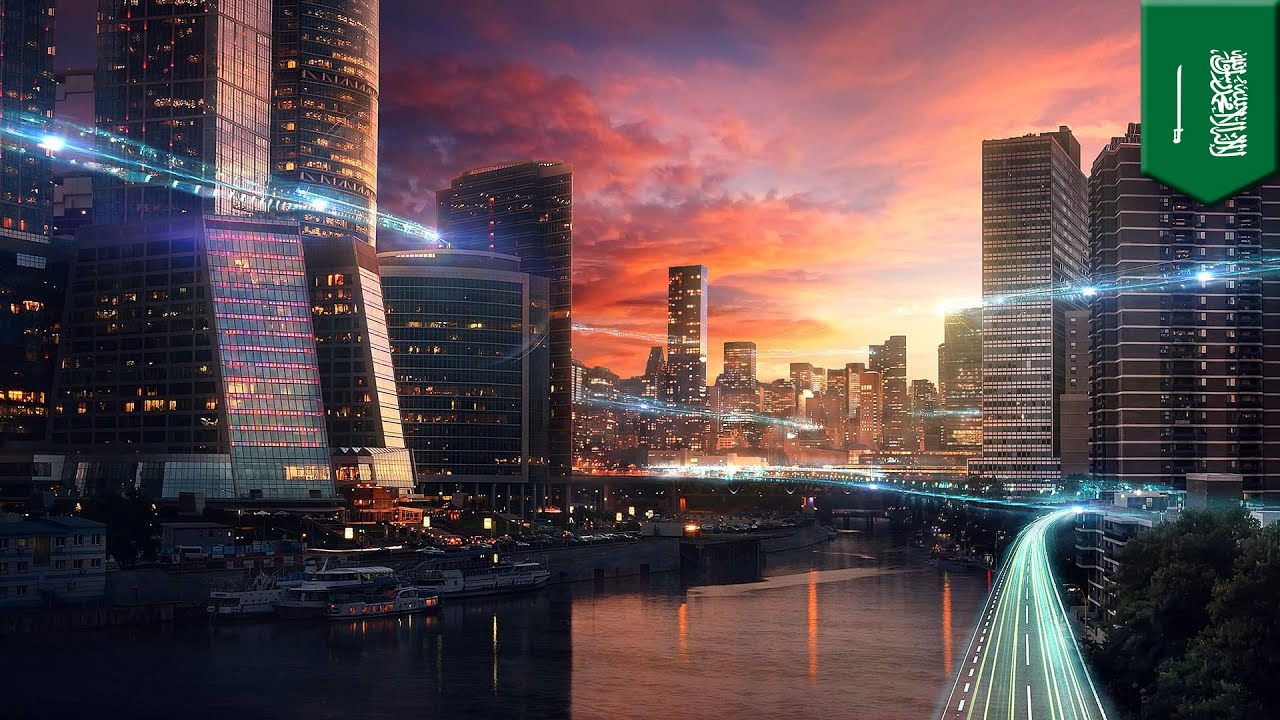 Although the futuristic city will be business-friendly, the government won't allow alcohol, Prince Mohammed said.
WE SAID THIS: The futuristic city will be full of robots, and we already know which Saudi robot will be first in line!