VIDEO: Crown Prince of Abu Dhabi Pilots Inspection Flights Himself
Via: Khaleejitimes
A video posted on Instagram contained footage of his Highness Sheikh Mohamed bin Zayed Al Nahyan, Crown Prince of Abu Dhabi and Deputy Supreme Commander of the UAE Armed Forces, conducting an inspection flight over Abu Dhabi.
This is not the first time that Sheikh Mohamed takes to the sky to conduct such an inspection.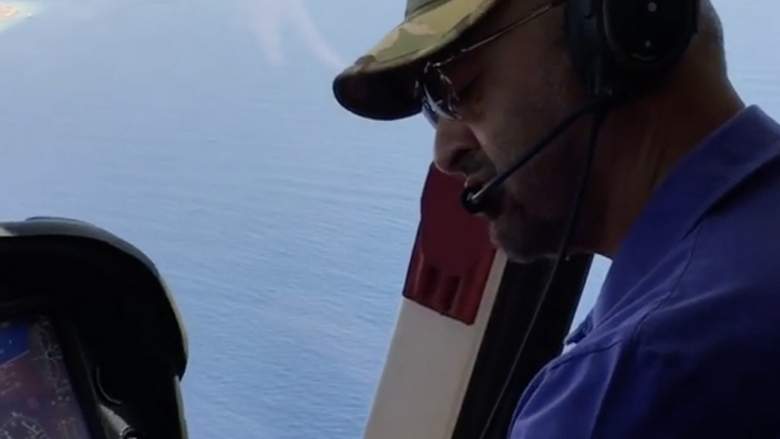 Specifically, the video's footage revealed the extent to which Sheikh Mohamed is more than just a typical member of government; he is truly a proactive leader. Indeed, the footage not only showed the Sheikh flying over one of Abu Dhabi's island, it also revealed that the Sheikh was casually dressed and was piloting the plane himself.
The inspection flight is part of a series of flights, conducted by Sheikh Mohamed briefly after several thunderstorms hit the UAE, so as to inspect the status/presence of any flooded spots around the country.
WE SAID THIS: We hope everyone in the UAE is safe, after the series of thunderstorms the country has been experiencing.