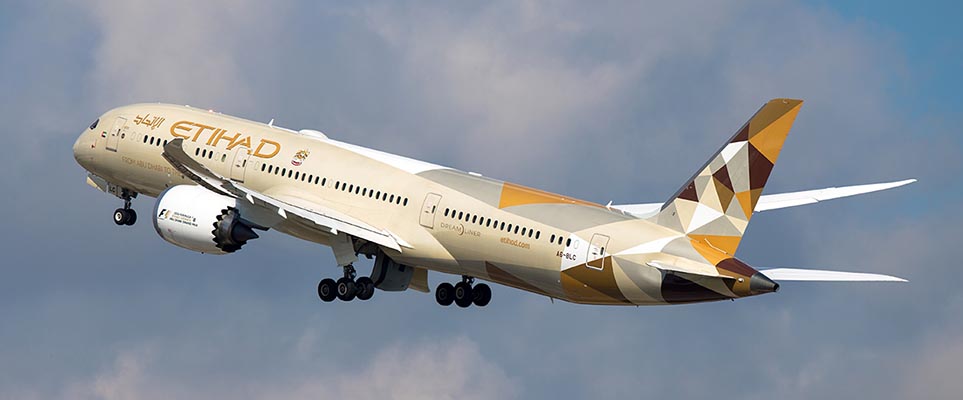 American officials have just exempted Etihad Airways from a ban on laptops and other types of electronics on some flights bound for the United States, restrictions instituted in March because of concerns that Daesh was developing a bomb that could potentially be hidden in portable devices.
The Abu Dhabi-based airline's "electronics ban" was lifted after it implemented extra security measures and received approval from the US Department of Homeland Security.
In a statement, the airline said, "We welcome the decision by the U.S. Department of Homeland Security to lift the electronic devices ban on flights between Abu Dhabi and the United States, following the successful validation of security measures."
WE SAID THIS: Good on you, Etihad!