If you've always wanted a green thumb but could make a plant shrivel up and die just by glancing at it, you totally need to check out My Green Chapter.
This online gardening center is perfect for the millennial gardener – someone whose micro city apartment has just enough room to fit in a second-hand IKEA sofa bed, an iPhone charger, and a couple plants. Here's a handful of reasons why My Green Chapter's uber-futuristic planters would make great roommates.
My Green Chapter will make your home look like it's straight out of a sci-fi movie.
Its planters strut an avant-garde look – a sexy combination of sleek and simple. The planters don't impose on your home's aesthetic and let the sprouting greens do all the talking!
My Green Chapter's got your hectic schedule in mind.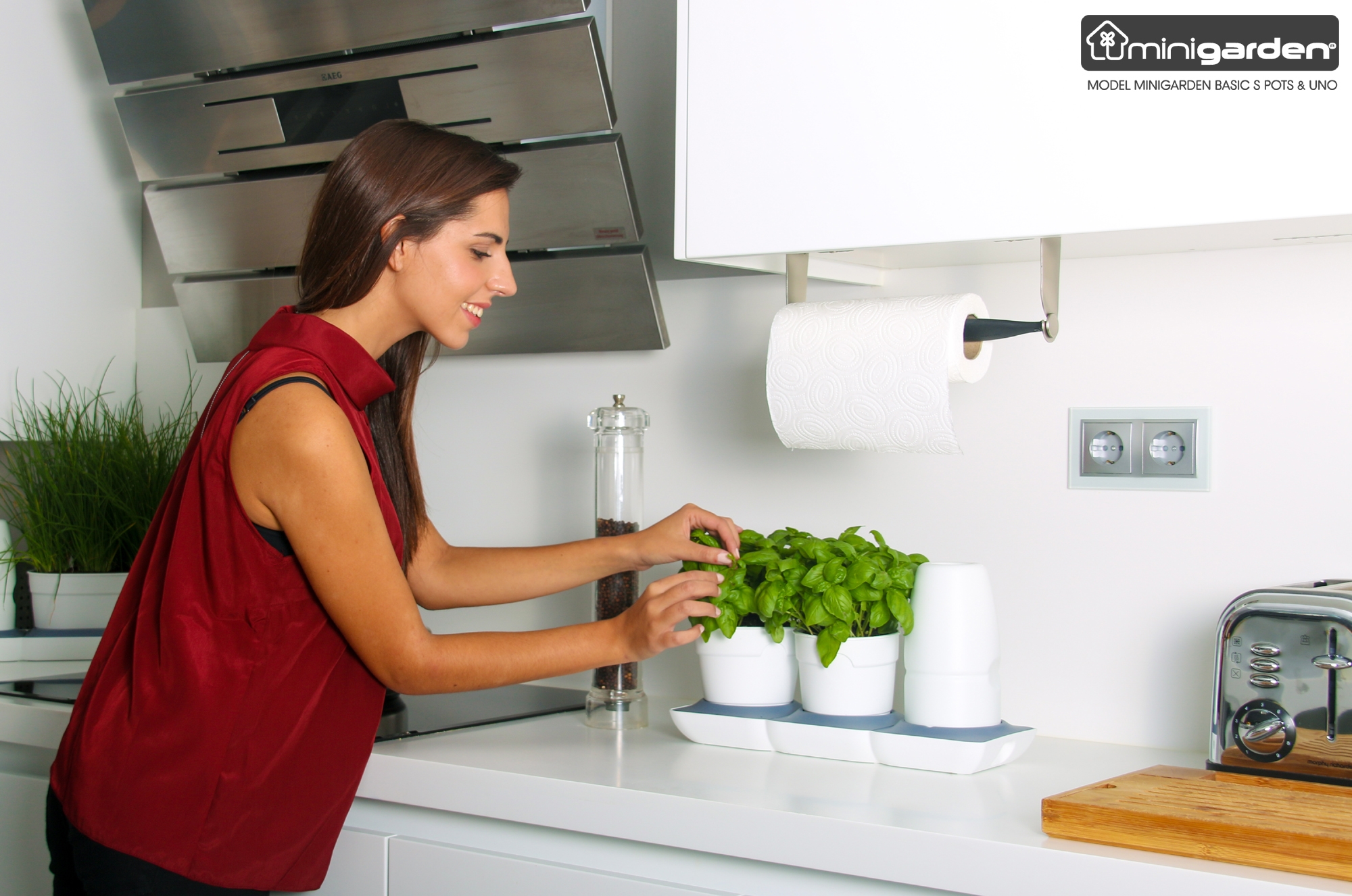 Super low-maintenance, these planters are happy to chill by themselves in a corner and do their own thing. All you have to do is occasionally fill their tanks with water, and bam, they're back to being self-sufficient.
Screw spending half your income on organic produce at the supermarket!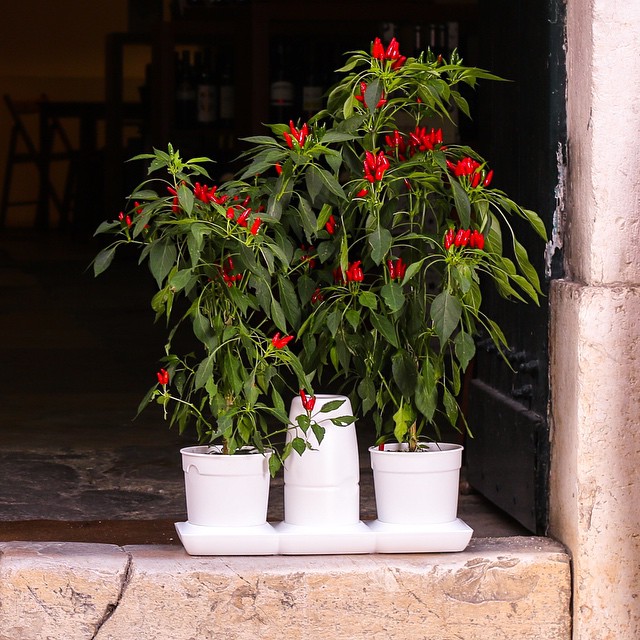 You can grow your own organic produce from scratch with My Green Chapter. We're talking everything from tomatoes and basil (vegan Caprese salad, anyone?) to chili peppers and chives.
Set your Instagram on fire with My Green Chapter's cool products.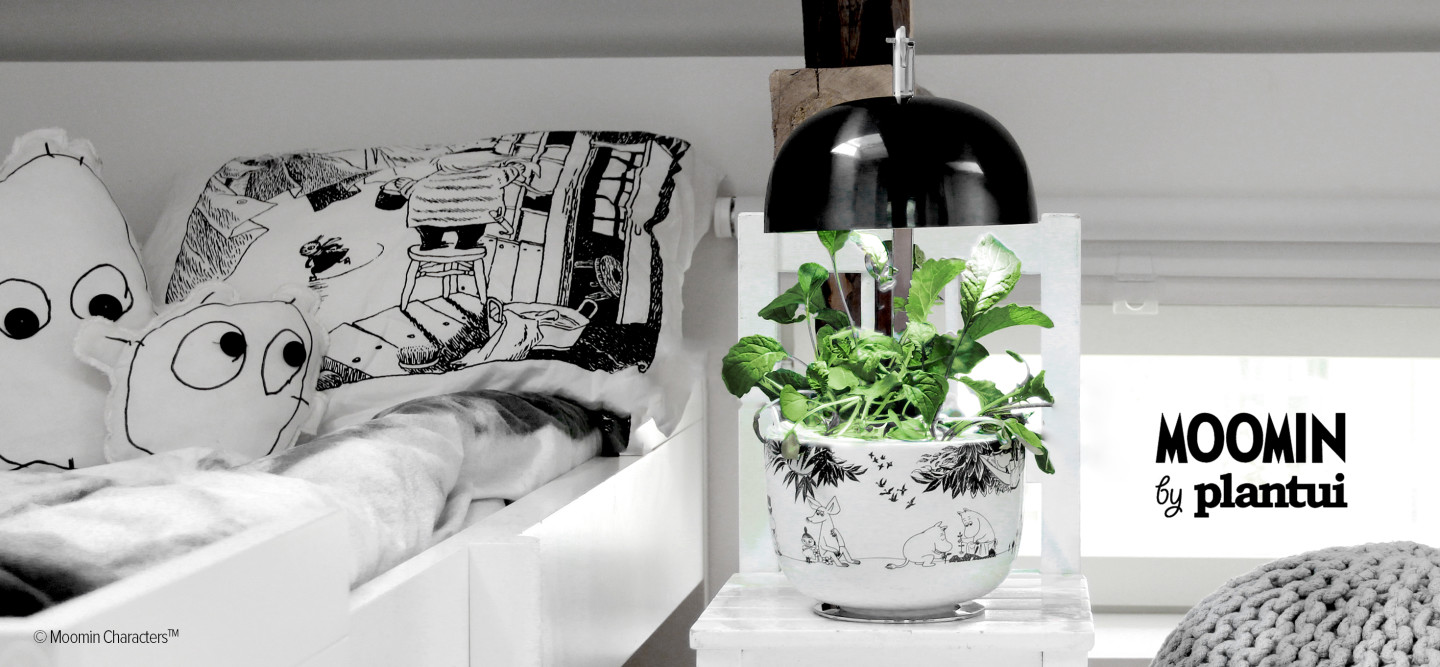 If the adult planter range is too bland for you, check out the Moomin planters. Hells to the yes – you read that right! The Moomin planters come with LED lights, so they double up as a bedside lamp.
If your New Year's resolution is all about becoming more independent, this is a great place to start.
The confidence high that comes with watching your plants bloom from seeds is amazing! Once you've nailed one batch, you'll soon be turning your entire space into a mini rainforest.
If you live in a villa and have chickens running around in your backyard, build them a crib to chill in with My Green Chapter.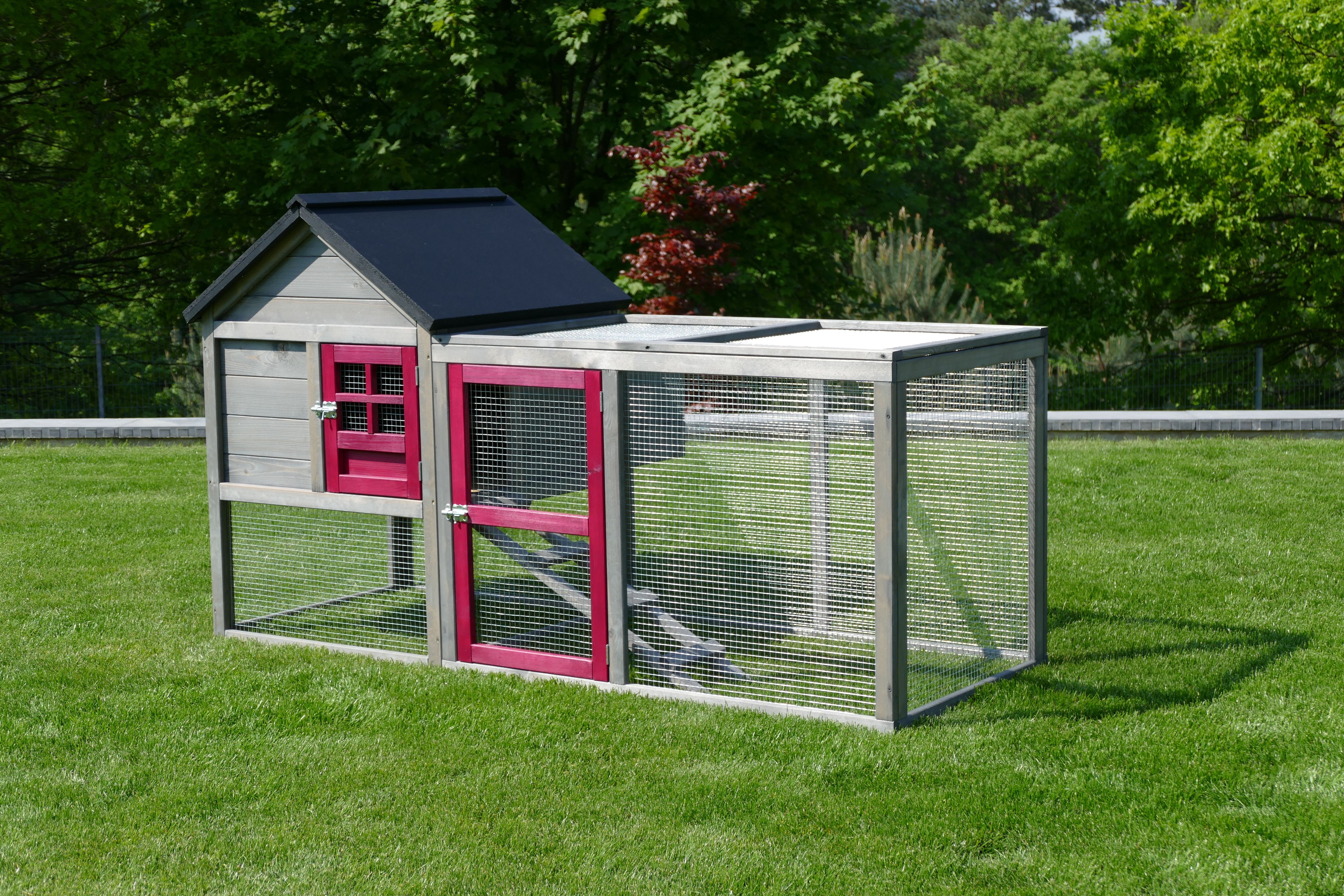 The first company to supply chicken coops in the UAE, the DIY coops will make perfect little homes for your feathered friends. Raising chickens are is because a) they're natural mosquito repellents, b) they're super social, and c) hens yield around 300 eggs annually, so that's your organic breakfast sorted for the whole damn year!
The brainchild of Jean-Charles Hameau – My Green Chapter is his way of helping us reconnect with our planet and whip up a bomb salad along the way.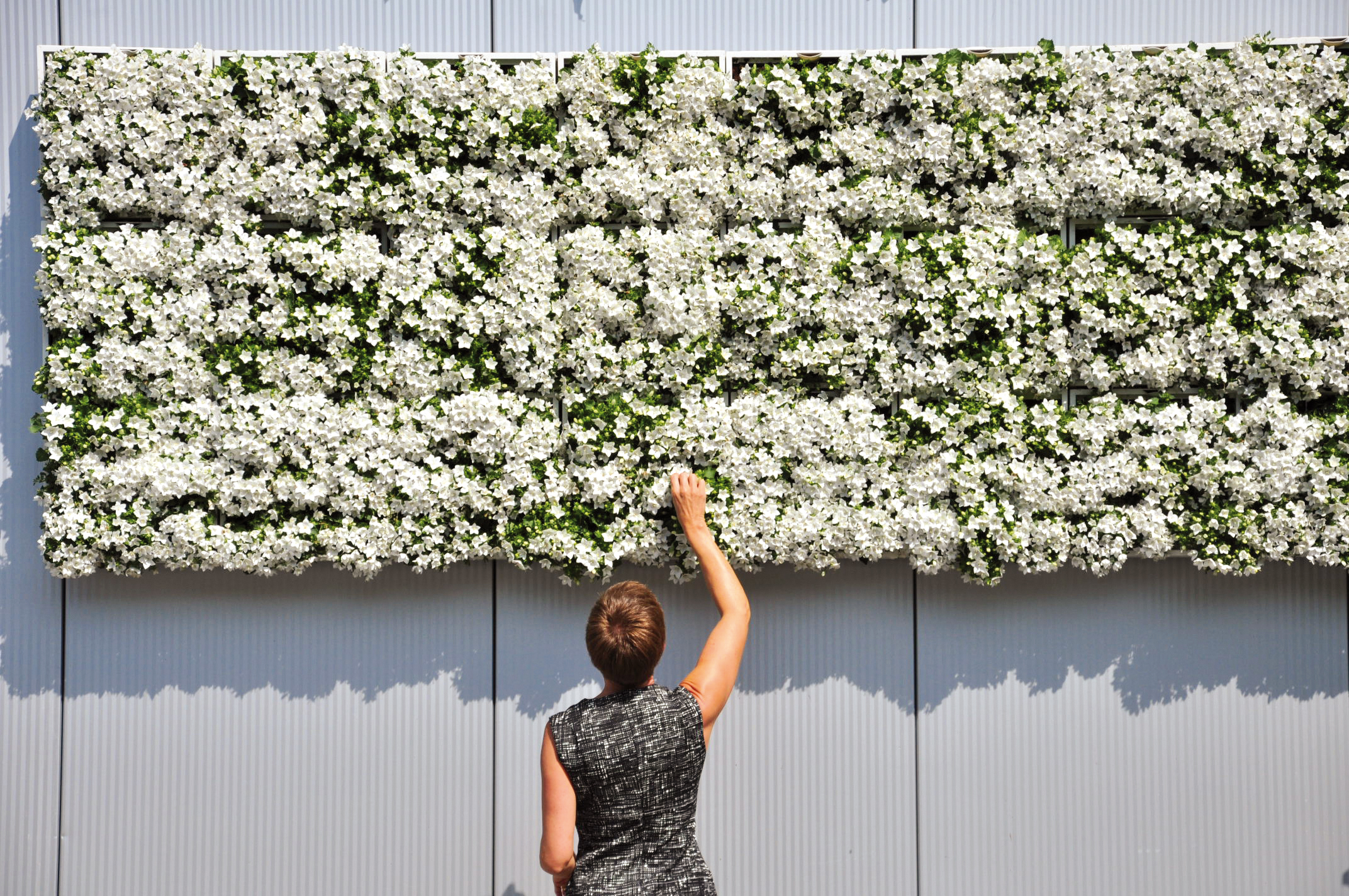 My Green Chapter's product collection features the Plantui (a soil-free garden where you can grow fresh herbs and greens. Ideal for your kitchen counter or a sunny window sill), Click and Grow (an automated smart garden that does all the work for you), Mini Garden (an innovative + modular wall system – perfect for a cute balcony veggie garden or even your office), and the Chicken Coop (self-explanatory).
WE SAID THIS: My Green Chapter currently accepts cash on delivery. Flex your green thumb by treating yourself to a shopping spree at its online gardening center here.