US Bans 8 Muslim Countries from Carrying Large Electronic Devices on Flights
via Yahoo!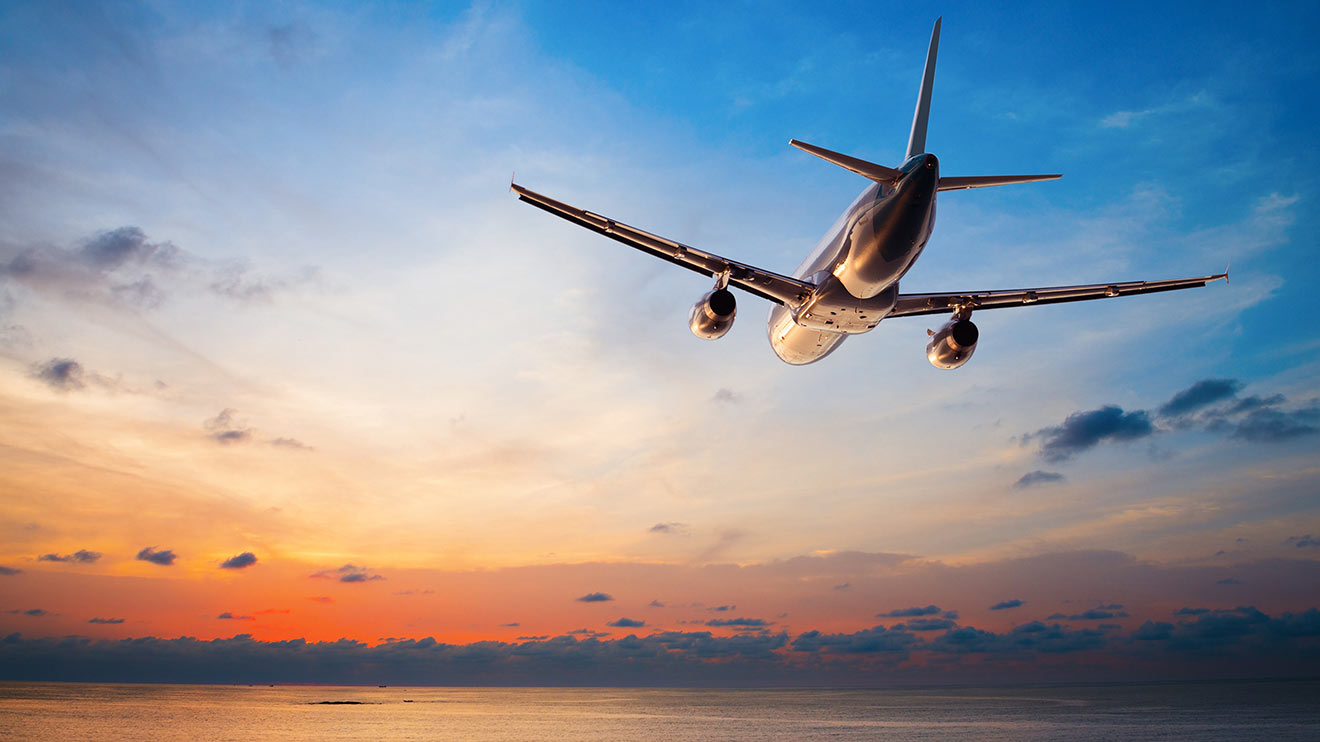 The Trump administration has decided to ban eight Middle Eastern and North African countries from carrying large electronic devices on planes. The ban only applies for any electronic devices that are bigger than a mobile phone, which will include laptops and tablets. Royal Jordanian, however, have confirmed that phones and medical equipment won't be banned.
The full list of the countries will be announced on Tuesday at 10:00 GMT, but an anonymous source has told the  Associated Press news agency that the indefinite ban will apply to non-stop flights to the US from 10 international airports serving the cities of Cairo in Egypt; Amman in Jordan; Kuwait City in Kuwait; Casablanca in Morocco; Doha in Qatar; Riyadh and Jeddah in Saudi Arabia; Istanbul in Turkey; and Abu Dhabi and Dubai in the United Arab Emirates.
Another source, however, has told the Associated press that there will be nine countries affected, and that the passengers will be told on Tuesday at 7:00 GMT before the official announcement is made.  If Egypt is one of the banned countries, the decision would've been taken just days after president Abdel Fattah Al-Sisi announced his visit to Washington, which should take place during the first week of April.
WE SAID THIS: The ban will also be announced a day before Wednesday's meeting of the US-led coalition against ISIS in Washington, which will be attended by a number of Arab officials and it's still unclear if they will be affected by the ban or not.