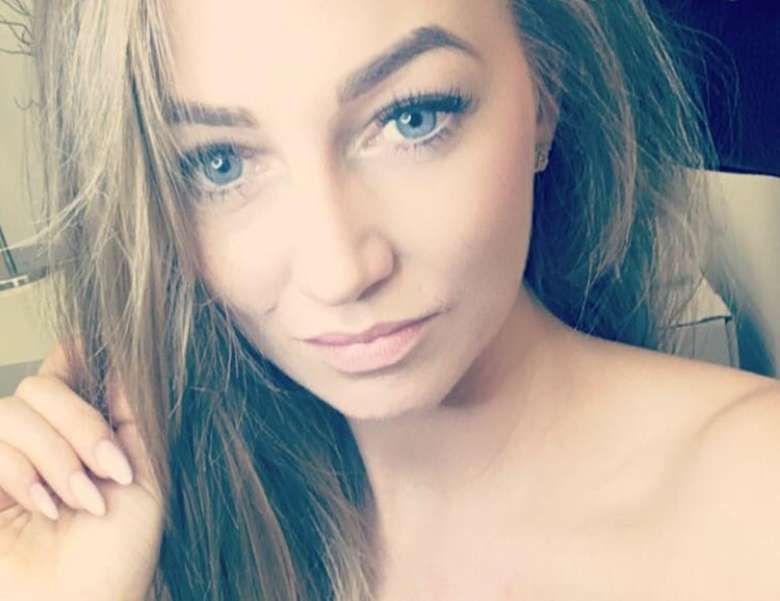 Last night, we reported the mysterious case of Magdalena Zuk; a 27-year-old Polish girl that died in Egypt a few days ago. Many reports believe that Zuk's death was caused due to a fall from a high altitude — with many claiming she fell from the window sill of her hotel.
According to this Storm Front, the Polish Embassy in Egypt, Egyptian police and The Three Corners Equinox Beach Resort (where she stayed); have stated that Zuk suffered from depression and ended her own life as a result.
On the other hand, Zuk's family as well as the Polish media believe that she allegedly got raped and was murdered.
A recent video, however, that was posted by the Polish media backs up Zuk's family theory. The disturbing video allegedly shows what seems like Zuk in an Egyptian hospital in a non friendly environment. The men and woman — who are supposed to be hospital staff — can be seen being aggressive with the woman who is presumed to be Zuk. In the end of the video she is forcibly being carried away from the camera's reach.
The video below is not for the weak of heart:
WE SAID THIS: Let us know what you think in the comments section.