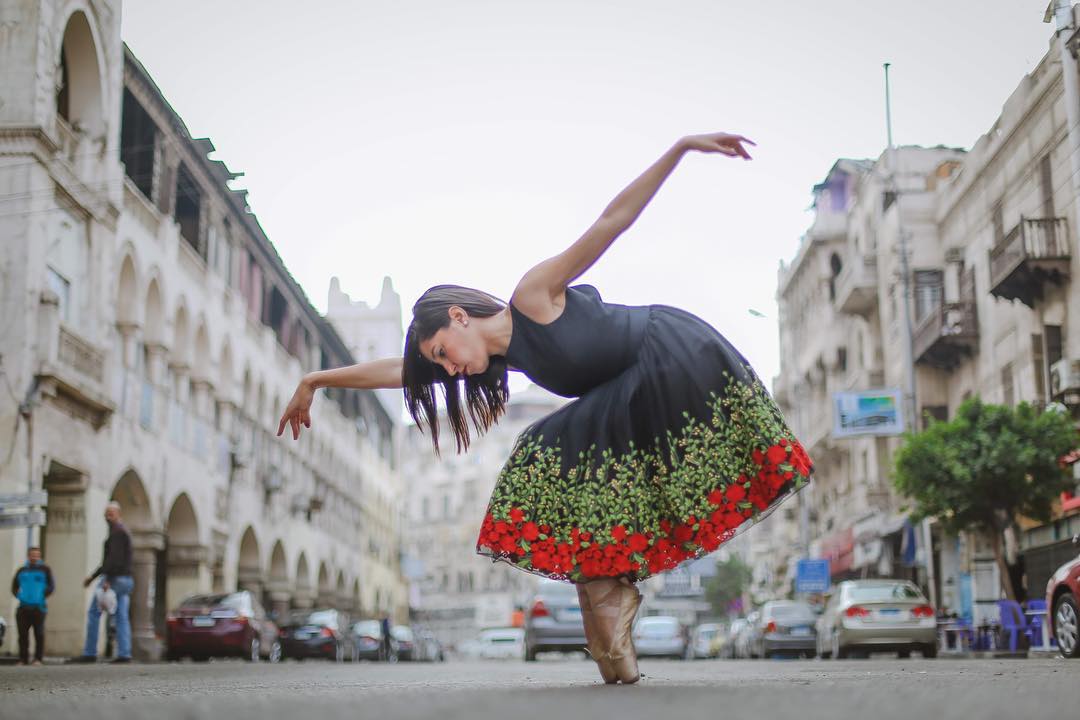 Ballerinas of Cairo has become one of the biggest art projects in Egypt, with thousands of people following them in anticipation of new breathtaking pictures.
For those who aren't familiar with the art project, Ballerinas of Cairo is a photography project that as its name suggests, shows ballerinas dancing in the streets of Cairo. The project — inspired by New York's Ballerina Project — perfectly captures the contrast in a conservative society that appreciates beauty and art.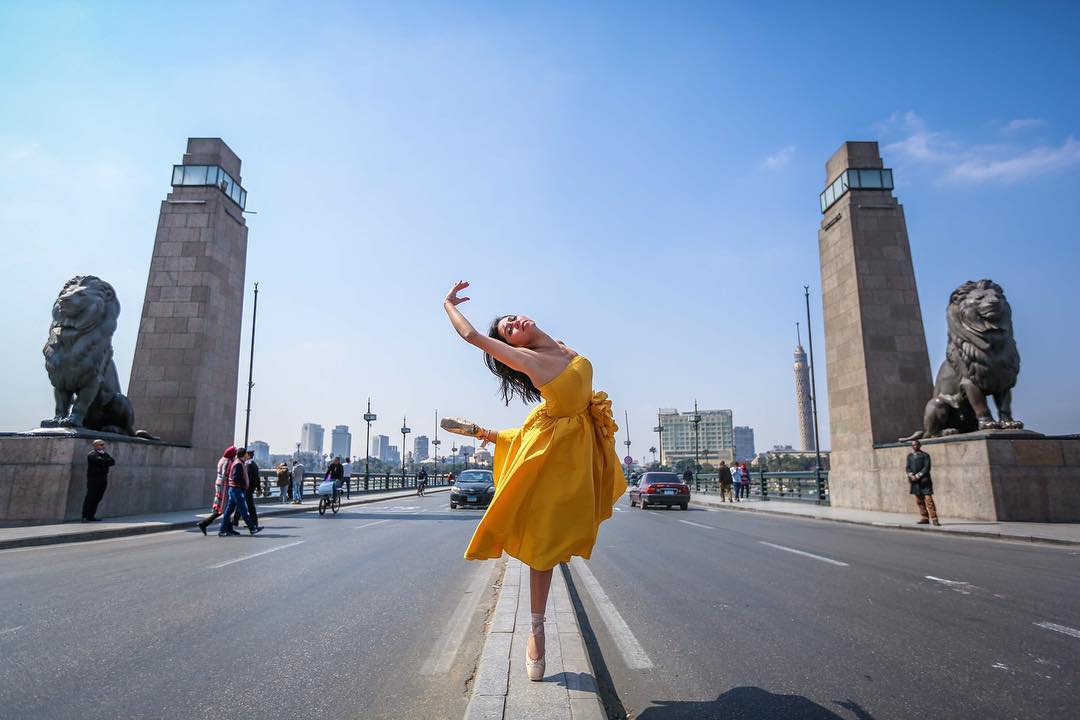 Dubai-based fashion house, Bambah Boutique, joined forces with the ballerinas themselves and created a one-of-a-kind video that will leave you breathless; but most importantly, it will make you want to don one of these Bambah masterpieces and strut your stuff in the streets of Om El Donya.
The Ballerinas of Cairo project was founded by Egyptian directors Mohamed Taher and Ahmed Fathy, where they've been featured in numerous media outlets; including the BBC, Daily News, and even here on Scoop Empire!
WE SAID THIS: The 'Ballerinas of Cairo' to Tiptoe Their Way All over Egypt.