In what is another tourism PR nightmare for Egypt; Magdalena Zuk a 27-year-old Polish girl mysteriously died in Egypt a few days ago. A story that has heavily been covered by Polish media, but has gotten little to no attention in Egypt.
Magdalena's death remains mysterious due to the little to no details that have come to light on the matter.
Magdalena booked a holiday trip to Marsa Alam, Egypt with her boyfriend, but traveled alone due to his passport being expired. During her stay in Egypt, her family began to receive worrisome photos of their daughter in what could only be described as a disheartening bad condition.
What the media does know, is that Magdalena called her boyfriend during her trip via video call, which he recorded.  The video call showed her surrounded by locals, scared and petrified.
What has many perplexed though is the contradicting statements made by the deceased, in which she went on to tell her boyfriend she would not be returning to Poland, but also at the same time she wants him to come rescue her, specifically asking for him to "please take me from here."
The next confirmed incident that happened saw Magdalena being transported to the hospital, where she died soon after, due to her fall from a high altitude location.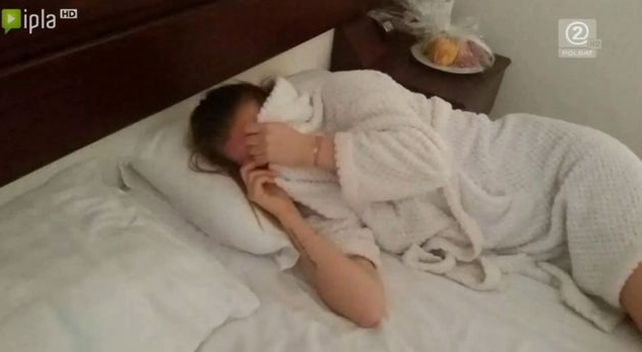 There are several scenarios to this story, but sadly there is nothing confirmed as of yet.
The first scenario says that Magdalena suffered from severe depression, and that she committed suicide as a result of depression. This scenario is backed up by the Polish Embassy in Egypt, the Egyptian Police, the hotel she was residing in, the travel agency that organized the tour, and some of the Polish media.
The second scenario proposed by her family, most of the Polish media, and a huge portion of the Polish public opinion. In this version of the story, Magdalena allegedly got raped then later committed suicide as a result or was murdered. These accusations come due to the disturbing video that was leaked online showing Zuk being abused in the hospital.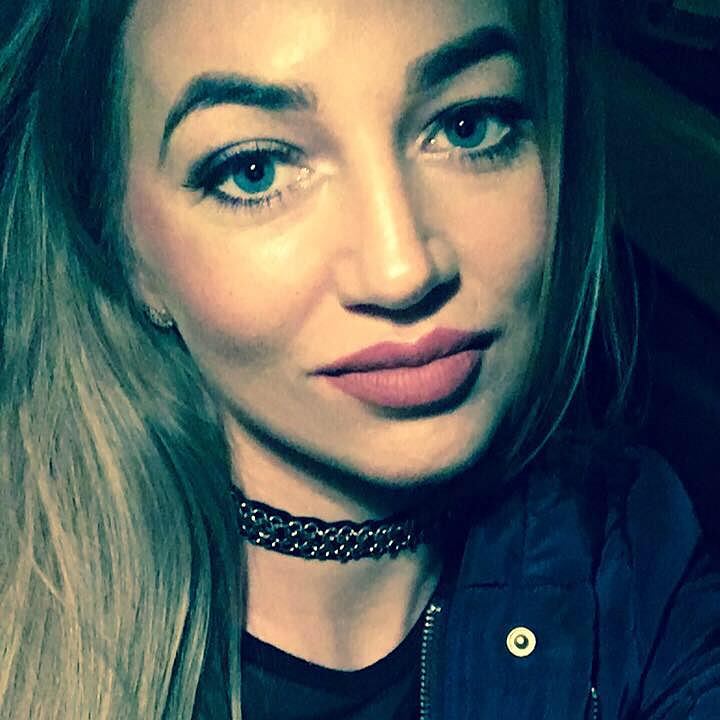 WE SAID THIS: We hope that a comprehensive investigation takes place to find out the truth about Magdalena.