Lana Lubany is known to many as the Palestinian-American viral singing sensation who took TikTok by storm back in 2020. First through her singing impressions and lyric writing and then by going viral for writing songs inspired by objects around her. Her career truly skyrocketed when she released her biggest hit, "The Snake" back in 2022. This emotionally-charged ballad hits close to home for the artist as it explores her identity and heritage alongside her career as a singer.
Today, she continues to create unique emotionally fueled music, with her latest hit being "Point Of No Return." As usual, her new song is draped in gorgeous melancholy, unpacking themes of sadness and loss.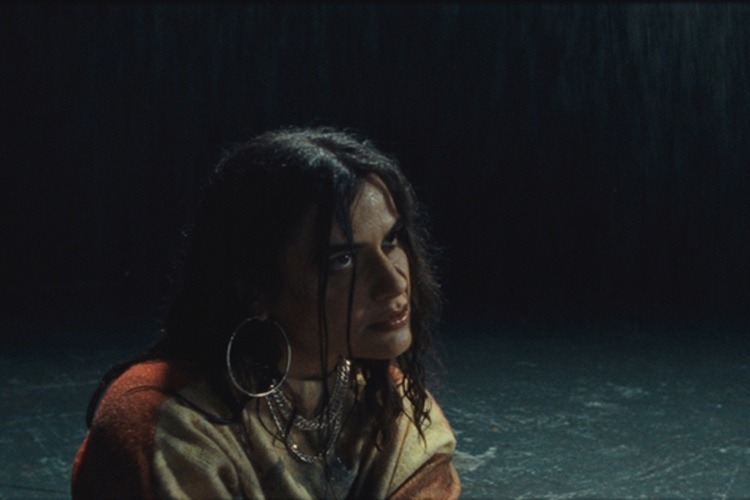 "It is a song exploring a sense of sadness so deep it feels like there's no way out. You're so lost that you don't even recognize the stranger staring back at you in the mirror," Lubany described her newest hit to Clash Magazine. Beyond her ability to channel her deepest emotions into each of her songs, she also knows to expertly intertwine her identity and culture; in addition to belting out lyrics that cross languages, veering between English and Arabic.
It's clear that Lubany is on an exciting career path like her recent European tour with fellow Palestinian artist, Saint Levant.