Stepping back in time to the world of arenas and grand battles, the epic historical film Gladiator is making a big comeback with an upcoming sequel "Gladiator 2" set to be released in Nov. 2024. Joining this exciting project is an all-star cast that will include Egyptian-Palestinian actress May Calamawy playing a lead role alongside Irish actor, Paul Mescal.
As a refresher, the first film was all about a character called Lucius whose life was saved by Maximus (Russel Crowe) after the final battle. The sequel will take place years after the first film ended with Lucius all grown up and ready to undergo his own journey.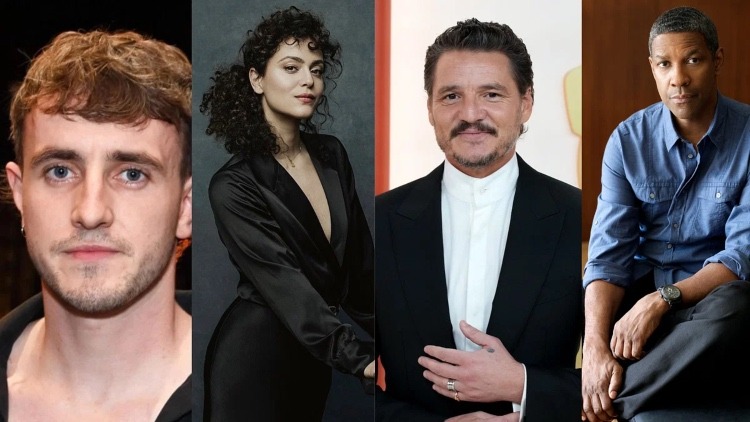 When it comes to Calamawy, since her breakout role in the Marvel Studios' "Moon Knight" series, where she played the first-ever Egyptian hero Scarlet Scarab, she's been on everyone's radar.
Before her bout into heroism and all things Marvel, she graced the screen as Dena Hassan in "Ramy", a young, hip Muslim practicing character navigating life in the West. No matter what role the actress takes on, she makes sure to bring Arab representation to the global stage through a wide array of unique and out-of-the-box roles.
We have a feeling that her role in 'Gladiator 2' will barely scratch the surface of what's next for the actress.