The entire globe has been speaking up in solidarity with Palestine but no one has done it quite like Egyptian comedian and TV host Bassem Youssef. With a signature smirk and a hefty dose of sarcasm, Youssef took an unorthodox approach in voicing his outrage towards the ongoings in Gaza, let's take a look at our favorite moments:
Pierce Morgan: Round 1
Sitting face to face in one of the most talked about interviews, Youssef delivered a masterclass in political satire and dark humor. He went all out, from jokingly showing a photo of his Palestinian in-laws' home that was burnt to a crisp to joking his wife's cousin was a "Total loser who failed all his human shield interviews."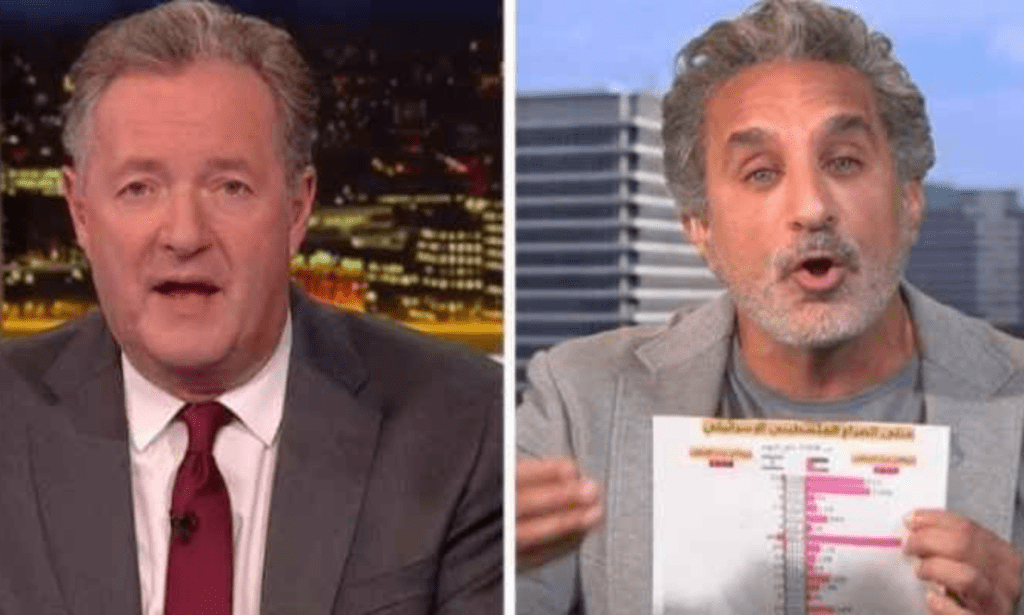 Pierce Morgan: Round 2
With over 6.6 million views since it was posted, the second round of the Pierce Morgan interview was also a major hit. It was warmer than the initial interview as the first round involved Morgan struggling to keep up with Bassem's satirical humor around the conditions Palestinians face under Israeli occupation. On his Instagram account, he mentioned that the interview was warmer and that it focused on Palestine's current condition because of years of displacement by the Jewish community.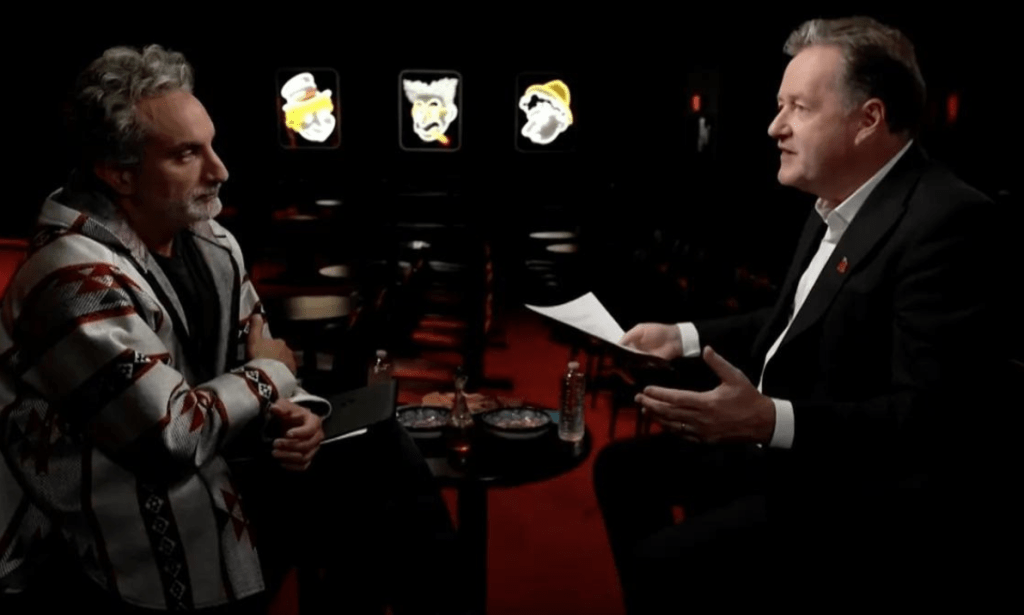 Bella Hadid Comment
During one of the interviews with Pierce Morgan, Youssef gave a shout-out to Bella Hadid in knowing that she took a major stand for Palestine, knowing how she may have put her career at risk. "She spoke about death threats, about being silenced, she's Palestinian," said Youssef.
Closing Sydney Show With 'Dammi Falastini'
Exuding pride in the nation of Palestine, Youssef took the stage at the iconic Sydney Opera House to deliver a poignant message of solidarity. Raising the Palestinian flag, he sang out the powerful anthem of Palestinian identity "Dammi Falastini" and further enriched it with a traditional dabble dance.
Calling For A Ceasefire On An Australian Podcast
Along with the stage and screen, Youssef spoke up at the "It's A lot podcast." When asked how does he see the ongoing violence ending, he kept it simple and said "We have to ceasefire now."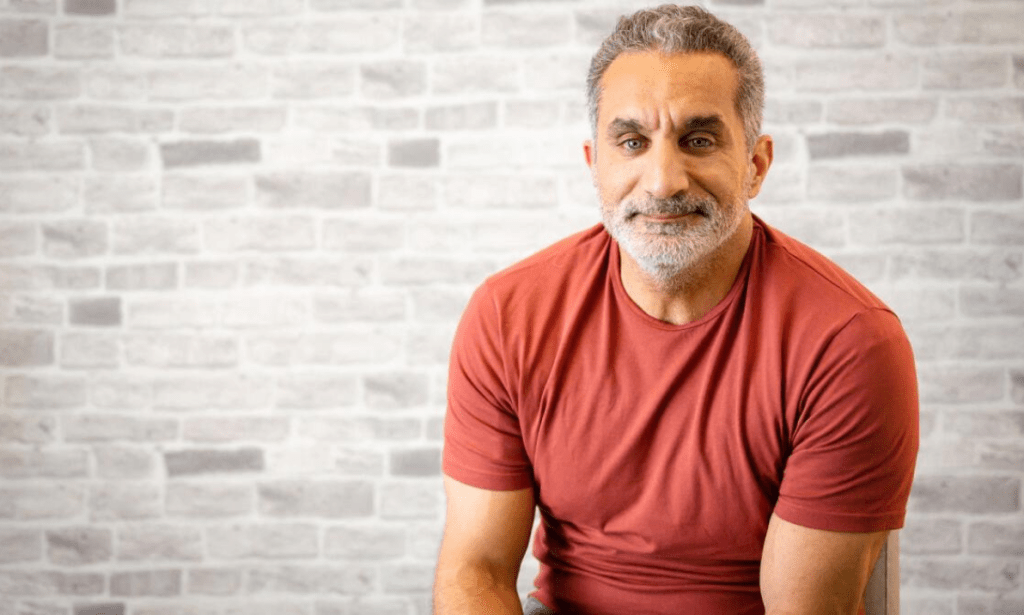 So far, Youssef's unique and creative approach to speaking up has reached a wider net of people, bringing the Palestinian voice to the forefront.