By Febronia Hanna
Good news to Dubai's visitors and expats, you now can get a refund for the 5 percent value-added tax (VAT) you are required to pay whilst visiting the country. The UAE cabinet announced on Wednesday.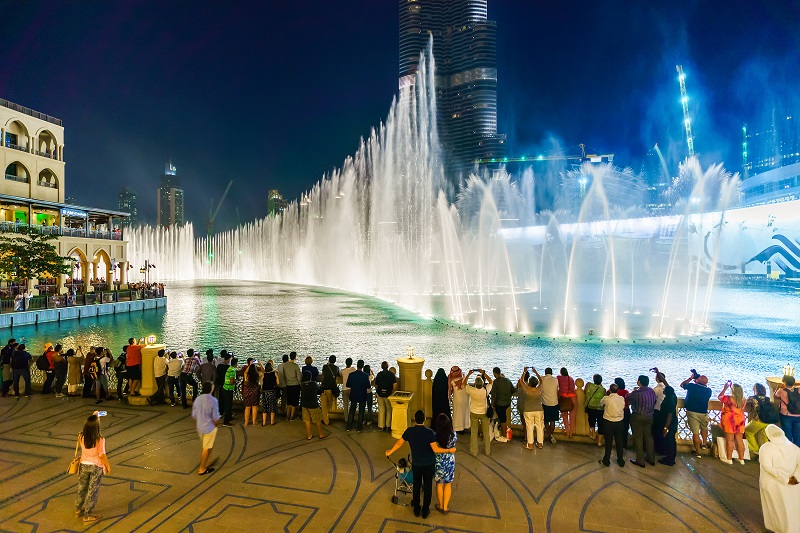 This will be implemented at the beginning of the fourth quarter of 2018. The cabinet said that the move aims at supporting the growth of tourism. The refund mechanism will be overseen by an international firm that specializes in tax recovery services. It will only be eligible to those visiting the UAE from outside Gulf Cooperation Council countries.
"We are waiting for the final approvals in order to finalise the contract with the operator," Khalid Al Bustani, Director-General of the FTA, told members of the press.
WE SAID THIS: Visiting Dubai just got cheaper and we're very excited!