Google Removes Palestine from Its Maps, Replaces It with Israel
(iflsciencegoogle)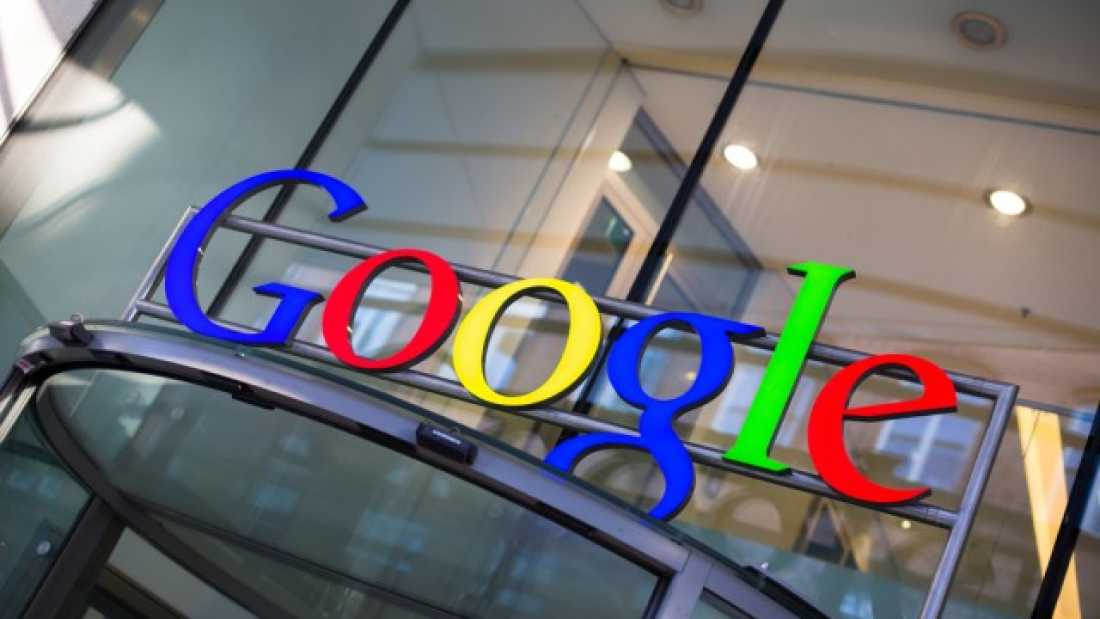 The Twitterverse has exploded with hundreds of tweets slamming Google for removing Palestine from its maps. Not only that, it was also replaced with Israel.
The Palestinian Journalists' Forum have denounced Google and have said, "Removing Palestine from its maps is part of the Israeli scheme to establish its name as a legitimate state for generations to come and abolish Palestine once and for all. The move is also designed to falsify history, geography as well as the Palestinian people's right to their homeland."
Here are some of the tweets we've found with hashtags such as #BoycottGoogle and #ElQudsIsPalestinesCapital…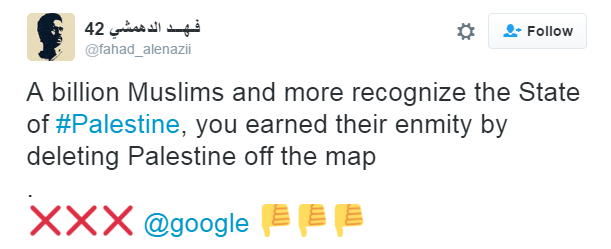 WE SAID THIS: Let us know what you think in the comments section.