Touching Video of Siwa Warms Our Hearts
Screencap from "Faces of Egypt (Siwa)"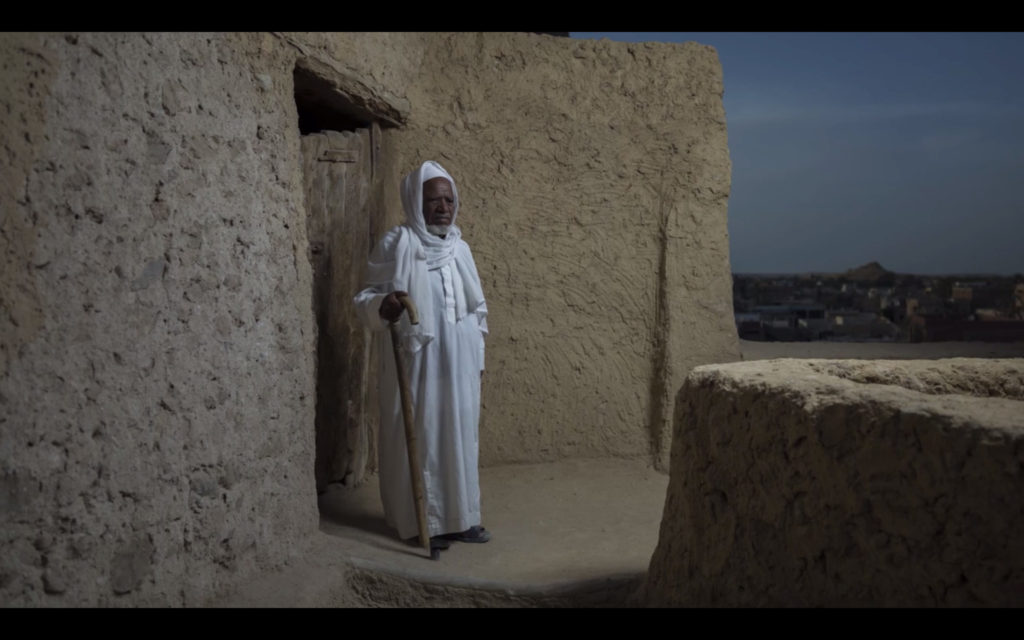 When Abdelrahman Gabr was shooting portraits for his book 'Faces of Egypt,' he also shot a behind-the-scenes video of his photoshoots in Siwa that is so touching and beautiful we want to watch it over and over.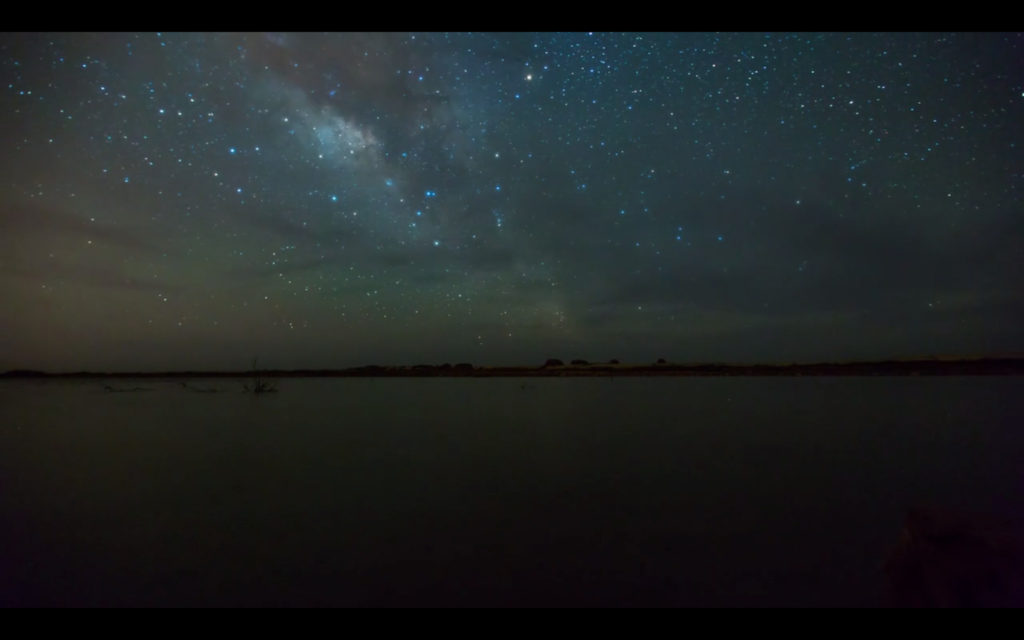 From the stunning time-lapses of the Milky Way moving over the oasis and the desert to the intimacy of watching Gabr set up and shoot his portraits of Siwa's people, we love the inside look it gives us.
We also get to glimpse the personalities of some of the characters Gabr captured for his book, and the amount of work that went into his enchanting portraits.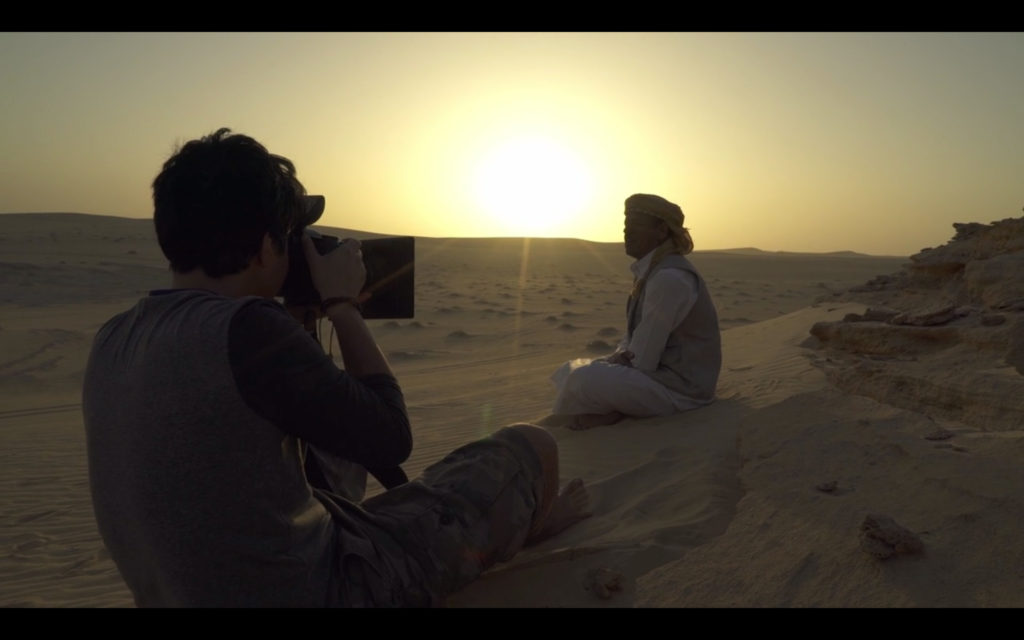 Gabr, who was born in Queens, NY, is now based in Alexandria and works across a broad range of media in photography and video production, according to his Vimeo page.
Watch it for yourself, you won't regret it:
WE SAID THIS: Check out more of Gabr's work here!