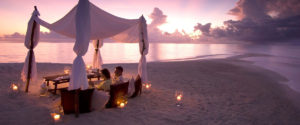 A honeymoon in Dubai is a wonderful way to start your marriage with your lifetime partner. Considered one of the world's most exhilarating, luxurious and remarkable destinations, perfect for honeymooners looking to unwind, indulge, and enjoy newly-wedded bliss.
Whether you are enjoying a day at the Instagrammable beaches, going on a desert safari, experiencing unforgettable adventures or watching the exotic shimmies of a belly-dancer, Dubai is the perfect place to celebrate your new life together. Here are some ways to best enjoy a romantic honeymoon in Dubai.
Go on an overnight desert safari camp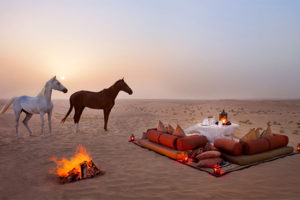 Nothing beats a one-on-one time with your partner under the starlit sky. Unwind and relax in a truly romantic setting after you've enjoyed dune bashing, a sumptuous dinner, belly dancing, henna painting, and souvenir shopping.
Enjoy a hot air balloon ride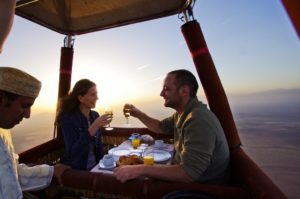 Enjoy the rare experience of seeing the fiery orange sunlight at the break of the dawn from high up in the air. You can take a sunset hot air balloon ride to enjoy the onset of dawn in the Dubai skyline if mornings aren't your thing.
Indulge in a spa experience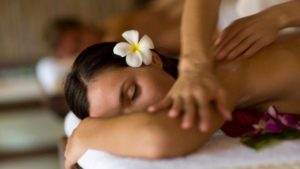 Your honeymoon is a time to relax and rejuvenate after a hectic wedding and what's better than to soak in a pleasurable spa experience.
Book a dhow cruise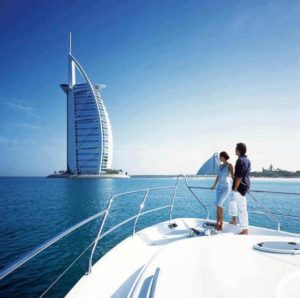 There's nothing like having a buffet dinner with international cuisine on the cruise while admiring the skyline of Dubai. The two hour dhow cruise dinner is surely an idea of a perfectly relaxed evening with your loved one.
A romantic dinner to remember at Burj Khalifa
Spending an evening dinner at the world's tallest tower may be a pricey affair, but a restaurant booking at Burj Khalifa is worth every penny when it comes to surprising your partner with an experience this exclusive.
Experience adrenaline-fueled Dubai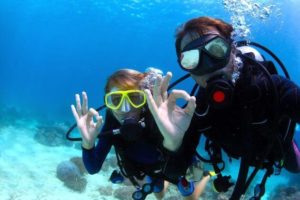 Those seeking an adventurous honeymoon can enjoy host of water sports from cage snorkeling, scuba diving, knee boarding, jet skiing, kayaking, kite surfing, wind surfing, wake boarding, or even a shark safari.
Enjoy shopping like nowhere else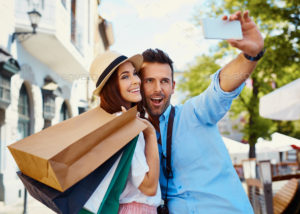 Nothing beats shopping in Dubai. Whether you plan to hit out to the world's biggest mall with over 1200 shops, or to splurge at the textile, spice and Gold Souk, Dubai is a shoppers paradise.
WE SAID THIS: Mabrouk ya newly-weds!