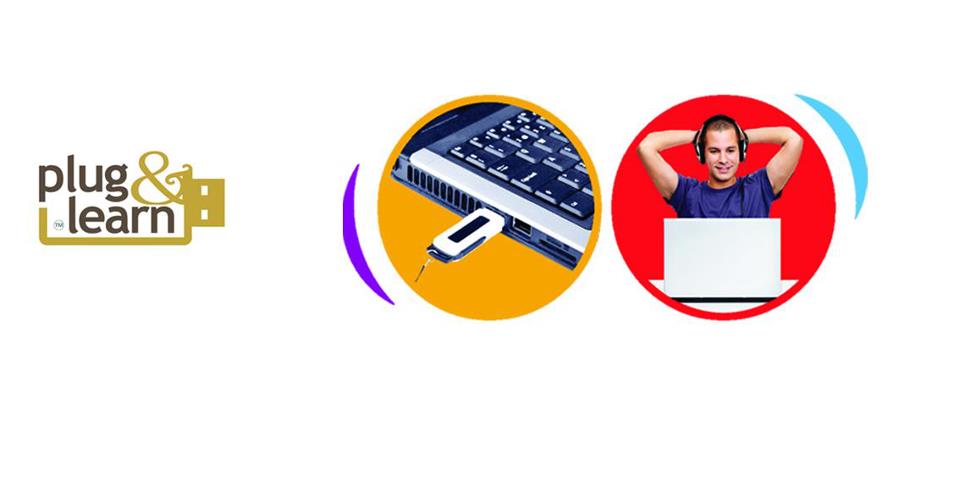 Are you a typical procrastinator? Do you lack communication or presentation skills? A USB stick can simply solve all your problems – you just plug and learn!
Tatweer International is an e-development company that provides both accessible and affordable learning programs to any given workforce on any type of training. The company provides the best of two worlds; a simulation of the classroom experience without the interruptions, time/location constraints and elevated cost.
Tatweer's purpose is to provide collaborative and rapid e-learning development programs to qualify the current and upcoming labor force and help them reach their maximum potential, and contribute to MENA's economic growth and global competitiveness.
The courses offered range between educational, training and professional programs. Do you have a company and just finished hiring your own staff? Don't stop there! Organizational induction is a crucial step that takes place after hiring; it lays the foundation for any new hire in any given organization. If this step is overlooked or isn't carried out with consistency, it can jeopardize future performance.
The programs are certified by Edexcel, based in the UK and is perceived internationally as one of the largest and most credible e-learning accreditation institution.
Tatweer International believes that learning should not be constrained by time or location – it should be as easy as reaching for a book. Continuous learning and knowledge is a basic human right.