Picking a university is one of the most crucial decisions in life. There are many factors that should be taken into consideration, and of course, there are universities that specialize in certain fields.
The ranking of the universities and the quality of the education they provide is vital to help you land a good job. So before you choose a university, here are the top 20 universities in the Arab region according to QS Top University Rankings Worlwide.
The criteria of the ranking was based on nine factors: academic reputation, employer reputation, faculty/student ratio, international faculty members, international student enrollments, percentage of staff with a PHD, web impact, papers per faculty member and citations per paper.

1. King Fahad University of Petroleum and Minerals (KFUPM) – Dhahran, Saudi Arabia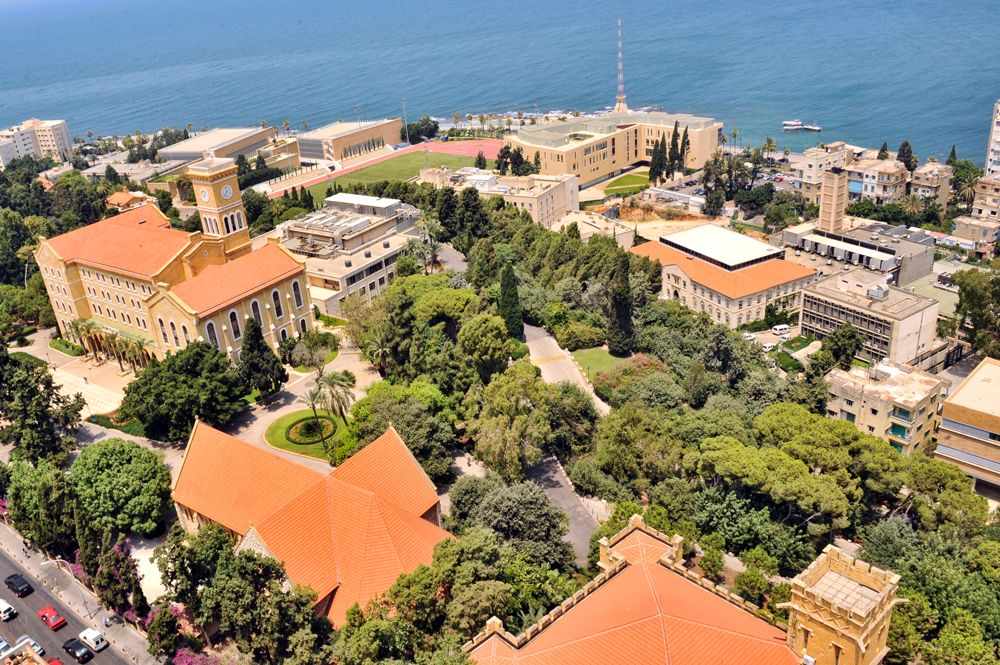 2. American University of Beirut (AUB) – Beirut, Lebanon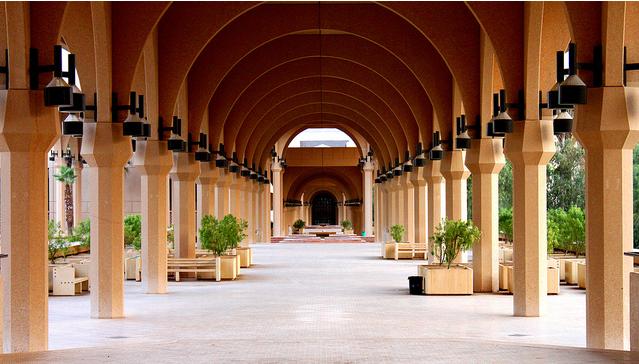 3. King Saud University (KSU) – Riyadh, Saudi Arabia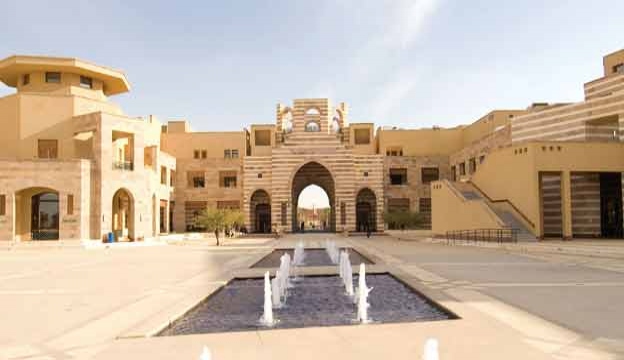 4. American University in Cairo (AUC) – Cairo, Egypt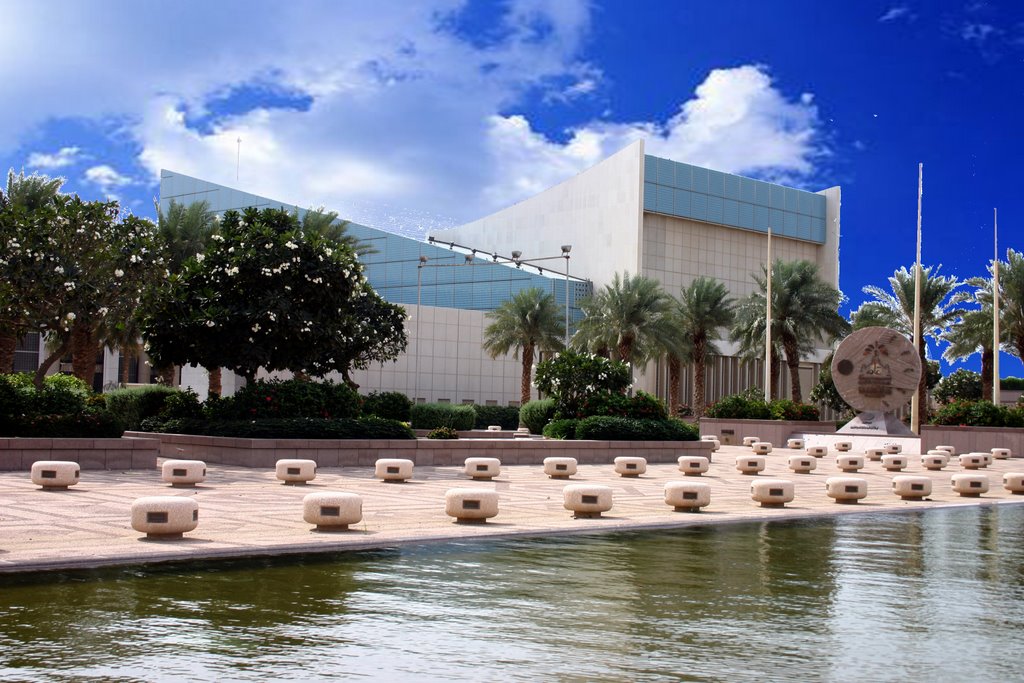 5. King Abdul Aziz University (KAU) – Jeddah, Saudi Arabia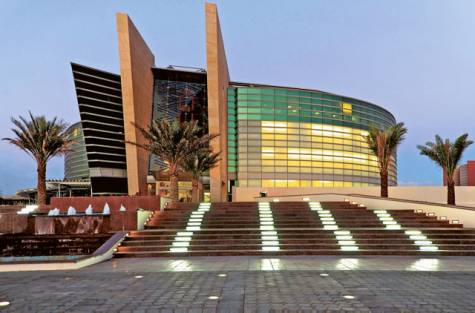 6. United Arab Emirates University (UAEU) – Al Ain, UAE 
7. American University of Sharjah (AUS) – Sharjah, UAE 
 
8. University of Jordon – Amman, Jordan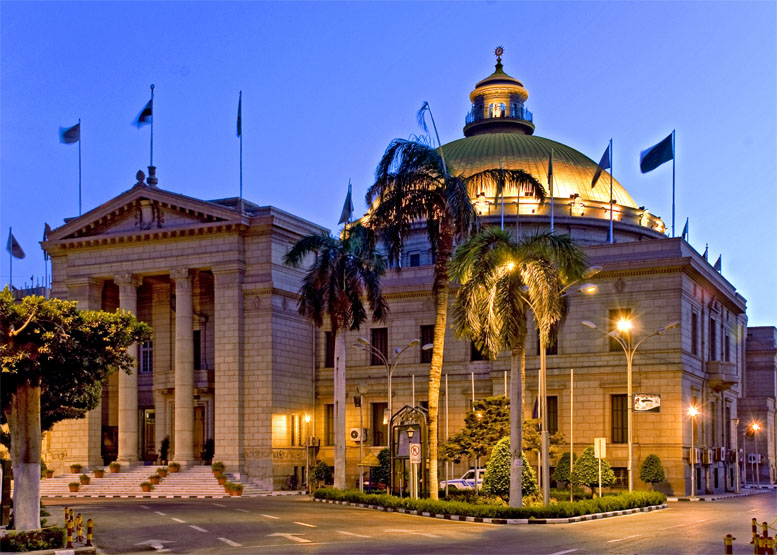 9. Cairo University – Cairo, Egypt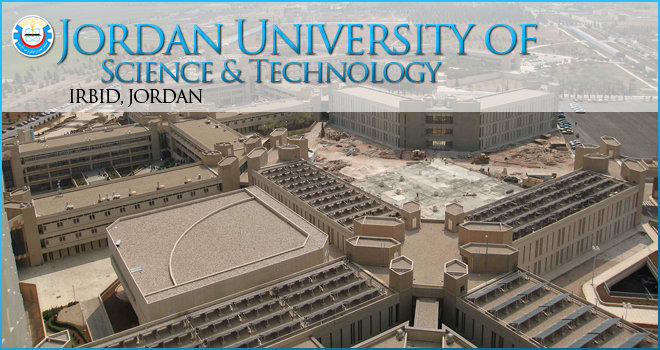 10. Jordan University of Science and Technology (JUST) – Al Ramtha, Jordan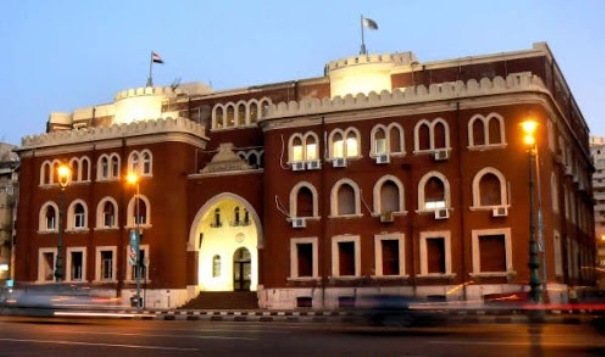 11. Alexandria University – Alexandria, Egypt
12. Universite Sainte-Joseph de Beyrouth (USJ) – Beirut, Lebanon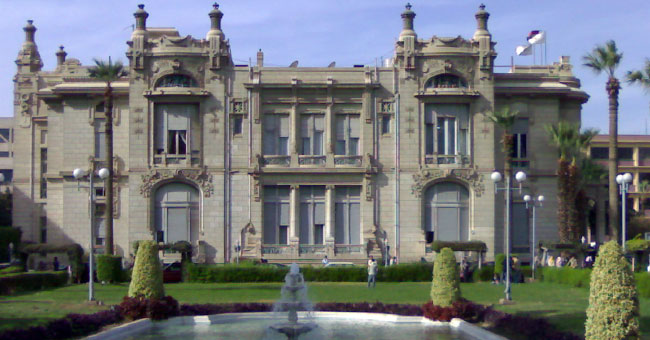 13. Ain Shams University – Cairo, Egypt
14. Lebanese American University (LAU) – Beirut, Lebanon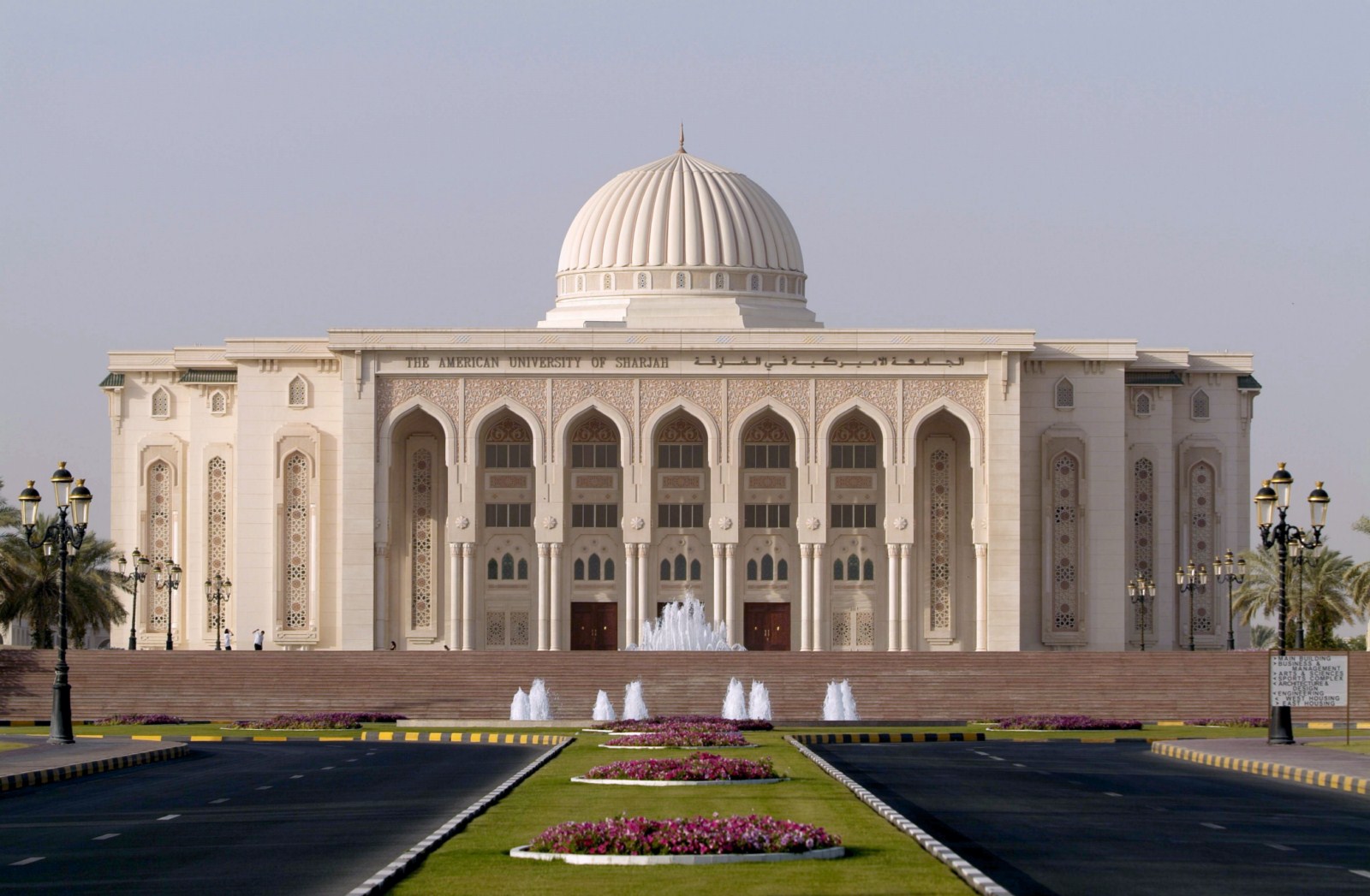 15. University of Sharjah – Sharjah, UAE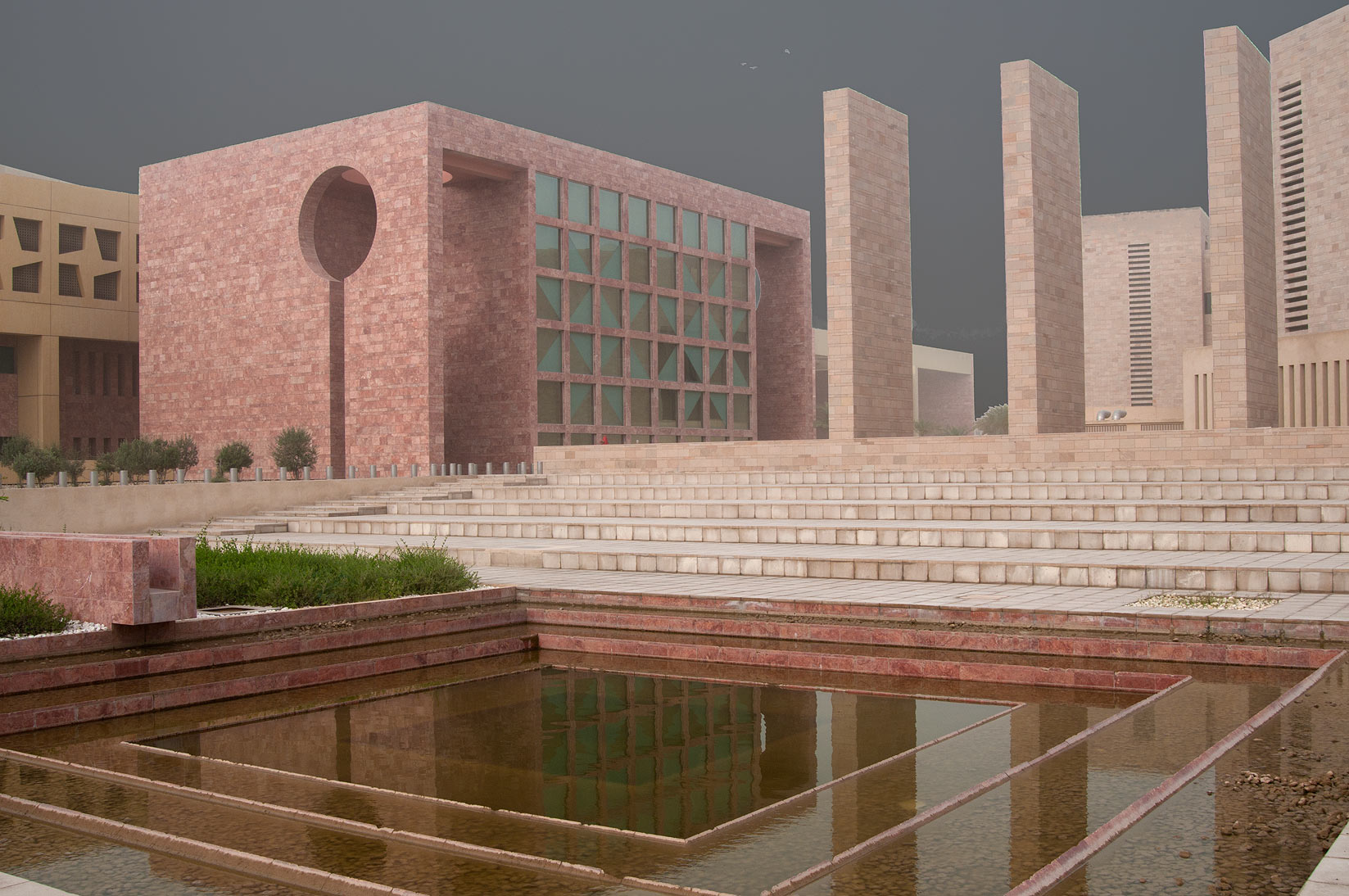 16. Qatar University – Doha, Qatar 
17. American University in Dubai (AUD) – Dubai, UAE

18. King Faisal University (KFU) – Al Ahsa, Saudi Arabia

19. Umm Al Qura University (UQU) – Makkah, Saudi Arabia 

20. Khalifa University – Abu Dhabi, UAE 
WE SAID THIS: Don't miss Egypt's Top 10 Master's Programs in Egypt.