This International Superstar Is Coming to the UAE, and Here Is How You Can See Him
Via EU Training
Spanish tennis superstar, Rafael Nadal, is arguably the most popular tennis player in the world. This internationally renowned and loved sports star has just made announcement that will sit well with the Arab world's sports and tennis lovers.
Nadal has officially announced that he will be defending his crown at the Mubadala World Tennis Championships in Abu Dhabi this December; tickets are now on sale!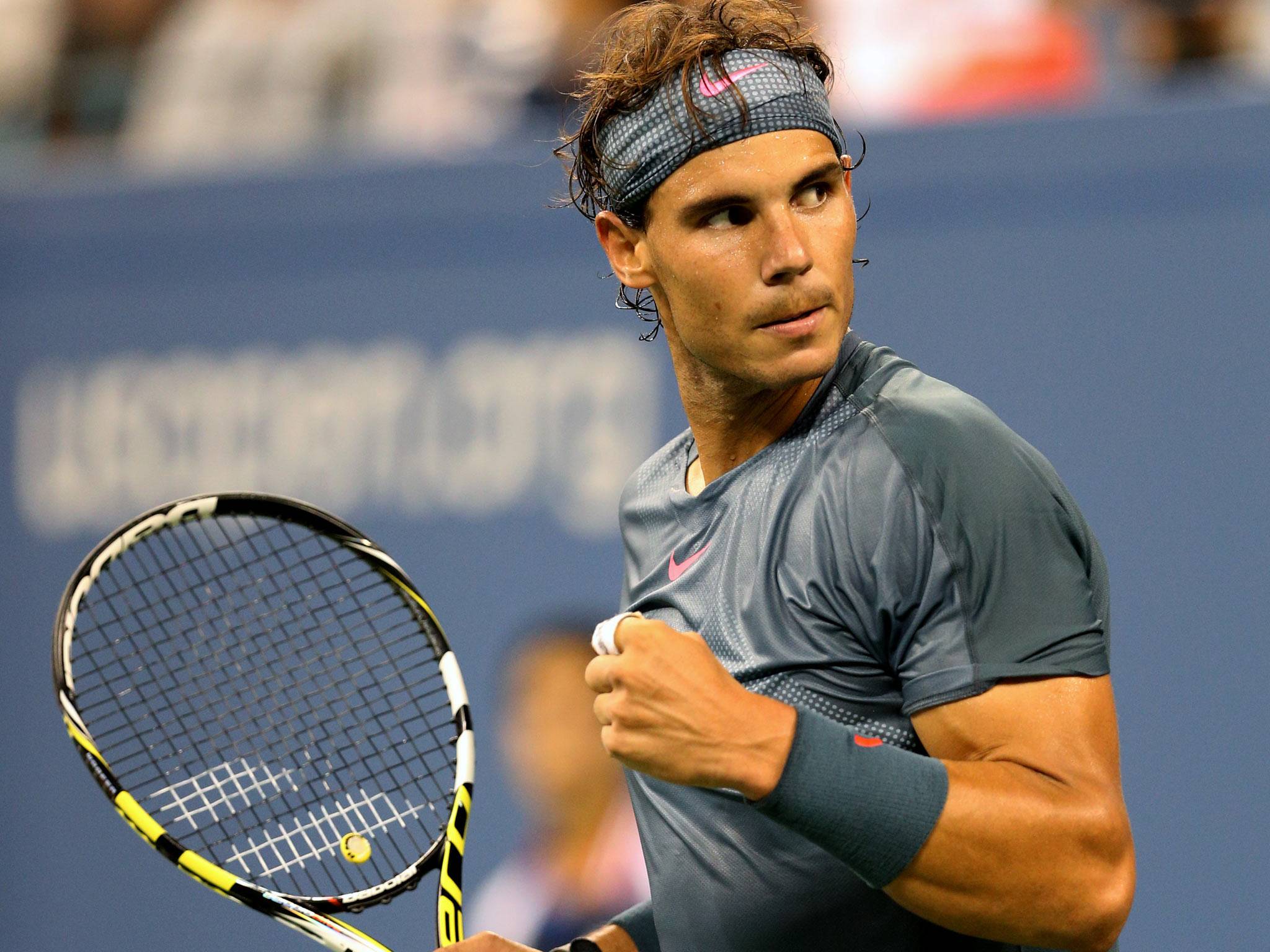 Fifteen-time world champion Nadal is looking forward to achieve his third win in a row,  at Zayed Sports City on Thursday, December 28. Nadal said that he is "extremely excited" to be making his ninth appearance at the showpiece Abu Dhabi championship.
The format of the MWT Championship is 'winner takes it all'.  Thus, the victor will win a total sum of 250,000 USD in prize money!
The six-man event has come to be a traditional warm-up event for the first Grand Slam of the Year: the Australian Open. Besides Nadal, some of the biggest names in the game have graced the Abu Dhabi based tennis court with their presence: Roger Federer, Novak Djokovic, and Andy Murray have all participated in the championship.
John Lickrish, CEO of FLASH Entertainment, made the following statement, whilst commentating on the tournament he launched in 2008.
To be celebrating the tenth landmark edition of the Mubadala World Tennis Championship this year is something FLASH are truly proud of. We bring a tournament format that is completely unique to the UAE, where tennis fans can enjoy watching the world's best players battle it out, and families and friends can come together for a great day out to lap up the excitement both on and off the court. Over the past nine editions, we have seen 125,000 fans come and join us in Abu Dhabi, which goes to show its popularity here. With Nadal, Raonic, and Thiem already lined up, this year will certainly be another thrilling event.
WE SAID THIS: Tickets start from just Dhs100 for adults, and Dhs50 for children!