This Home Away From Home Is Your New Getaway From the City Lights
Via Azha
We all dream of a home away from home. We dream of a secret getaway we run to when we're sick of the big city's hustle and bustle and do not have the luxury of time to go on vacation. What if we tell you that this dream is not far from reality? Well, there's a new safe haven not so far away from C-town, and it's called Azha.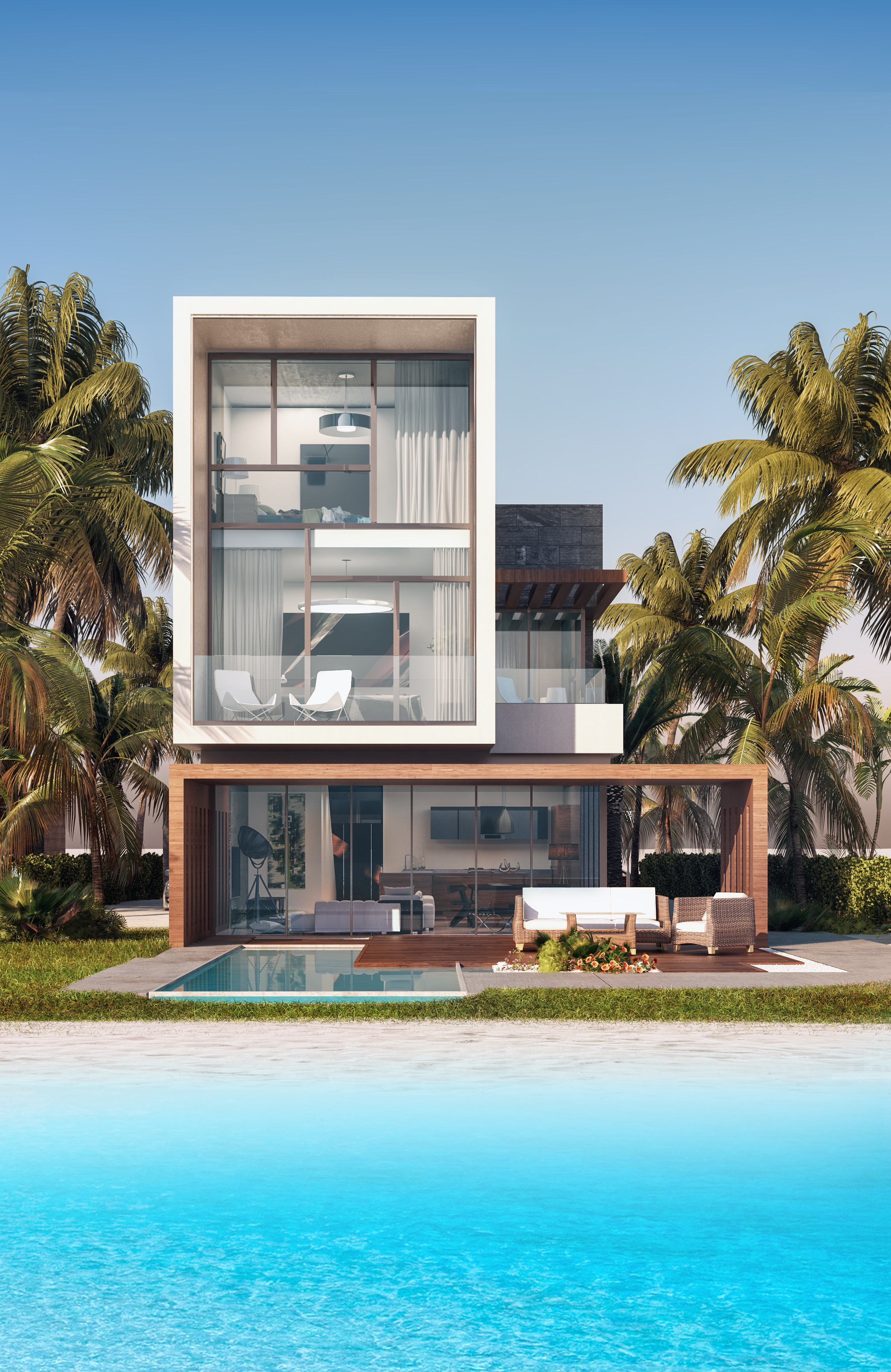 Azha is a waterfront luxury resort located on the left side of El Ein El Sokhna only 12 kilometers away from the toll gate. Azha is positioning itself among Egypt's large-scale real estate projects and we have to say, it's doing it right. The development reshapes the city resort lifestyle and brings out the best of it with its all shades of blue sea view, and its various amenities and community centers. Not to mention, of course, its stunning residential units ranging from chalets and townhouses to twin-houses and villas.
Speaking of which, the facilities available range from luxury hotels, a beach club, and crystal clear lagoon, to sports facilities, parks, retail areas, and more. There, you can find Pavo, a modern development of spacious apartments that are built in a perfect match with the surrounding waterscapes. In addition to that, Tucana, a leisure and hospitality project winner at cityscape 2018, features the British Master plan office Barton Willmore bringing international sophisticated vibes upon Azha making both the indoor and outdoor facilities more enjoyable and livable. Tucana too features an array of twin-houses, townhouses, and villas by the serene lagoon.
The project is the courtesy Madaar Development, a full-service, privately held commercial and residential real estate investment and development company. The company founded in 2015, has successfully earned itself a leading position in the real estate industry in no time. By offering premium residential and commercial properties, it wasn't so hard to build a decent reputation.
As usual, we like to be the bearer of good news to you guys. The cherry on top of all of this is that the renowned Club M reopened its doors to the crowds, but this time in Sokhna's Azha. Club M threw an exclusive party to celebrate the launching the right way. Yes, that's right! It was mostly a dancing on the beach kind of day.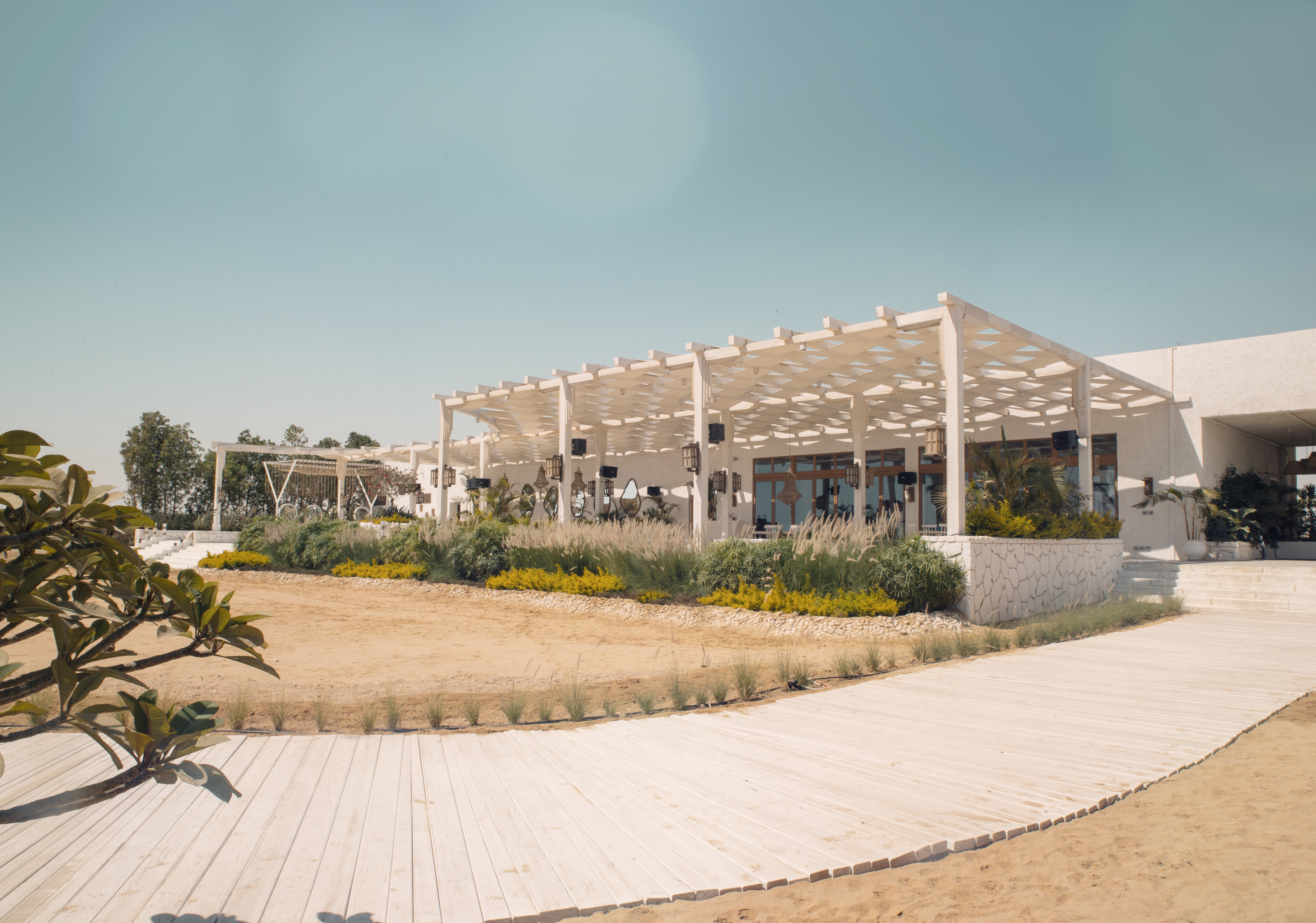 Club M is proudly back even more fun than ever. The company behind Sahel's Kiki's and Club M Sokhna is not just offering you a lush dining experience at the venue's beach restaurant. It's also making dreams come true as they offer you the possibility of turning the place into a wedding venue with the snap of your finger! Lovebirds can now have their dream wedding or engagement party by the serene waters of the Red Sea. That being said, the venue would also be available for all sorts of other events from private parties to corporate events.
WE SAID THIS: Seems like we have a new escape plan on the weekends!