Gamers of the region have their hopes set high for Insomnia Dubai, a three-day, MENA gaming convention that is kicking off today at the Meydan Grandstand (Gate B).
The event starts on Thursday, the 17th of October and will run until Saturday, the 19th, featuring a wide array of different games and activities, including a line-up of an arcade, board, cards, video games, cosplay competitions, virtual reality zones, in addition to eSports tournaments.
The fun does not end there as eventgoers can meet beloved celebrities as well as online content creators and enjoy three days of entertainment on the main stage.
A number of gaming celebrities are in Dubai to attend the event and meet their fans in the region, from the British YouTube group The Sidemen to Seapeekay, a well-known gaming content creator, the voice of the original Pokemon theme song Jason Paige, video game composer Tommy Tallarico and Arab social media star Fasoleyya.
With an iPhone 11 as a winning prize, players can get ready for a boardgame extravaganza at the Unwind Boardgame Zone, which features more than 50 boardgames, or if you are more into the physical aspect of gaming, get your shooting game on a Battlepark for the ultimate laser gun showdown. The Retro Zone is also there for all old school gamers with its pinball machines as well as Atari and Nintendo retro counsels. The final zone is the VR Zone, where friends can put their augmented reality sets on and enter multiplayer games such as Serious Same (The Last Hope) and Face Your Fears 2.
If you are into eSports, "The Road to Insomnia" tournament will have participants face off against one another in 12 of the world's most celebrated game for a prize pool of AED 250,000.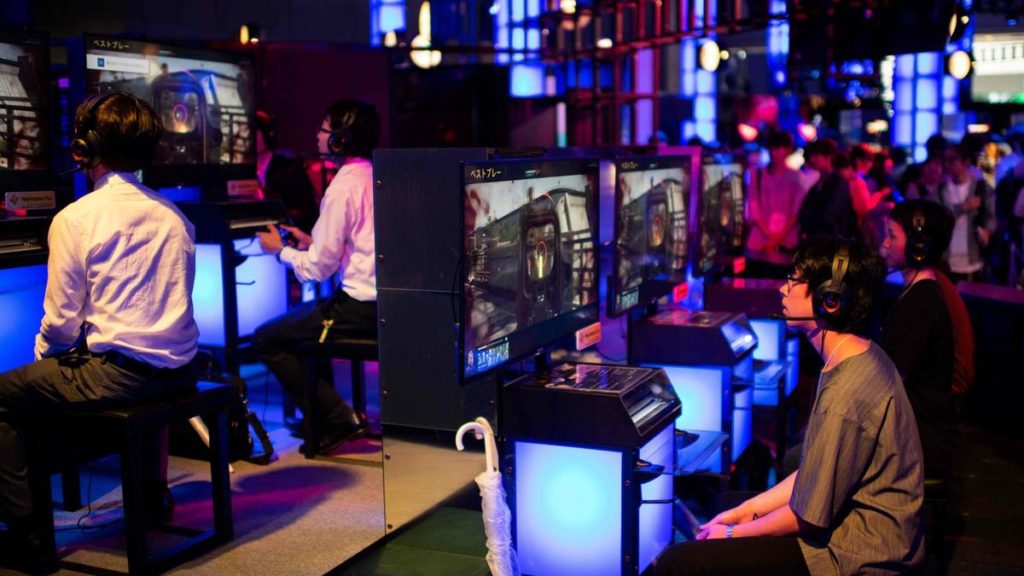 For those of you interested in Anime specifically or customs in general, there will be a cosplay contest with a wig-making workshop as well as a panel discussion and a children's competition.
WE SAID THIS: Gamers of the region, do not miss this once-in-a-lifetime opportunity! For more information on the tickets, click here.