The month of October is the Down Syndrome Awareness month. During this month, it is important to understand the abilities and accomplishments of people with down syndrome. It's also a great chance to promote acceptance and inclusion in our society. A huge stepping stone that we'd like to highlight today is that Ibrahim El Kholy became the first TA with down syndrome in an Egyptian university.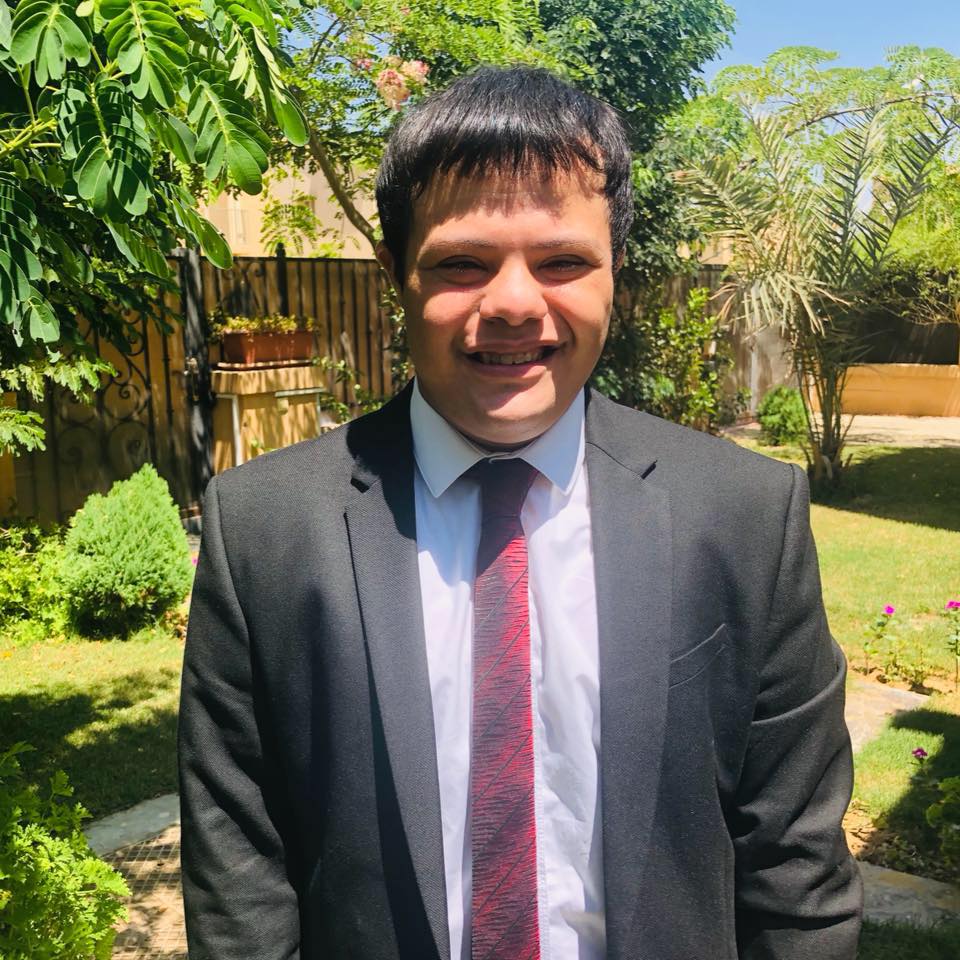 Ibrahim graduated this year with a mass communication bachelor's degree from the Canadian University and was chosen to be hired as a Teacher Assistant. The 24-year old has a journey full of successes and challenges, with the latest achievement being the first TA ever with down syndrome in Egypt. Ibrahim's achievements are not limited to academics, as he's also a Tennis champion, and he's representing Egypt in a championship in Australia.
WE SAID THIS: We're super proud of such inclusive policies and initiatives.