This Emirati Is the Youngest Arab to Scope the South Pole
Via Gulf News
By Sarah Alblowi
After a young Emirati climber made it to the North Pole a year ago, he made headlines again by hitting the South Pole this time, marking him as the youngest Arab to do so. From the blazing hot UAE to extreme minus 50 degrees temperatures, at 26 years, Abdullah Al-Ahbabi embarked on a nine-day adventure through the snow.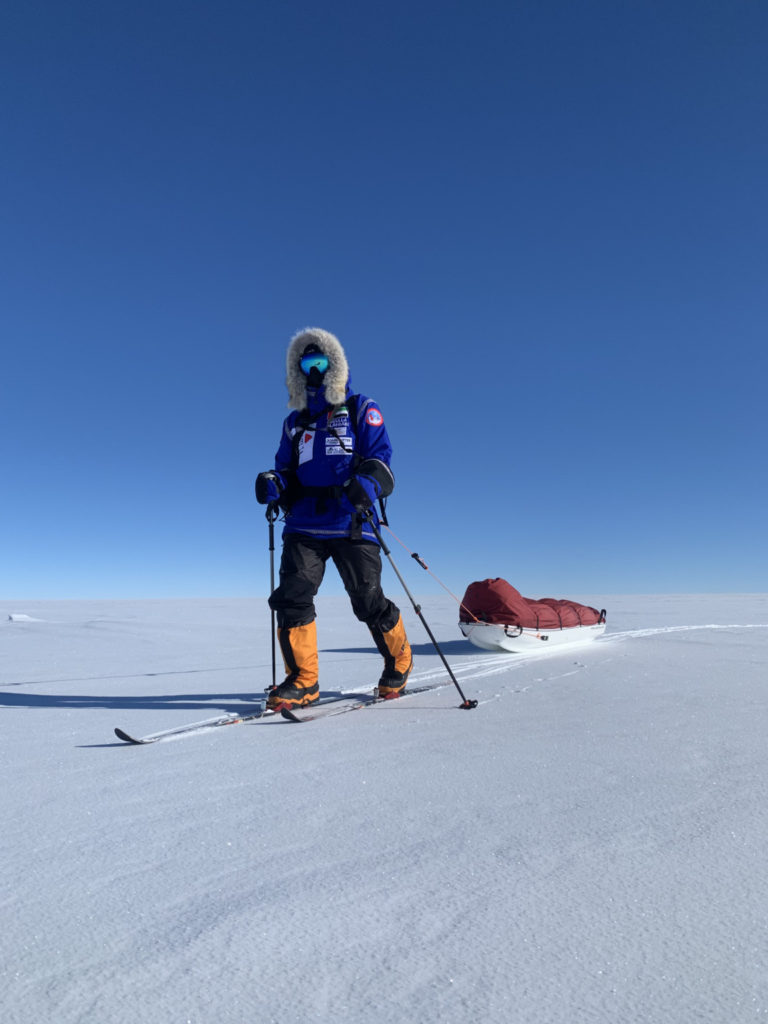 With his Equipment strapped to his back, in addition to his team, the journey began. Despite the harsh climates of Antartica, the adventurer hiked what seemed impossible until the job was done. Some days, he'd go on a hike that would last for up to 12 hours, which came with its own set of challenges like trouble breathing, despite his rigid training prior to embarking on the journey.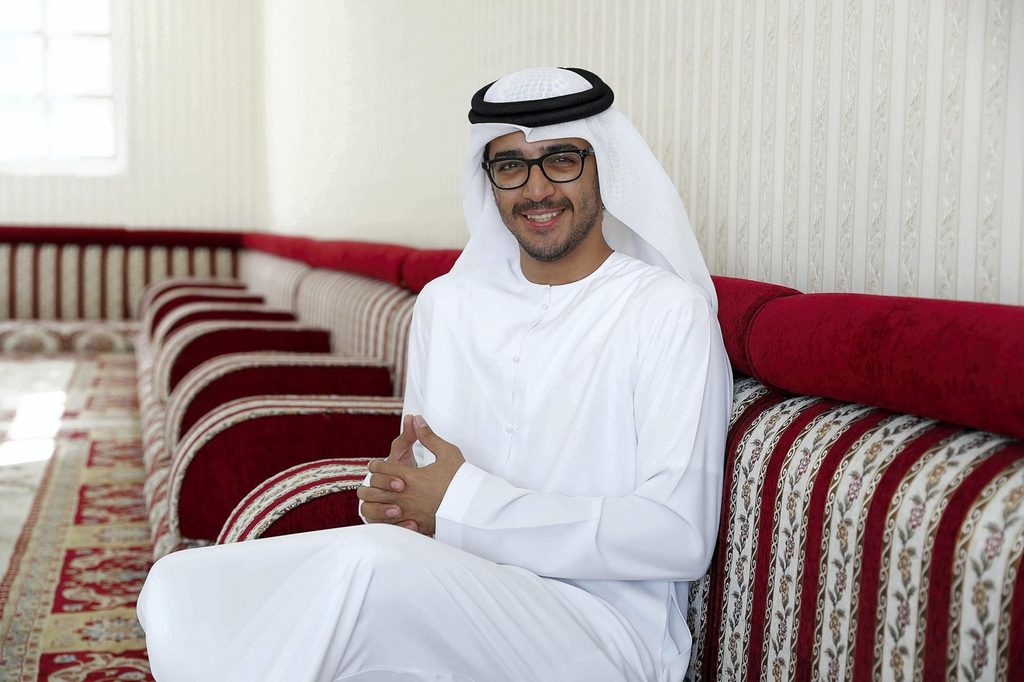 After sitting down with Gulf News, he discussed how the sun never set due to it being the summer season. The naturalist pulled a 50Kg sled while fitting natures chilly artic temperatures, to the degree that his headphones were literally freezing off while playing music.

After successfully and proudly completing the North and South poles in a years time frame, Abdullah is craving a bigger challenge. Follow his social media here.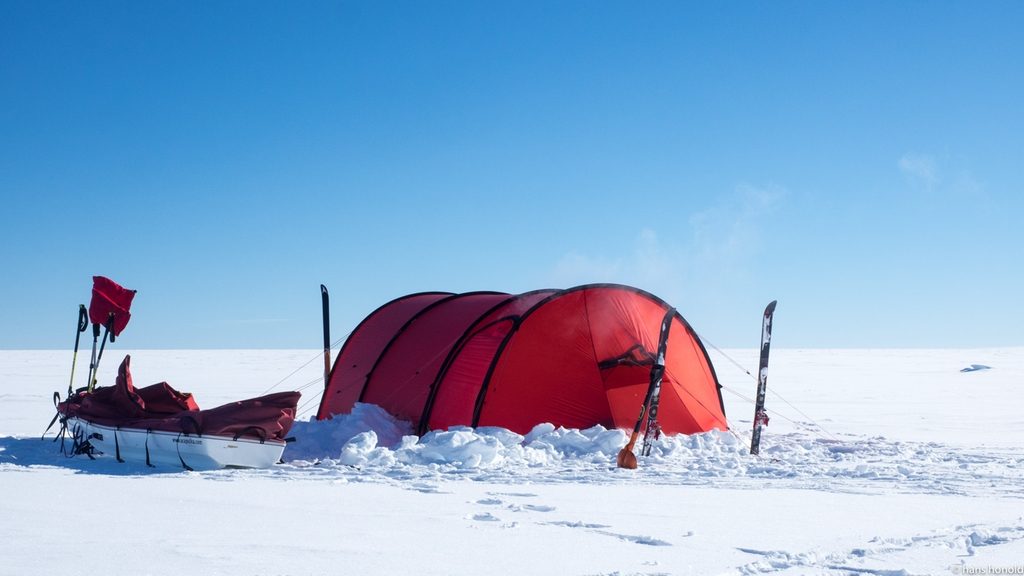 WE SAID THIS: We're so proud of you, Abdullah! We wonder what you will conquer next?