This All-Natural Brand Is the New Recipe for Glowing Skin
Via Urban Ducks
The recipe to glowing skin isn't something passed down from one generation to another. Finding the right daily routine could be a hassle because what works for her won't necessarily work for you. Our skins and bodies are different, and it takes a hectic process of trial and error to finally find what suits you. It could even become more disappointing when you develop an allergic reaction to a product. That's why this all-natural skin care brand could be your favorite.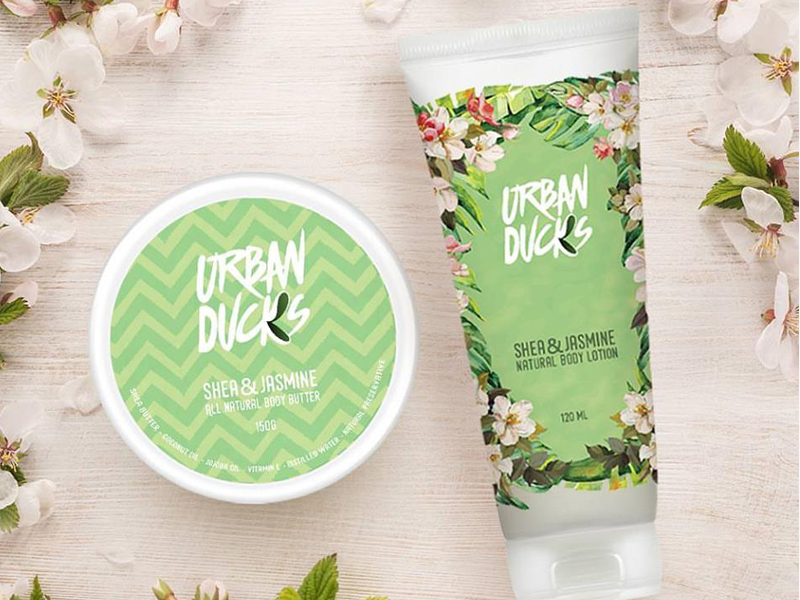 Urban Ducks offers a wide selection of products including scrubs, lotions, creams, and more. The best thing about them is not just their high quality and the slick packaging, but that they're free of chemical, color, and alcohol fragrance. A natural beauty routine is definitely more nourishing than using those old artificially made products.
One more thing we actually love about Urban Ducks, is their name and brand identity. A modern flock of ducks that came to expand the natural culture among the busy lifestyle of the city? Now how cool is that?
WE SAID THIS: For glowing skin, quack here!