Art Jameel, the Saudi nonprofit arts organization, is set to open its new 17,000 square meter development, Hayy: Creative Hub, in Jeddah in spring of 2019. The hub is expected to act as a community incubator for theater, film-making, contemporary art, and comedy.
The three-story complex is designed by the Dubai-based architecture firm Ibda Design, and its name is derived from the Arabic word for neighborhood. It will exhibit local and international contemporary art and provide space for Saudi Arabian artists to collaborate.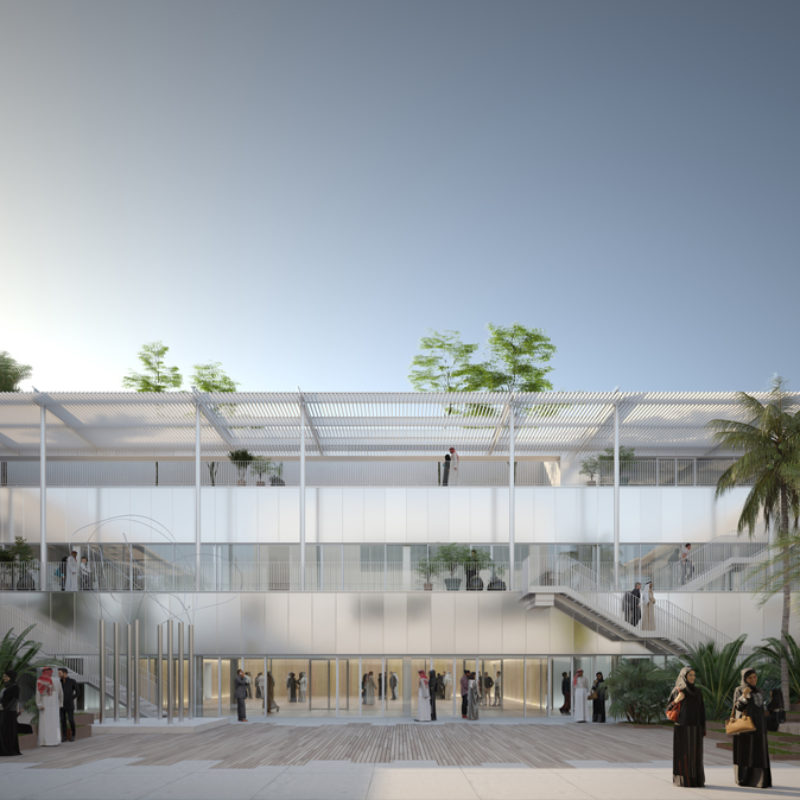 The development will include a 1,640 square foot arts center, four artists' studios, a theater, labs for entrepreneurship and filmmaking, 12 partnering cultural organizations, cafes, comedy clubs, and more.
"We are delighted to support our hometown of Jeddah and its fast-growing cultural scene through the development of Hayy: Creative Hub, which is set to become a base for Saudi Arabian talent, and help nurture a new generation of creatives," said Fady Mohammed Jameel, President of Art Jameel.
The organization is also launching a major cultural center in Dubai this fall, the Jameel Arts Center, which will focus on research and organizing exhibitions.
Art Jameel was established in 2003 as part of Community Jameel to continue the Jameel family's tradition to supporting the community. Its an organization that fosters and promotes contemporary art and cultural heritage across the Middle East,Turkey, and North Africa.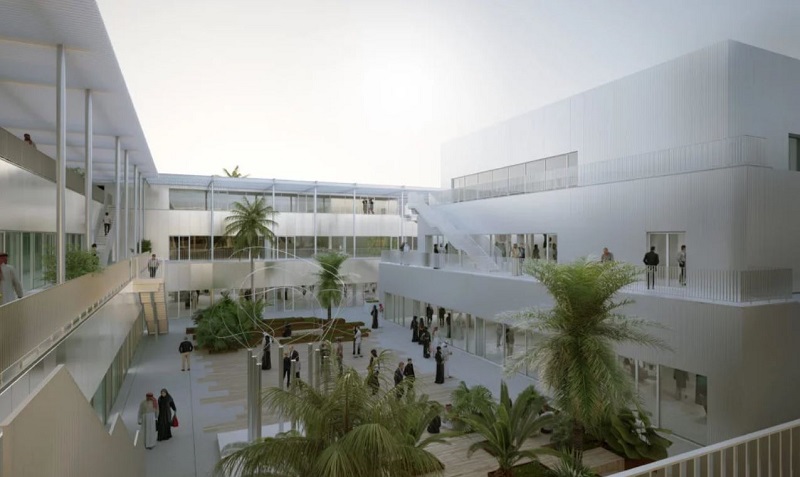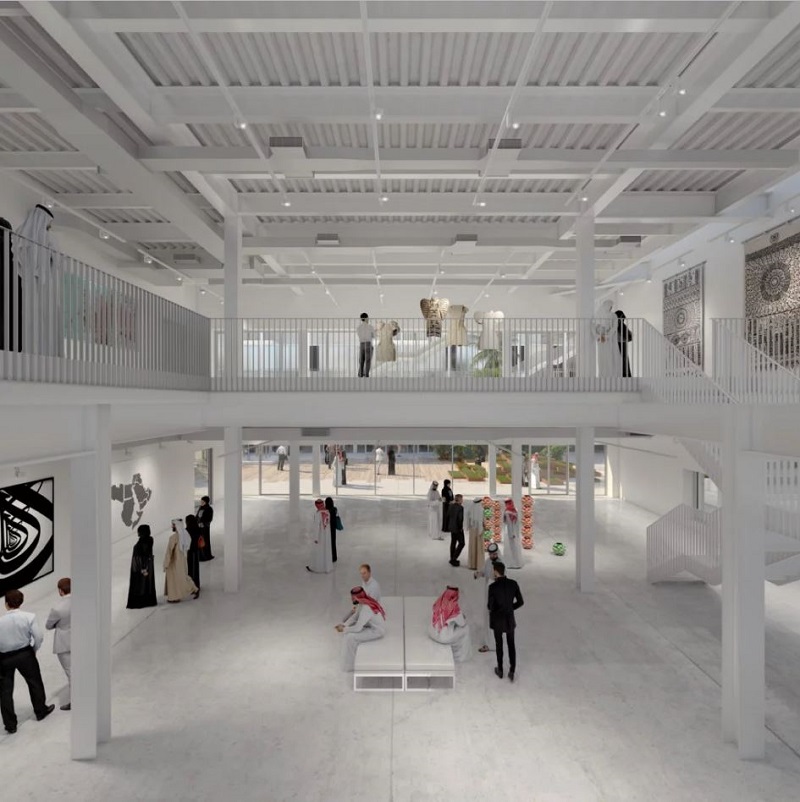 WE SAID THIS: Now we have something to look forward to in 2019