We can complain about our living situation in Egypt as much as we want, but at the end of the day, we will always have a soft spot for our country even if we choose to live elsewhere. It has an edge, this energy that just makes you feel home.
Do your friends have Egypt on their bucket list yet are a little bit worried about paying you a visit? Well, you need to tell them about all these 12 glorious things that are nowhere but here.
The city that literally never sleeps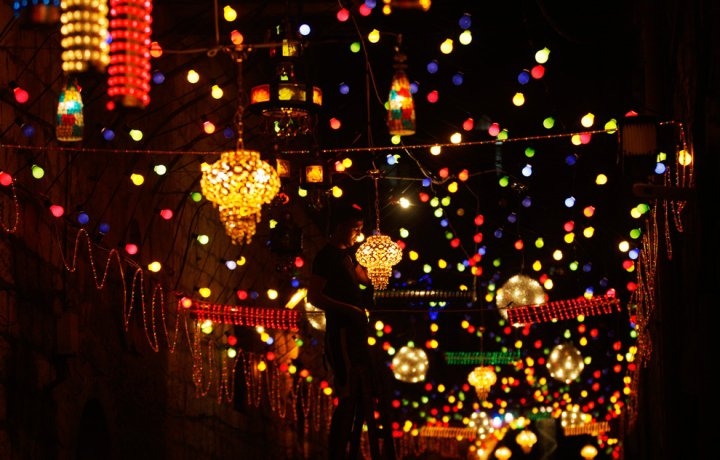 Las Vegas has nothing on Cairo. If your friend is dreaming of an exotic nocturnal experience, they need to come see Egypt in Ramadan where streets are lit up with hundreds of golden lanterns — fawanees — and the khayamiya tents. Add to that a whirlwind tanoora dancer: simply outstanding.
Mouthwatering food that is an experience more than a meal
Where else will you find an exotic plate of rice, pasta, lentils, chickpeas, fried onions, garlic and tomato sauce that tastes like heaven or a freekeh–stuffed pigeon with its head hidden inside for a horrifying theatrical effect? You also definitely need to tell your friend that women are traditionally obliged to make a sound while throwing the tasha on the molokheya.
You will learn how to drive and parallel park like a pro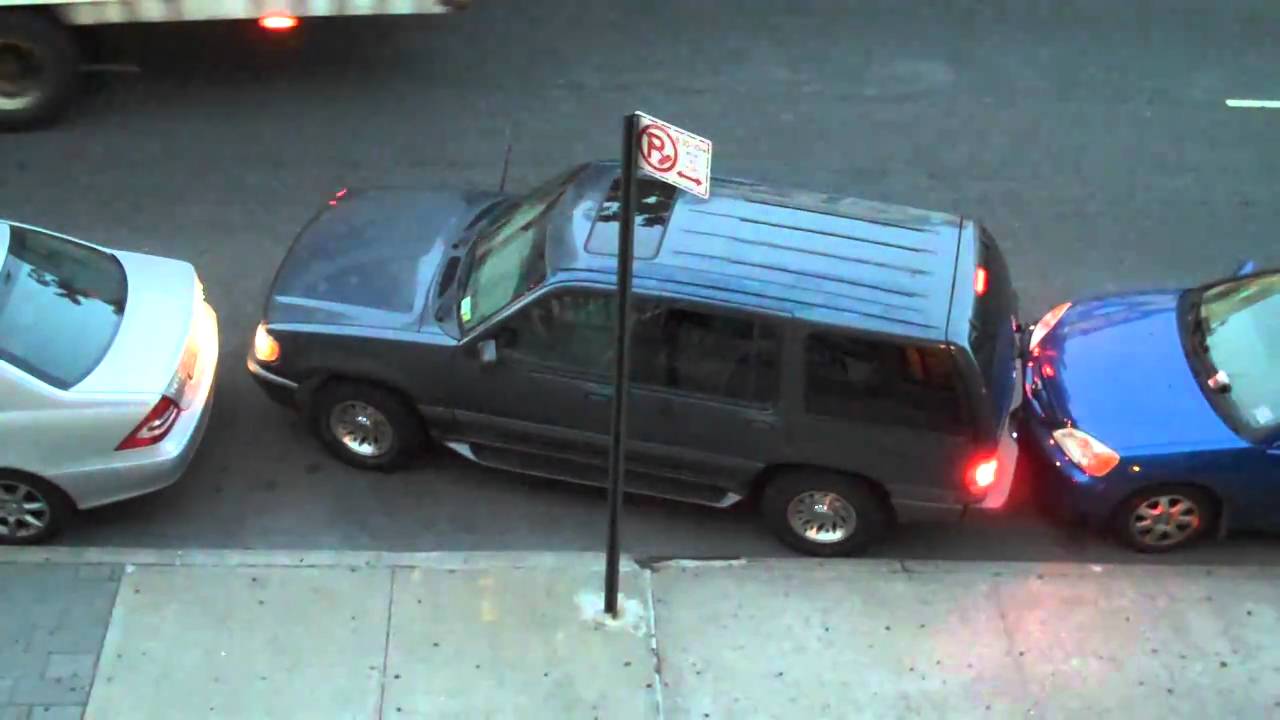 As everyone says, those who manage to drive in the streets of Cairo can drive anywhere else. Forget about the rules you read in your driver's license handbook. Our streets will teach you how to drive when you are stuck in between a thousand vehicles, tok toks, microbuses and pedestrians.
We have some of the best beaches in the world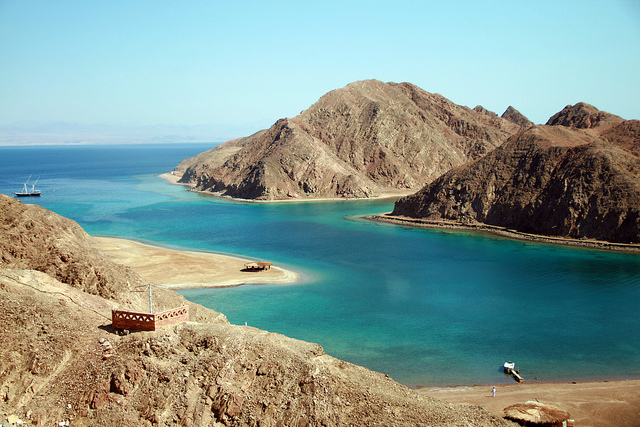 We have something for everyone. Other than Marsa Alam just being named one of the best beaches in the world, you can see your toes right through the Mediterranean's crystal waters or experience the Red Sea's pristine coral reefs and marine life.
We also have some of the top diving and wind surfing spots in the world. If you want commercial and high-end beaches, head to the North Coast and El Gouna. If you need a boho experience, just rent a bungalow or take a sleeping bag to Sinai.
Our bigger-is-better type of tourism
We are no minimalists when it comes to touristic sites. If your friend has an avwara streak in her soul, bring her to us fast. And it's not all chaos, we have something to relieve your OCD as well when you see the perfectly organized statues in Luxor and Aswan. And you know your friend won't want to miss the opportunity to take that classic photo pretending to be carrying the great pyramids of Giza.
You can do a lot on your trip with a minimal budget
Now that the Egyptian pound has sunk, everything — accommodation, transportation, groceries, partying and sight seeing — will feel cheap to your foreigner friend. You can find places to stay by the most stunning beaches in the world for as low as $10 a night.
Everything can be delivered right to your door
You don't need to leave your place if you need something. Everything, and I mean everything, can be delivered right to your door. Food, medicine, your dry cleaning, groceries, cigarettes, coffee — half an hour later and it's in your hands. It doesn't even matter what time you order because there will always be a place that is open.
A glorious human being who we call the bawab
Your doorman and his kids are literally family. He will take care of you, your place, your car and your friends. If you are lost, he will show you the way. If you are tired or sick and need help, he will be there for you. We love our bawabs and so will you if you rent a place.
Hairdressers who can work with any type of hair
We have affordable coiffeurs who can turn your afro into silk or find you a hair product that will leave you with the best curls you've ever had and that is a rare talent in Europe and America. When Egyptian and Arab women travel abroad, they suffer trying to find a proper hairdresser. Only women will understand the importance of a good hair salon.
The non-stop invites for dinner and weddings
Everyone you meet, even if just for five minutes, will have an event to invite you to. You can crash any wedding and no one will care or ask, they will just pull you to the dance floor.
Strangers will treat you with generosity and kindness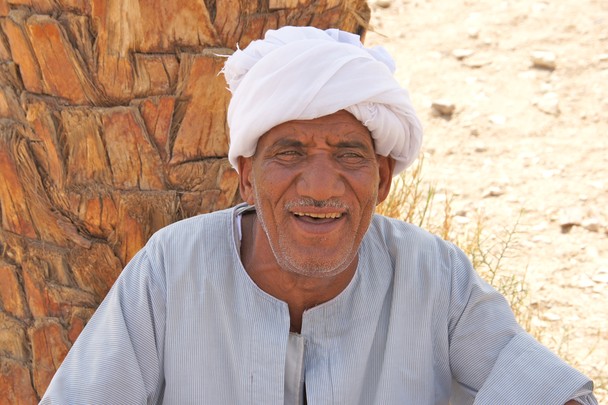 Ask anyone in the streets for anything — be it a cigarette, water, ride, flower or a selfie — and you will have it. If you are in any sort of trouble in the street, people will take the time to help you. Egyptians are genuinely kind and generous; if they ever seem to be impatient, it's just that their living situation is difficult and that takes a toll.
The whole country has a sense of humor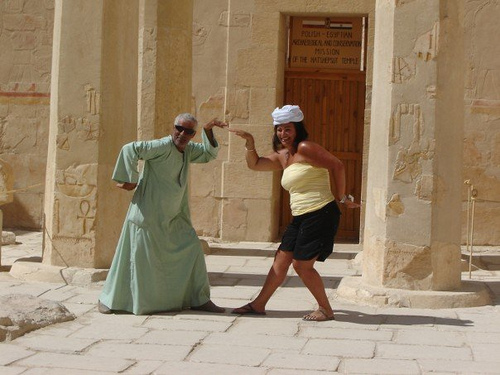 We just can't stop making jokes; good or bad, we joke, laugh and are sarcastic about every single thing in life. You will never meet a funnier crowd, even on the hardest days.
WE SAID THIS: Don't miss 10 Reasons Egypt Is a Great Place to Be an Expat.