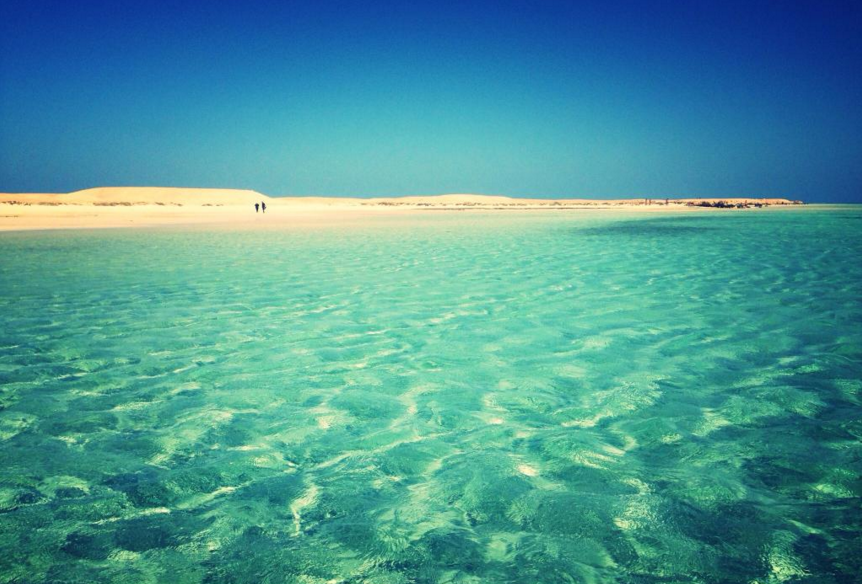 In this year's "Travelers' Choice" list of best beaches in the world by TripAdvisor, Egypt's immaculate waters once again make an appearance.
Marsa Alam's Sharm El Luli beach comes in at number 13, among some of the globe's top hidden seaside gems and fan favorite shorelines.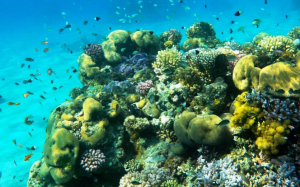 "Paradise. Pristine, beautiful beach and a tropical aquarium under water," wrote one reviewer.
Out of 1,335 reviews, the Red Sea site averaged a rating of "excellent", the site's highest rank. Located an hour-and-a-half's flight from Cairo, Marsa Alam is a magnet for avid divers, kite boarders and tourists alike.
"Serenity. A lovely beach, with wonderful energy, sandy bottom, with mountain background. Enjoyed the turquoise colour of the water, and the its temperature," wrote another visitor.
In 2014, Hurghada was named the TripAdvisor Travelers' Choice destination on the rise.
WE SAID THIS: Don't miss The Top Red Sea Diving Sites in Egypt.