Hurghada Named TripAdvisor Travelers' Choice 2014 Destination on the Rise
(Andreas Mertz/flickr)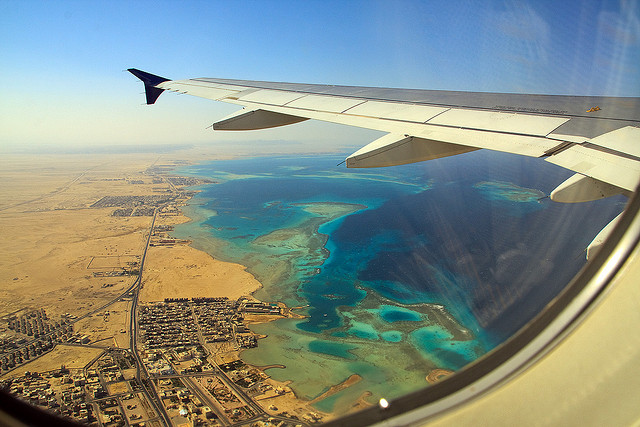 Our beloved Hurghada has garnered the coveted accolade of TripAdvisor's Travelers' Choice for 2014. The booming Egyptian Red Sea city popular for its diving, wind and kite surfing, beaches and resorts was ranked seventh out of 10 for "Destinations on the Rise".
Check out the full list below:
1. Da Nang, Vietnam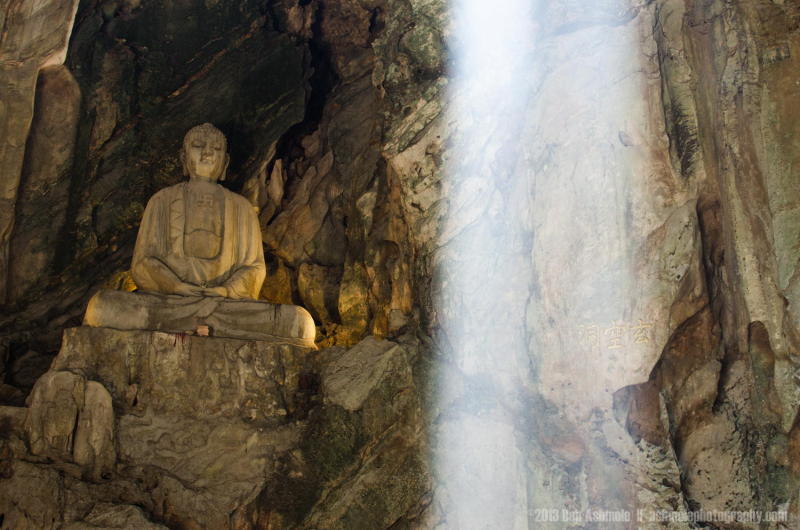 2. Sihanoukville, Cambodia
3. Limassol, Cyprus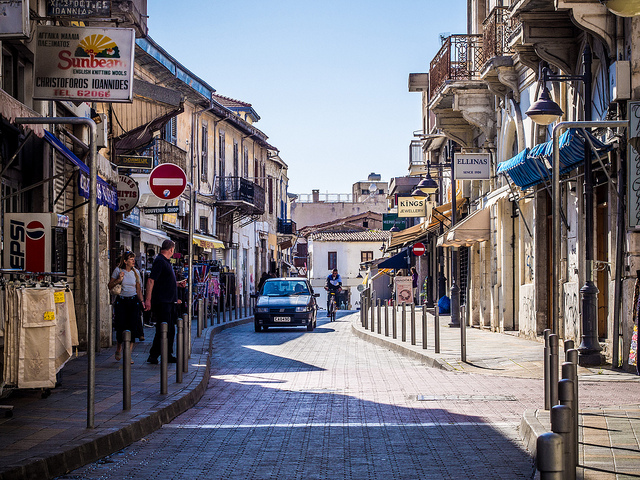 4. Ao Nang, Thailand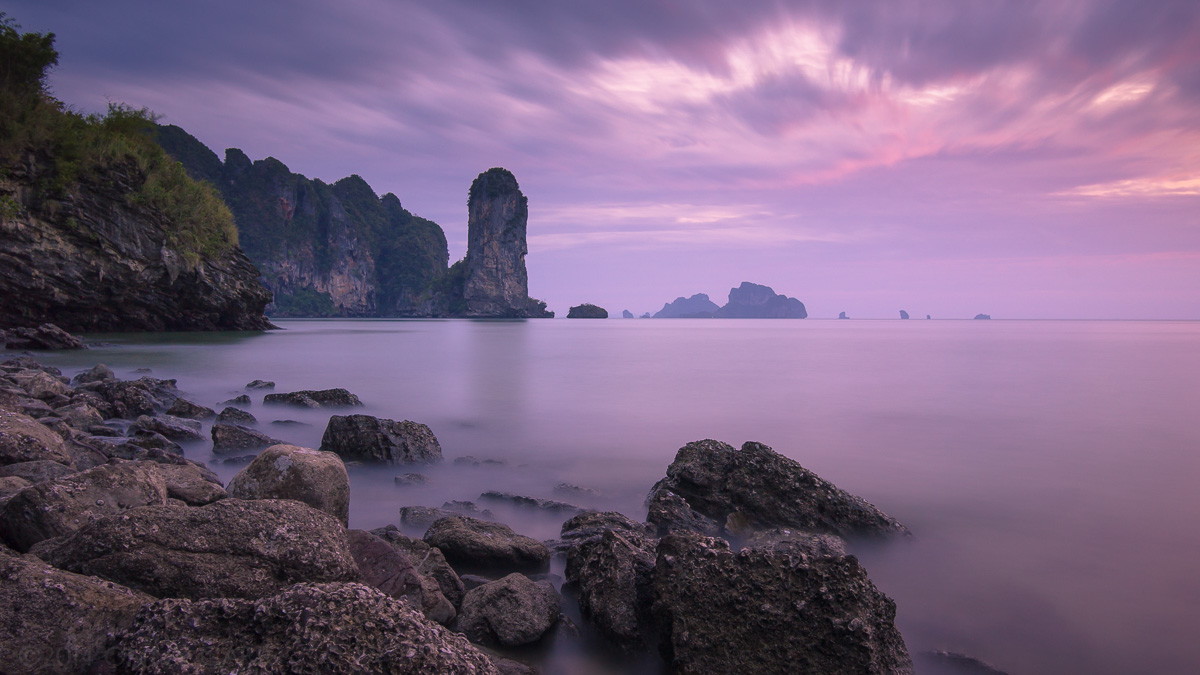 5. Bodrum City, Turkey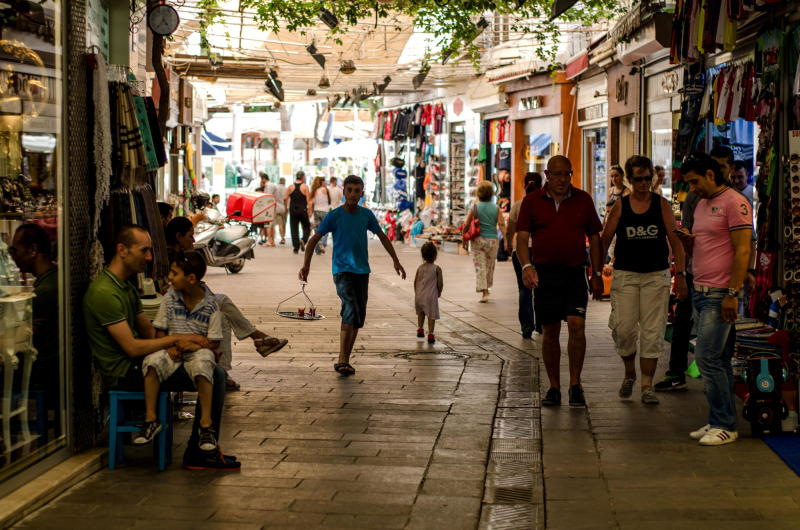 6. Naha, Japan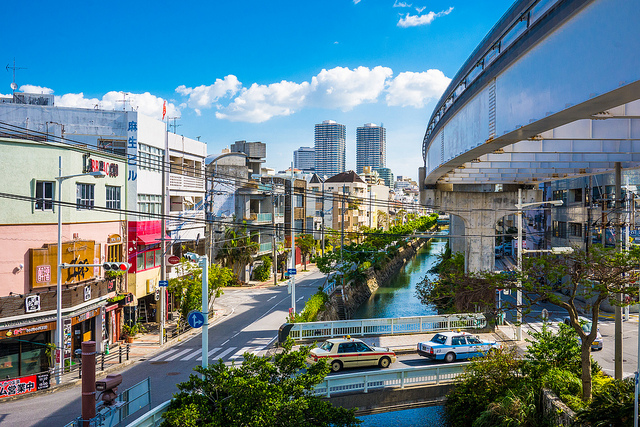 7. Hurghada, Egypt

8. Kazan, Russia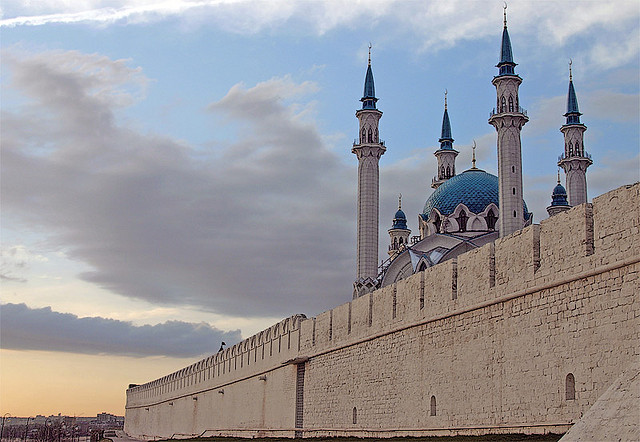 9. Manaus, Brazil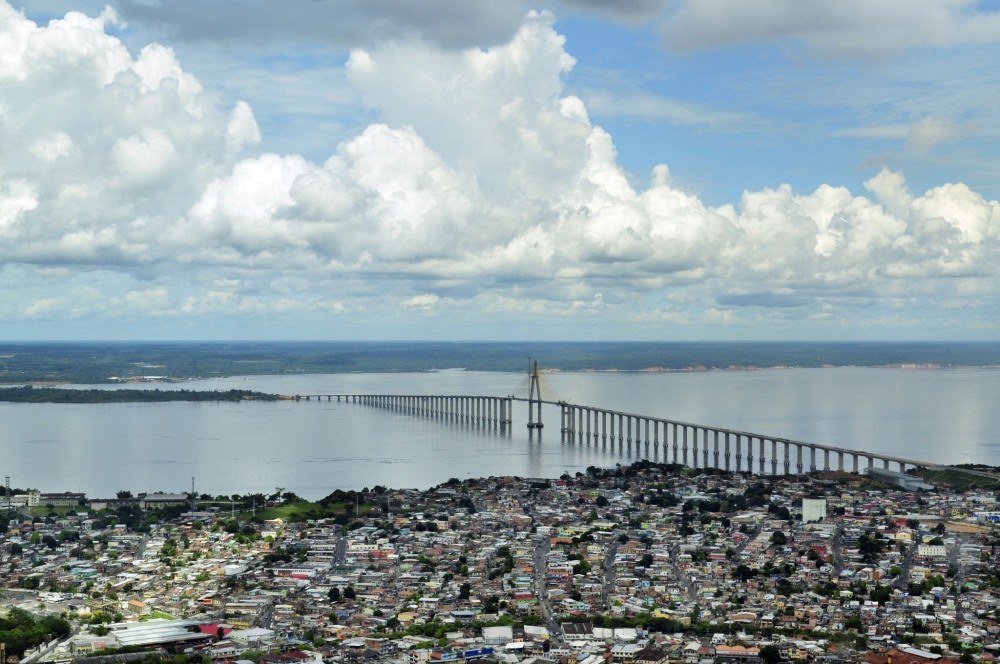 10. Eilat, Israel
WE SAID THIS: Don't miss A New Wave of Tourism in Egypt?