When designing your home, ignoring even the tiniest of details can affect your health. From your slipcovers recliners to the layout of your apartment, paying attention to details is important. If you've ever felt sick or an immediate rush of energy when you step into your apartment, chances are that your home décor has something to do with it.
The results from different studies show that your home décor has an impact on your health and how you feel emotionally. So, we'll be showing you the necessary interior designs that'll help keep your health in check.
Size of your home
Small spaces make it difficult to express yourself, as you feel confined in your apartment. Decluttering also becomes difficult, which pretty much messes with your mood. On the other hand, larger spaces allow you to get creative and expressive when designing your apartment. With larger spaces, your mind begins to feel more at ease, and you can focus more. And that's just enough to make you feel healthy.
Lighting
A properly lit room can enhance your mood and make you more cheerful. Unlike poorly lit apartments that always make it feel like nighttime, properly lit rooms make you feel energized and up & ready to accomplish your tasks for the day.
However, you must know that natural lighting does a better job at enhancing your health than artificial light. So, have as many windows as possible to get the natural light in.
Color
Vibrant colors help you feel cheerful and activate happy chemicals in your brain. When choosing the color of your apartment, try out colors that fill you with good cheer. This way, you feel uplifted in your spirit every time you step into your apartment.
Furniture texture and layout
If you want to feel calm and comfortable in your home, the color and texture of your furniture should be considered. Purchase furniture that has colors that represent stones and other elements of nature. Furniture with brighter colors makes it difficult to feel calm. You should also arrange your furniture in ways that optimize space and not just throw them around.
Fragrance
You're more likely to spend more time in your apartment if it smells good. A nice fragrance makes taking deeper breaths easy. This way, you can meditate and ease all the stress you feel. A bad odor can make you feel uncomfortable and ruin your mood. If you want to feel a whole lot better, keep your apartment smelling fresh.
You could also try natural fragrances like lemon, grapes, and apple too if you want your apartment to smell like nature. Get some natural aroma oils from Walgreens, and you can also take a chance to win some prizes just by leaving your feedback on the Walgreens survey website.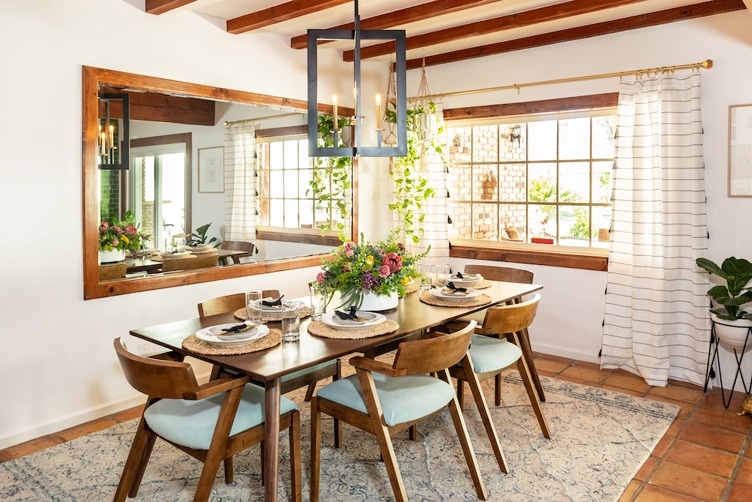 Conclusion
Staying healthy in your apartment is important, as you spend a lot of time in it. So, it is only right that you pick designs that are of no threat to your health. Making the right choice will make your apartment a haven.
WE SAID THIS: Tell us your thoughts in the comment section below.