Via Entertainment boulevard
Who would have thought that Saudi Arabia will become one of the most entertaining countries in the region? Other than its reputation for insane shopping sprees and diving sites, the country has lifted a 35-year old ban on commercial theaters, women are allowed to drive, and rumor is Uber and Careem will even hire some female drivers.
Crown prince, Mohammed bin Salman, has vowed to take the country to moderate Islam and everyone can already sense the transformation. Yet, it is not only women who are enjoying their new privileges, the streets of Jeddah are more festive than ever this week.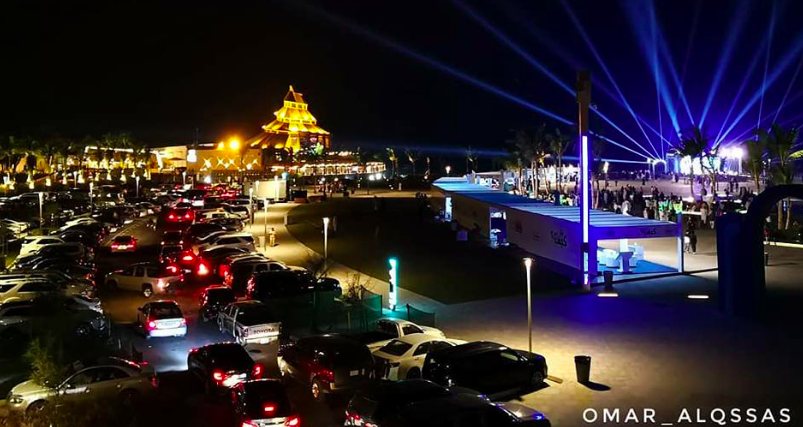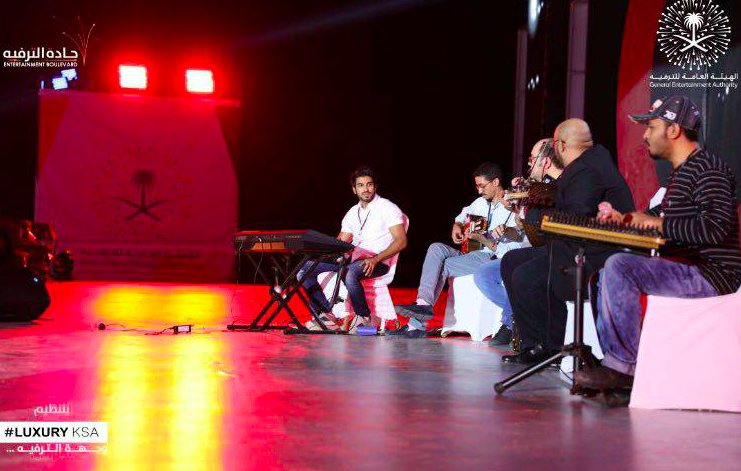 The General Entertainment Authority (GEA) has organized a massive event at the new waterfront; that started on January 11th and will continue till Jan 20. From a variety of performances on six different stages and a parade to a circus show and yummy food trucks, you can enjoy a day at Jeddah's entertainment boulevard from 4 to 11 p.m. The family-friendly event is free for all and it is the hottest spot in Jeddah right now.
Are you all Enjoying it ????

Posted by The Jeddah Times on Sunday, January 14, 2018
WE SAID THIS: *Buys ticket to Saudi Arabia*