#PeopleToFollow: Tranneta, The Franco-Egyptian Travel Blogger That Will Take You Places 
Via Tranneta's Travels
Travel blogging is becoming very popular; imagine ditching your 9-5 desk job and all its routine to follow your passion instead. That's what Tranneta did, she chose to follow her passion instead. Even though she loved her job as a lawyer, she decided to pursue her career as a full-time blogger.
Tranneta is a half French half Egyptian luxury traveler. She writes about travel destinations; where to go, where to eat, and what to do, in addition, she also writes reviews. You could say that Tranneta's story started in her early childhood. Her love for travel and writing was passed from the older generations. She traveled the world with her mother as a child and inherited the love of writing from her late grandpa.
Even though it all ran in the family, the blog's story began on her trip to the Philippines. The travel blogging topic was randomly brought up along with her obsession with planning trips and itineraries. She remembered her friends telling her, "start now, the important thing is to start." Afterwards, she spent a few days looking for a name that wasn't already taken, that's when she decided to go with her nickname, Tranneta. From there, Tranneta's Travels was born.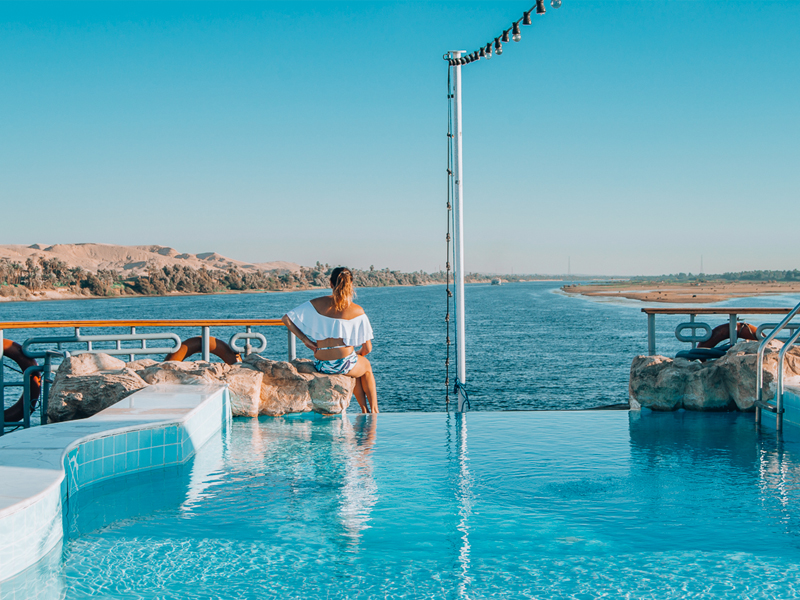 As her readership increased and she garnered over 13,000 followers on Instagram, she now thought of doing something in return for her followers who truly support her. That's when she came up with the concept behind #shareurexperience where people could obviously share their travel experiences on her blog. She created a tab specially made for contributors' features and she even created another Instagram account where she reposts people's travel photos with the hashtag. "It's all about giving back to the people who give me so much," she said. Travel experiences would vary between reviews and giving opinions about anything travel related; hotels, resorts, destinations, activities, you name it! Tranneta also added, "At the end of the day, your experience about a destination can totally be different from mine. That's your chance to share it with the world."
Tranneta found travel a very personal experience. That's why she changed her blog from a place where she's the only one who gets to share her opinion to a space where everyone's voice is heard. Most importantly, travelers could now benefit from exchanging information and experiences.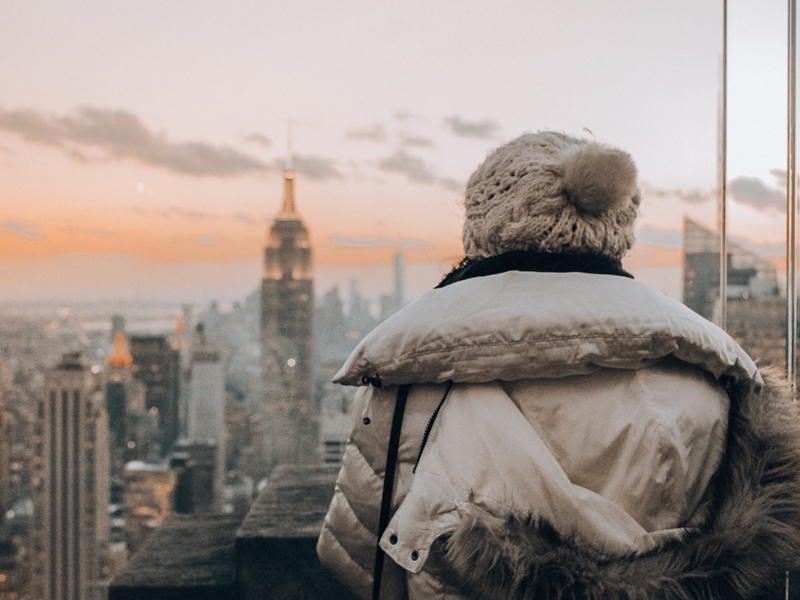 We finally asked Tranneta, who's one of the top reviewers on TripAdvisor too, about her own travel experience that she'd like to share. "I can't say my favorite because I wouldn't be fair," she said. However, she told us that one of her favorite experiences was when she went to the Caribbean. "Dealing with the locals on the different islands, I loved that," she added.
WE SAID THIS: So if you'd like to share your own experience as well, shoot Tranneta an e-mail (feature@trannetastravels.com) to have it featured on her blog. You could also use her hashtag 

#shareurexperience

and your travel photos might get reposted.