Abu Dhabi is starting to become a hub for all-things musical theatre. First it was Lion King, one of the biggest musicals of all time that graced the Emirate, now, it's Hamilton, the hip hop fueled story all about America's founding father Alexander Hamilton. This massive show is set to take the stage at the Etihad arena, starting from Wednesday January 17 until Sunday February 4, 2024.⁠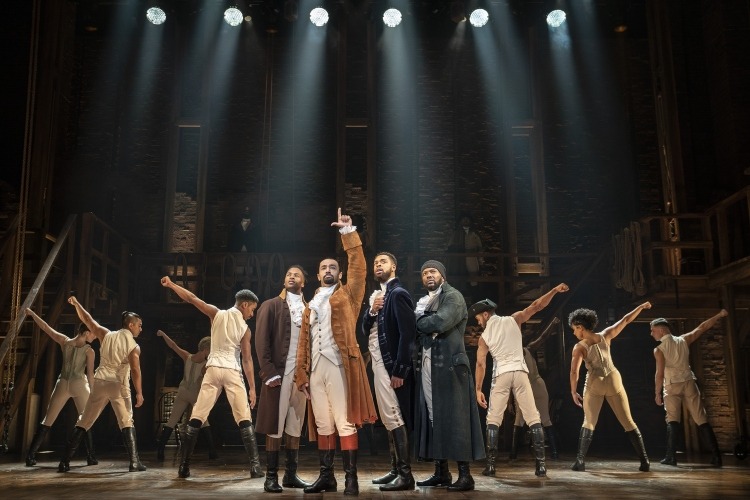 Throughout the show, audiences will get to learn about Hamilton, an immigrant from the West Indies and explore his story through a mix of hip-hop, blues, jazz, rap and R&B. That is the main appeal of Hamilton as it brings together history with a touch of modernity. So far, it was nominated for 16 Tony awards considered a record breaking amount as well as the 2016 Pulitzer Prize for Drama and the 2016 Grammy Award for Best Musical Theatre Album.
To experience the magic of live Broadway and of the award winning show, you can sign up for the pre-sale waiting list through Platinumlist's official page. General tickets are still not available but will be out soon.