We are all guilty of occasionally lying to our friends, either by omission or by embellishing the hideous to prevent tears from shedding, protect hearts from crushing and ease gruesome drama. Some truths are simply better brushed under a carpet.
Are we breaking any laws? No. Are we elating spirits? Hell yeah. The day we stop white lying to our girlfriends is the day we endanger the human race of extinction by women's wrath. We need those little harmless lies more than the ugly truth. Here are some of the necessary stretched truths told by our BFFs:
1. "You look great in those pants."
2. "No, you are not wearing too much makeup."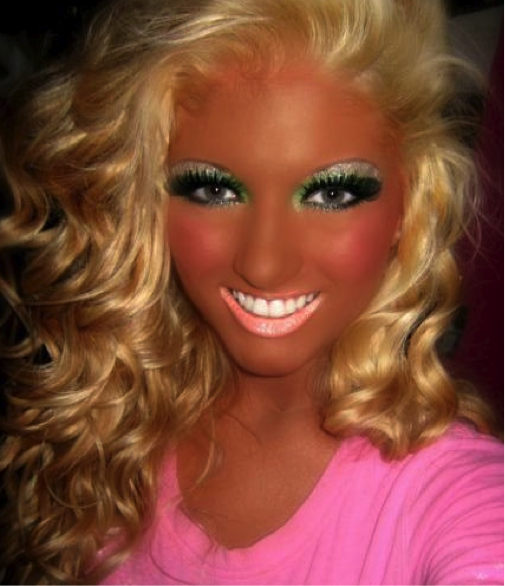 3. "I already left and I'm on my way."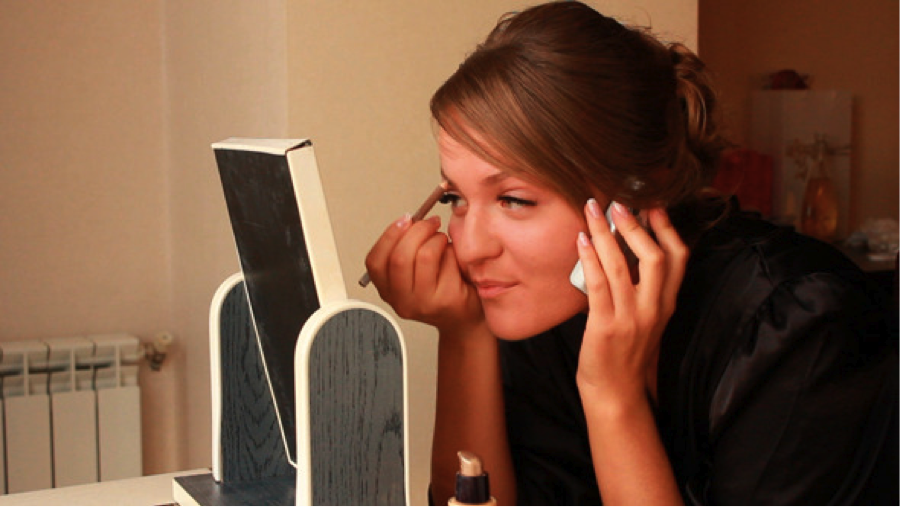 4. "Your boyfriend is really good looking."
5. "He doesn't want to date you because your independence intimidates him."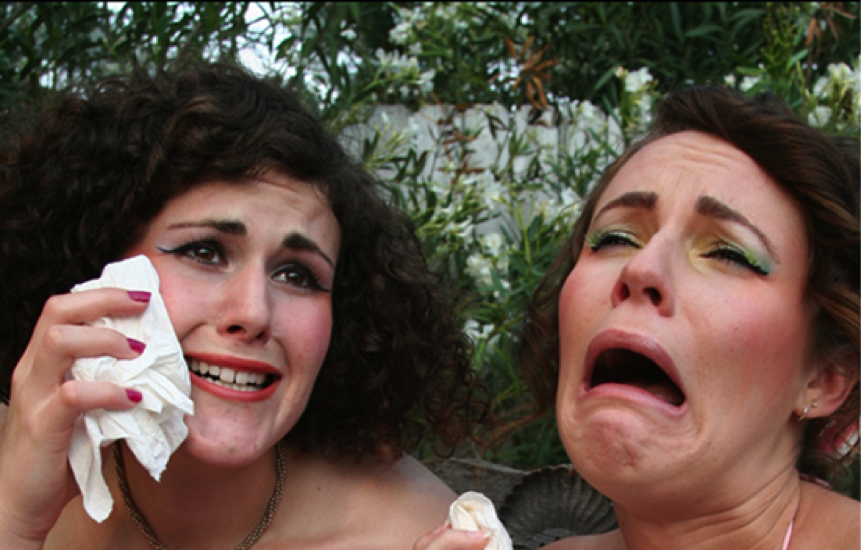 6. "He didn't dump you because you're needy."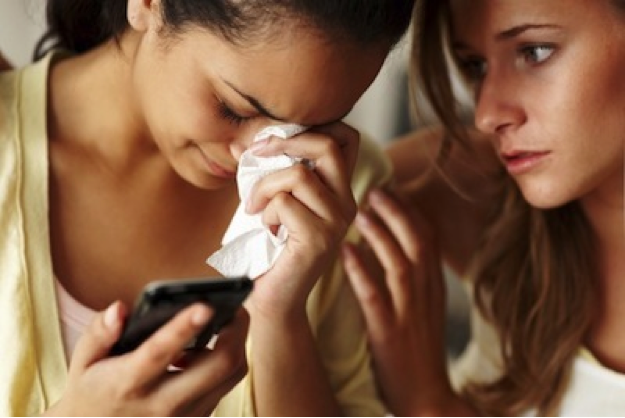 7. "You are not taller than him."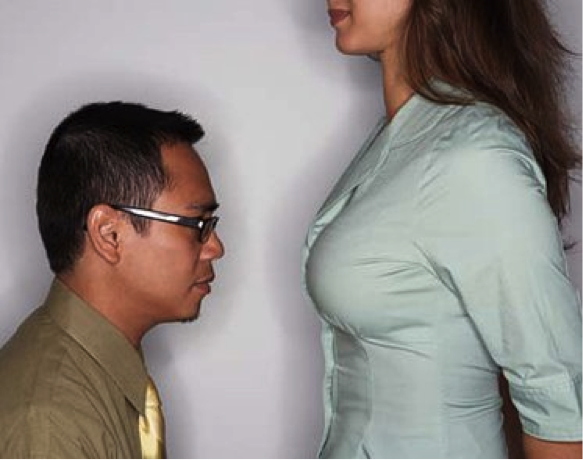 8. "Cellulite?? Where?? I can't see anything, you're delusional."
9. "Pregnancy is a piece of cake and you lose 10 kilos right after the delivery."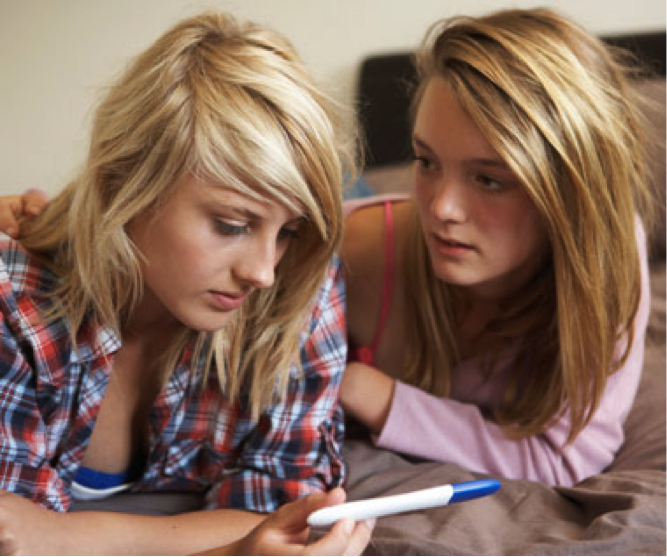 10. "The baby will slip right out of you and it will be so spiritual."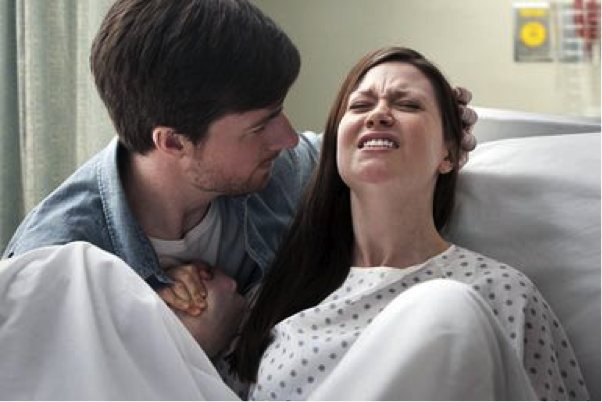 11. "Your secret is safe with me, my lips are sealed."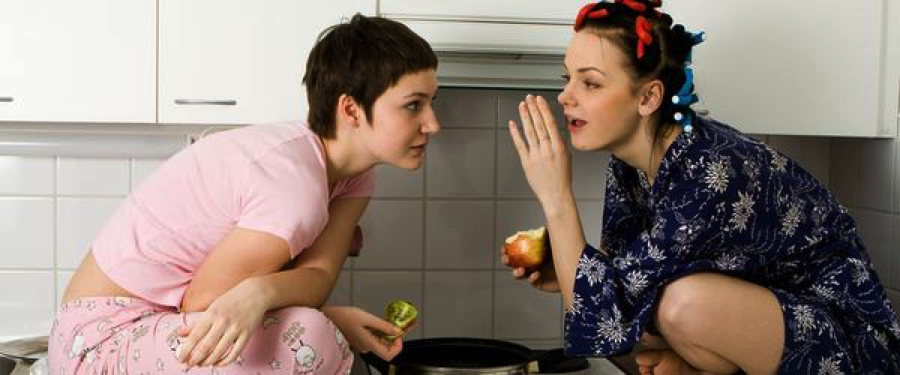 12. "I can't see the zit."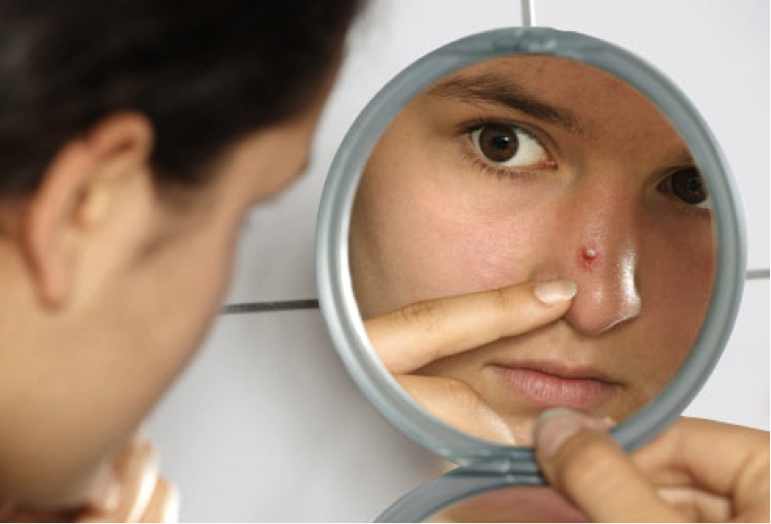 13. "Yes uncle, your daughter was with me last night."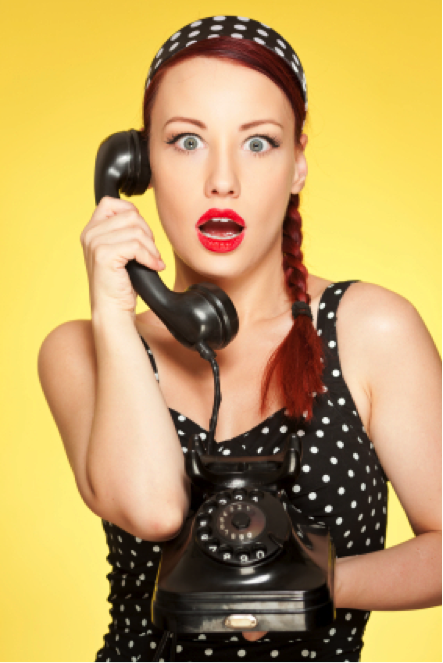 WE SAID THIS: Don't miss "Reasons Your Best Friend Is The Only Therapist You Need"!